Nike's Swooshing Entry Into The Metaverse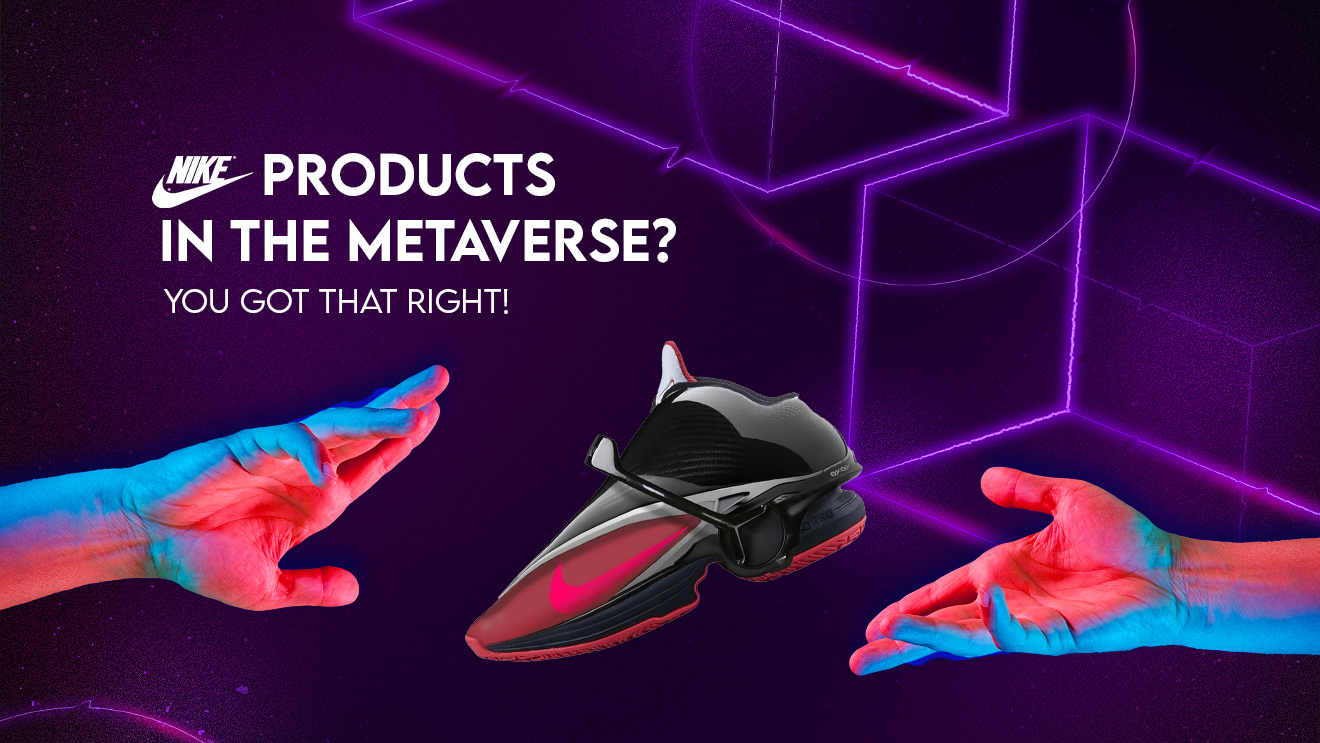 Do you remember the 2019 Nike× Fortnite collaboration, where you could see Fortnite characters wearing Nike shoes? Well, Nike has gone over and above that this time! The sneaker giant has just bought a virtual sneaker company RTFKT for an undisclosed amount.
It is said that Nike is quietly preparing to take over the metaverse with the present acquisition. But what is metaverse? A metaverse is a simulated digital environment created using blockchain technology and other technical methods like AR, VR, and social media tools.
A metaverse creates a fictional online world, where a character represents you in a miniature form (avatar). You could make your character play games, cook, or dress up the way you want. So what does Nike have to do with it?
Well, for the firsts, Nike has filed for seven trademarks to patent its swoosh logo, "just do it" slogan, and other branded accessories like clothes, bags, and shoes for usage in the digital world. This will ensure that nobody else can use Nike's brand image to promote their product in the metaverse.
By partnering with RTFKT, Nike is entering the virtual metaverse to design your Nike digital sneakers as well. But what will the Jordan maker gain from entering the metaverse? Nike will profit by selling their sneakers in the metaverse as an NFT (non-fungible token).
An NFT or non-fungible token is a certificate of ownership of a product in the metaverse. Backed by blockchain technology, it is linked to a digital asset that can be sold, bought, and owned, just like a real commodity.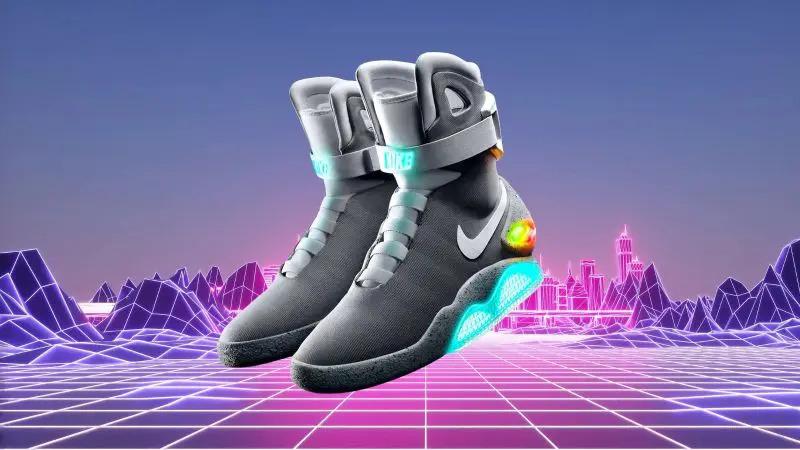 It is unclear what Nike has in store for its NFT backed shoe ranges. However, speculations are high that Nike will provide QR codes for newly bought shoes. These QR codes could be scanned to display the shoes on people's online avatars in the metaverse. 
This will generate Nike profits to the tune of millions. This has come after a month of the launch of Nikeland, Nike's very own virtual world inside the game Roblox. Inside Roblox, players could buy branded products for their online forms, including Nike sneakers now.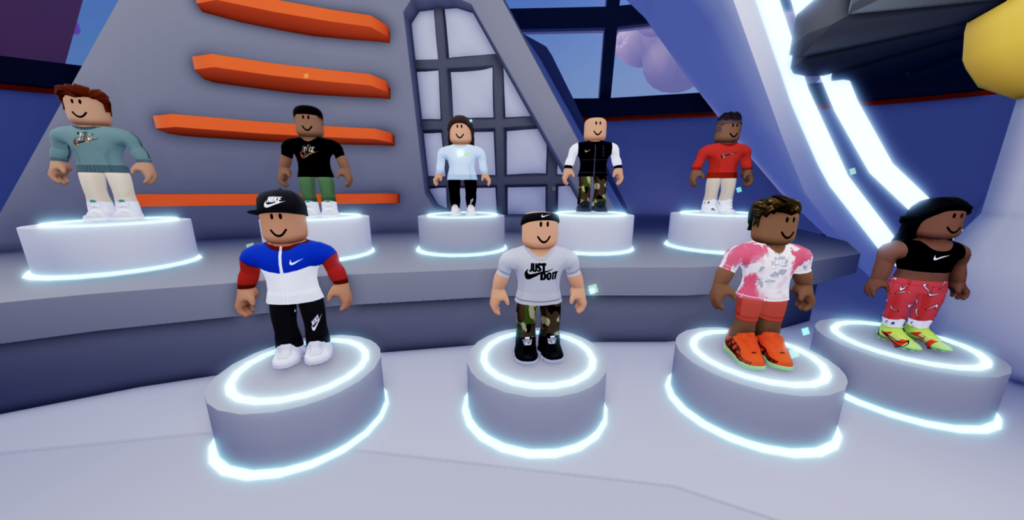 Gucci and Buffalo London also launched their virtual shoes last year. However, these brands do not own them and do not qualify as an NFT. Nike has gone far and above all these brands in accelerating its speed of gaining momentum in the digital space.
"This acquisition is another step that accelerates Nike's digital transformation and allows us to serve athletes and creators at the intersection of sport, creativity, gaming, and culture," said John Donahoe, the CEO of Nike.
RTFKT was founded in 2020 to create "metaverse-ready sneakers and collectibles." Its founders, namely Benoit Pagotto, Chris Le, and Steven Vasilev, are excited to be partnering with Nike for their metaverse debut.
In addition to the acquisition, Nike has also started looking for "virtual material designers of footwear and other virtual design roles." You can expect to see some more virtual rollouts from Nike in the coming year.
Metaverse will be a new reality, and NFTs will be the new currency of the future. Nike is readying itself for the metaverse revolution. Are you?