NFTs To Take Over Instagram As Well!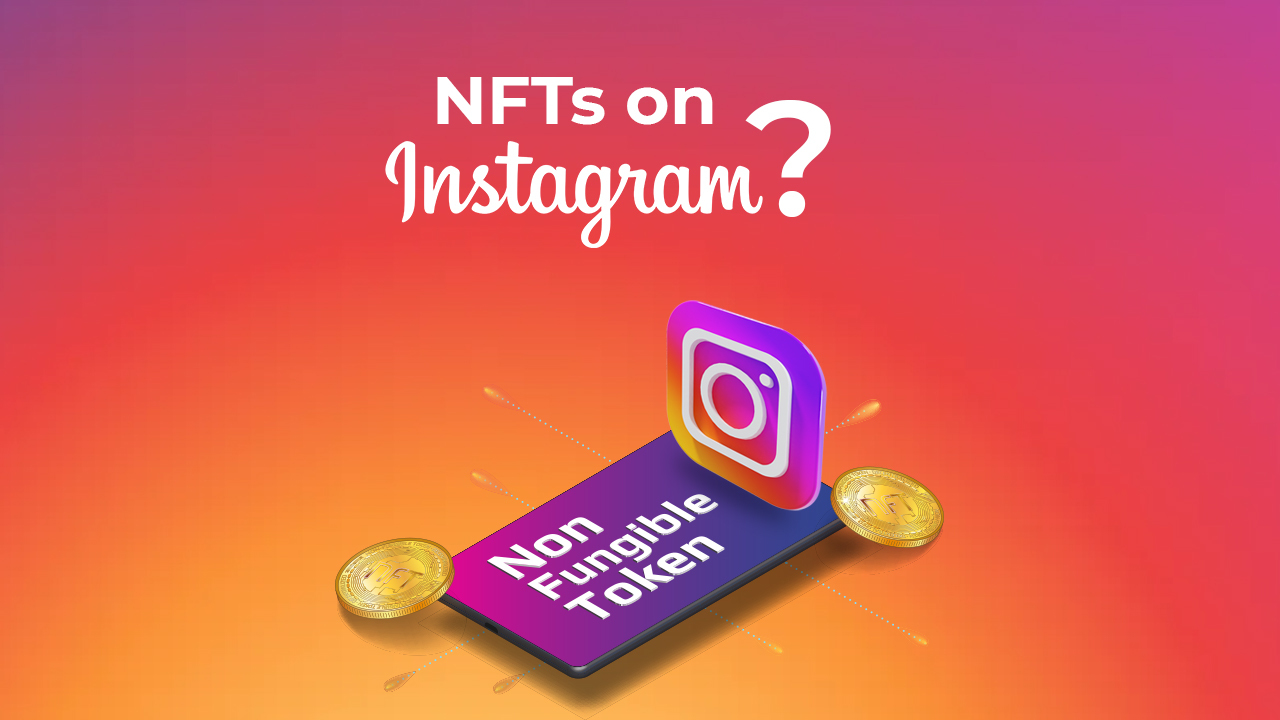 Mark Zuckerberg has confirmed that the users of Instagram would now be able to mint the content of Instagram within an NFT environment. The details regarding the same have not been revealed by him yet, but he has confirmed that digital memorabilia will be made available on Instagram very soon. He confirmed this news while speaking at SXSW.
NFTs or Non-fungible Tokens are the latest creation in the world of Blockchain. Since its creation, innovation has taken over the digital world and its users. These Non-fungible Tokens are among the most useful technologies for artists who think their work is unique and would require a decentralized audience and viewers with a good value. It allows the artists to help find a marketplace where they can directly connect to their buyers. The complex structure or hierarchy of middlemen during a business is struck out. Using these non-fungible tokens the main artist of work can communicate with the buyers directly.
Another major advantage of NFTs for budding artists cum entrepreneurs of the twenty-first century is that it helps to keep the uniqueness of the art alive by allowing only one type of art to exist as only a handful of artists would have the privilege of using these technologies, making every art form rare in business.
Apart from this, the NFTs owned by an artist are all collectibles. A collectible is an article that derives its value due to its rarity, uniqueness, and popularity in the market. The collectibles are worth more than their actual price in the normal marketplace.
These Tokens are one of the most secure and best places to earn billions, as it allows the artists to resell their art. This means that the artist's investment in creating these collectibles is far less than what they get to earn from the marketplace. According to various sources, it has been found that these digital arts were sold for 20,000 USD when only a few thousand were invested in making them. Moreover, once they become part of the NFTs, these digital contents can never be replaced and are secured through the copyright act.
Various business executives, along with Mark Zukerberg, had been showering interest upon this technology for quite a while now, with one of the top executives of Instagram, Adam Mosseri. The executive has been actively exploring the possibilities with these latest NFTs in the Blockchain technological world. According to the information collected from various sources, it has been found that the company is expected to add the Non-fungible Token into the crypto wallet of Novi.
Mark Zukerberg has been found to mention that he is planning and hoping to add NFTs to the company's development into the metaverse. The word 'Meta' given to facebook recently would serve Mark's purpose. However, he also said that there has to be a lot of technical explorations, research, and experiments done to make it possible for people to use different clothes for their avatar in the metaverse. This, too, shall be a huge benefit for the people selling clothes on social media, as they would be able to mint their content within NFT.