Samsung's entry into the world of Metaverse!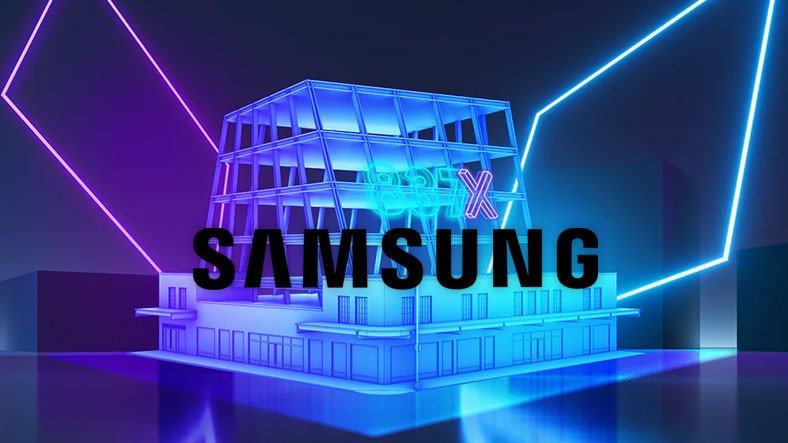 Samsung is the newest multinational corporation to launch a meta venture project, and it has chosen Decentraland as the platform for its Metaverse.
You may ask, what is Decentraland?
Decentraland is a 3D virtual world system that is open-source software. Users can purchase virtual pieces of land as NFTs using the MANA cryptocurrency. Officially and publicly became available in February 2020 and is managed by the non-profit Decentraland Foundation.
Now the real shop of Samsung, 837, is located at 837 Washington Street in Manhattan's Meatpacking District. The online store will be called 837X and active for a limited period on Decentraland.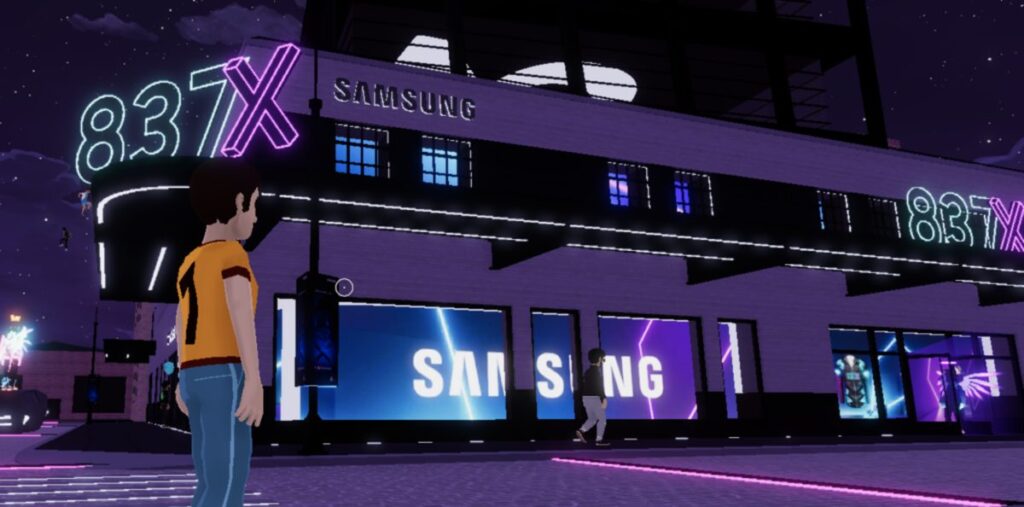 So what did the metaverse experience comprise?
Customers were asked to visit Decentraland via a web browser to purchase and trade exclusive virtual assets such as land and wearables. Upon entry, the customer's avatar was placed outside of Samsung's metaverse building. When the avatar entered the lobby, a virtual operator directed them to one of the three internal spaces: sustainability, customization, or connectivity. These three composed the metaverse experience.
The Connectivity Theater included Samsung's announcements at the Consumer Electronics Show (CES). Guests also had a fantastic experience thanks to billions of digital plants in the Sustainability Forest.
In addition, Samsung has begun tree planting in the actual world. It has teamed with Veritree, a Cardano-based climate recovery system, to supervise the planting of 2 million seedlings in Madagascar by the first half of this year.
Veritree had a "Cardano Forest" where customers could contribute 15 Cardano tokens or more to earn special edition tree tokens. Veritree then plants one plant for every ADA traded on behalf of the users. As per Veritree, tree tokens could be used for special edition plants and NFT visual art.
Lastly, the guests were able to witness a virtual world live dance party led by DJ Gamma Vibes from the physical Samsung 837 shop at the Personalization Stage in Samsung's 837X store. Visitors were also asked to take part in adventures for 837X NFT emblems and one of three limited-supply items.
Samsung has embraced crypto.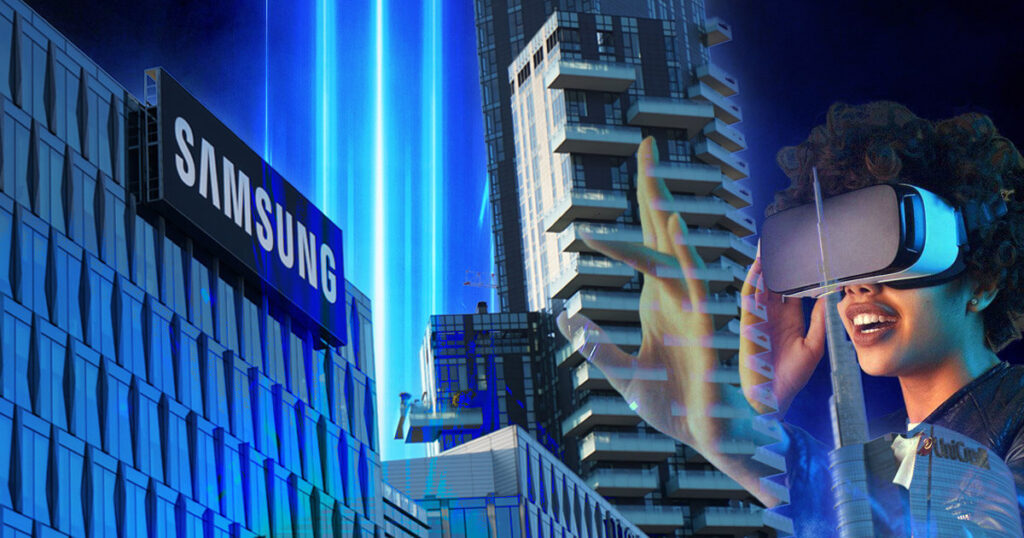 Samsung follows the steps of a growing number of organizations that have rushed to the Metaverse, a permanent virtual space in which people interact as avatars.
Corporations such as Pepsi and Budweiser have purchased NFTs, Nike has submitted trademark applications for digital products, and Adidas has announced a partnership with metaverse portal The Sandbox.
In terms of crypto and blockchain, Samsung has a leg up on its competitors; its flagship Galaxy mobile phones have included a blockchain wallet since 2019 and provided additional support for crypto hardware wallets last year.
Samsung appears to be solidifying its presence in the digital asset market. Customers will be able to purchase non-fungible tokens through an online system that will be accessible on select smart TVs; the South Korean firm announced earlier this week. Before this, Samsung had been financing in-based tasks, especially through its private equity arm, Samsung Next.