5G, gamification and more: How Metaverse will change the face of Indian Education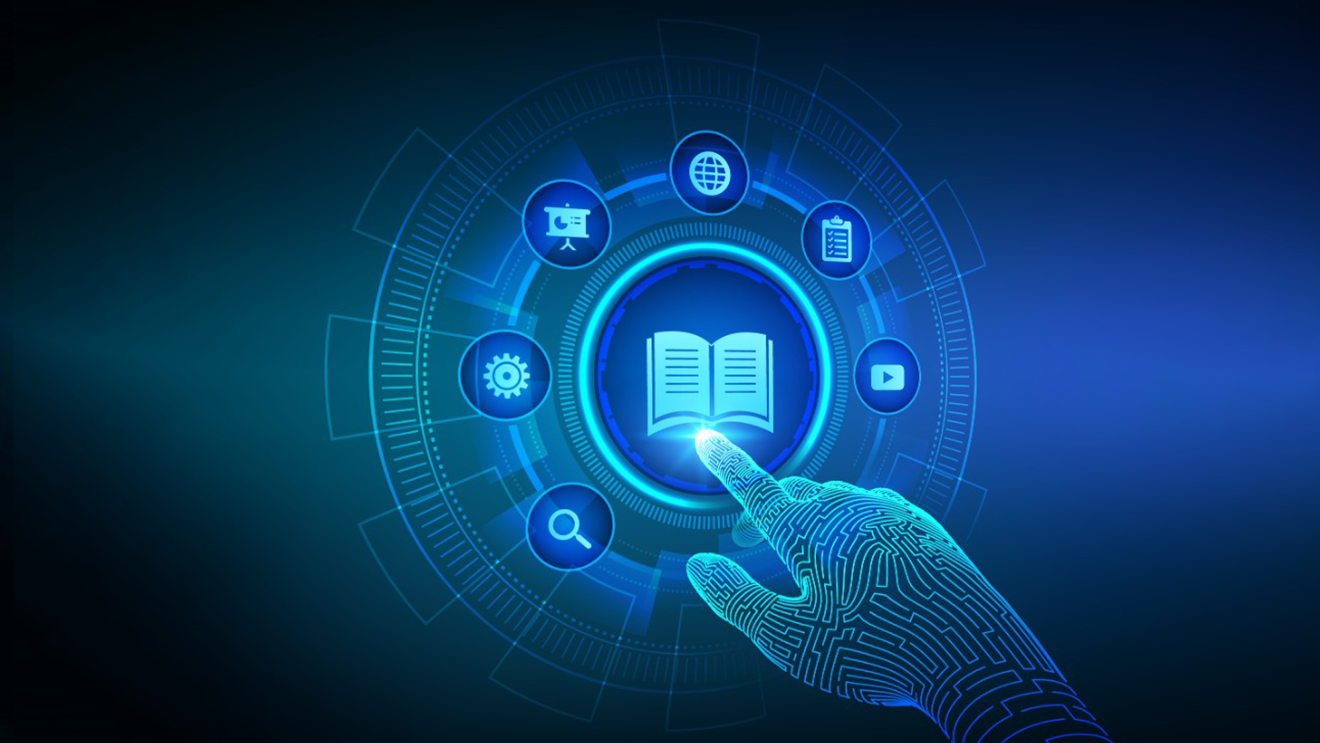 The COVID-19 pandemic has caused a tremendous paradigm shift in the Indian education sector during the past two years. And if the coronavirus pandemic has taught us anything, it is that online learning has moved from being a choice to being necessary. To ensure that students can continue to learn, schools, colleges, and universities have been pushed to adopt digital modes of working. No educational institution, whether a college, university, or business school, wishes to hinder academic progress. Because of this, educational institutions are now concentrating their efforts on modifying their teaching methods to fit the dynamic virtual environment.
In India, schooling will undergo a radical change thanks to 5G, as it has in many other industries. It can not only assist in providing millions of disconnected kids with dependable broadband connectivity, but it can also lead to a radical shift in educational approaches that will improve student outcomes. In addition to introducing educational institutions to use online and hybrid teaching methods, the pandemic gave rise to a new sector called Edtech, which has experienced exponential growth in recent years, making India the world's edtech capital.
Taking a transition to the Metaverse
As known, modern times have seen more technological innovation than the world has ever seen. One of the most marvellous ones that carry the potential to entirely change how we perceive traditional education is the metaverse technology, which is used in contemporary educational institutions.
You can make a virtual version of anyone using the network of 3D virtual worlds provided by Metaverse Technologies. Physical classrooms are being transformed into digital classrooms, and everyday activities including courses, workshops, projects, experiments, and seminars are shared by both students and teachers.
More so, the combination of 5G technology and Metaverse is another component that is anticipated to enhance digital learning. The way that learning is accessible and distributed will alter significantly in the coming years in the Indian education system.
It would enable ed-techs to cover areas like medical education, which have stayed outside of their penetration due to the need for practical application, which is projected to generate new market potential for the ed-tech industry. Students will have the chance to learn about human anatomy virtually in a setting that appears real thanks to the Metaverse. Additionally, Metaverse can aid in the gamification of exams, which can assist in addressing many issues with the educational system. Children who struggle to comprehend questions in an online environment during a test, for instance, will no longer experience such problems since teachers can assist them through Metaverse avatars.
With so much to take in through the metaverse, which is slowly entering our education system to transform its very face, let us examine why and how metaverse technology is altering educational practices.
Expanding campus coverage can increase wireless network accessibility, and several colleges have already started implementing this technology. Additionally, 5G can increase immersive learning experiences using virtual reality (VR) and augmented reality (AR), provide haptic response capabilities, and enable education personalisation. Interactive learning can be facilitated by 5G. Learning can be made more immersive by using augmented reality or virtual reality in lessons. By bringing theoretical concepts to life, AR and VR can enhance student comprehension.
The employment of metaverse can boost output or facilitate the creation of engaging learning environments. The ability of the Metaverse to "gamify" learning is one of its most significant potential educational advantages. With its emphasis on teamwork and finishing tasks, the virtual world might make education seem like a video game, with courses designed like quests to encourage pupils to complete their work. As part of the online experience, an avatar can roam between places in the metaverse, including the lecture classroom. This can improve the level of engagement and learning while also enabling remote students to virtually visit the school. By virtually travelling to different locations in the virtual world, students can study in context and explore fresh viewpoints. Simulated activities are all about experiential learning, which is the best way to learn.
Immersive technologies—a virtual extension of reality that enables you to observe and comprehend the surrounding reality—are the foundation of education in the metaverse. One is actually submerged in the environment of the metaverse. Other students can be seen and heard, you can touch nearby items, you can share information and resources, and you can play games that involve exercises. The experience of the metaverse enables you to participate in it rather than just watch it. Therefore, integrating education into the Metaverse will enable students to cooperate, interact, and engage in educational games in the classroom.
Interactive learning has a greater psychological influence on students. As they interact, learning and studying become a lot simpler for students, who pick things up quickly and get better results than before. Thanks to metaverse technology, each learning programme increases the engagement and motivation level of the students involved. Students remain focused and can finish their daily duties because of the gamified learning experience of Metaverse Technology. This technology promotes creativity, offers an engaging experience, and helps people learn more. While certain practical studies are crucial for students, it is somehow impossible to demonstrate practicality while learning. Real-time practical sessions can be created using metaverse technology. That may have a greater effect on students' learning.
Imagine a day in the future when kids can record their educational experiences in various settings, including school, community centers, social volunteering, online gaming, and caregiving, and then these experiences are compiled in one location. The student can then experiment with which teaching methods fit them best and, more importantly, demonstrate to others that they have attained the necessary skills through a variety of applications that are appropriate for the situation.
Just think of the day in the future when even teachers can track the influence they have had on students' lives. Teachers can determine which teaching strategies best suit certain students and which methods help students put what they have learned into practice. This may also help with educator accountability and professional growth and improve the education experience as well as the system.
The introduction to metaverse technology and its applications in the field of education is, no doubt, highly interesting. We can only hope that technology will continue to advance.