New allegations on Twitter: What is 'Twitter Files 2.0'?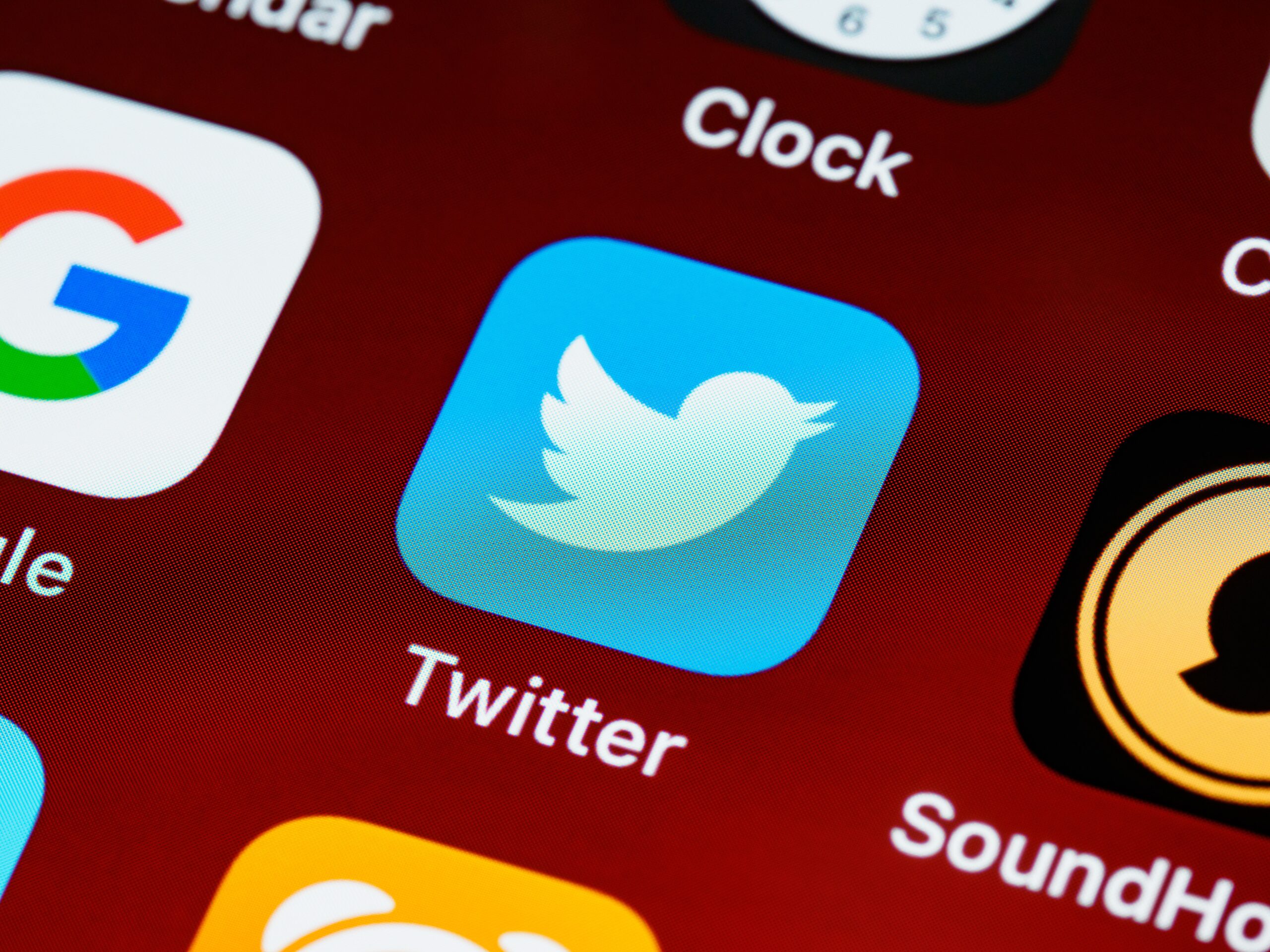 Elon Musk is seeking new investors for Twitter Inc. at a price of $54.20 per share, the same price he paid to take the company private for $44 billion in October and launch a contentious reorganisation. Jared Birchall, the managing director of the billionaire's family office, has been in contact with potential backers. Ross Gerber, the proprietor of Gerber Kawasaki Wealth & Investment Management and a participant in the initial Twitter takeover, acknowledged the approach.
The fundraising effort comes at the conclusion of a turbulent period at Twitter, where Musk has cut positions, changed established procedures, and allowed previously banned accounts to reappear. Just last week, the business suspended the accounts of several journalists who, according to Musk, had exposed his family's safety by learning the whereabouts of his private plane.
A controversial refocusing of priorities
Musk, who also owns Tesla and SpaceX, has already admitted that he overpaid for Twitter but has nonetheless voiced optimism about the future of the social media platform.
At the beginning of 2022, Tesla was one of the most valuable companies in the entire world, with a market valuation of $1.2 trillion. Elon Musk, the CEO of Tesla, was the richest man in the world thanks to his ownership stake in the company, which gave him a net worth of $300 billion and earned him the adoration of numerous devoted investors.
Some of those investors are now questioning his judgement and his commitment to the innovative electric car start-up as the year draws to a close. Their discontent is mostly caused by Musk's acquisition of Twitter in October, which has consumed the businessman's time and lowered Tesla shares.
Most infuriating for Tesla investors may be the fact that Musk himself has sold about $40 billion of his own stock in the firm in the past year, contrary to his optimistic predictions for the future of the manufacturer, according to a study from Wedbush Securities.
Elon Musk, whose $55 billion Tesla compensation package is being contested in court as being exorbitant for a part-time CEO, told the judge he is now focusing almost exclusively on restructuring Twitter Inc. rather than his other firms.
Musk, who paid $44 billion for Twitter in October, said during his testimony on Wednesday in Delaware that the social media site has taken up the majority of his attention "for the past few weeks." When questioned about his most recent post in which he threatened to sleep at Twitter unless "the organisation is corrected," he responded that the "basic organisational reform" would be finished by the end of the following week.
People's Anger towards Musk's Position in Twitter
Only a few weeks after taking over as CEO of the social media behemoth, Twitter users voted on Monday to remove owner Elon Musk as CEO in a wildly unscientific poll he conducted and vowed to abide by. Shortly after the poll was finalised, Musk tweeted that he would step down as soon as he found someone "foolish enough" to replace him, at which point he would just run the software & server teams.
Musk's go-to tactic for enforcing decisions, including the reins, has been to turn to Twitter's polling tool. The erratic businessman's most recent survey was published shortly after he attempted to avoid yet another issue. Users of Twitter have been informed that they can no longer promote content from other social media platforms.
Musk later wrote that the policy will only be confined to "suspending accounts solely when that account's primary purpose is promotion of competitors," which appeared to be a turnabout. Major policy changes will be put to a vote moving forward," he tweeted.
The attempted ban had drawn shouts of protest, and even Twitter co-founder Jack Dorsey, who had supported Musk's acquisition, was perplexed.
After seizing control of the website, Musk quickly declared that it would charge $8 per month to confirm users' identities. However, the "Twitter Blue" plan had to be suspended due to an embarrassing flurry of bogus accounts. Later, it was relaunched.
Twitter cut half of its 7,500-person workforce on November 4, with Musk claiming the firm was losing $4 million daily. Musk also said Twitter will no longer try to prevent COVID-19 misinformation and restored Donald Trump's account, even though the former US president had maintained he had no interest in the service. He recently suspended the accounts of many journalists after claiming they had released information on his private jet's activities, putting his family in danger.
Twitter provided Musk with a means of achieving that goal, given that he had been particularly critical of the social media company's content control practices. But completing that transaction wasn't cheap; according to Ives, when Musk paid $44 billion for Twitter, he overpaid by $20 billion.
Musk and Tesla- The current strained status
Before Musk acquired Twitter, the billionaire was praised as a visionary entrepreneur who could change the world with the help of his ground-breaking companies, such as SpaceX and Tesla, which sought to send people into space and promote the use of electric vehicles.
But because of his surprising love for Twitter, Musk has developed a new enthusiasm for the defence of free speech. The wealthy, according to Jim Cantrell, a founding member of SpaceX, wanted to stop countries from restricting people's freedoms. He has consistently stood up for the right to free expression.
More than half of the employees were laid off because of Musk's aggressive cost-cutting measures at Twitter and the social media platform's exorbitant prices. However, he also had to use his best asset—Tesla stock—to finance the company.
The idea that Musk is exploiting Tesla as an ATM machine is one of the investors' main worries, according to Ives. "Tesla's stock has suffered greatly from that overhang." Since April, Musk has sold roughly $23 billion worth of Tesla stock, with the majority of the proceeds likely going toward his $44 billion purchase of Twitter. According to regulatory filings, he sold Tesla shares worth close to $4 billion at the beginning of the month.
The deal takes place as shares of the producer of solar panels and electric vehicles have fallen precipitously, losing more than half of their value since Musk first disclosed in April that he was building up Twitter stock.
In a client note, Wedbush analyst Dan Ives noted that Musk appeared to be shifting the Tesla narrative away from the core electric vehicle revolution story and toward being a source of funding for his acquisition of Twitter.