NFTs Have Taken Over The World To Break Stereotypical Views On Miscarriage And Abortion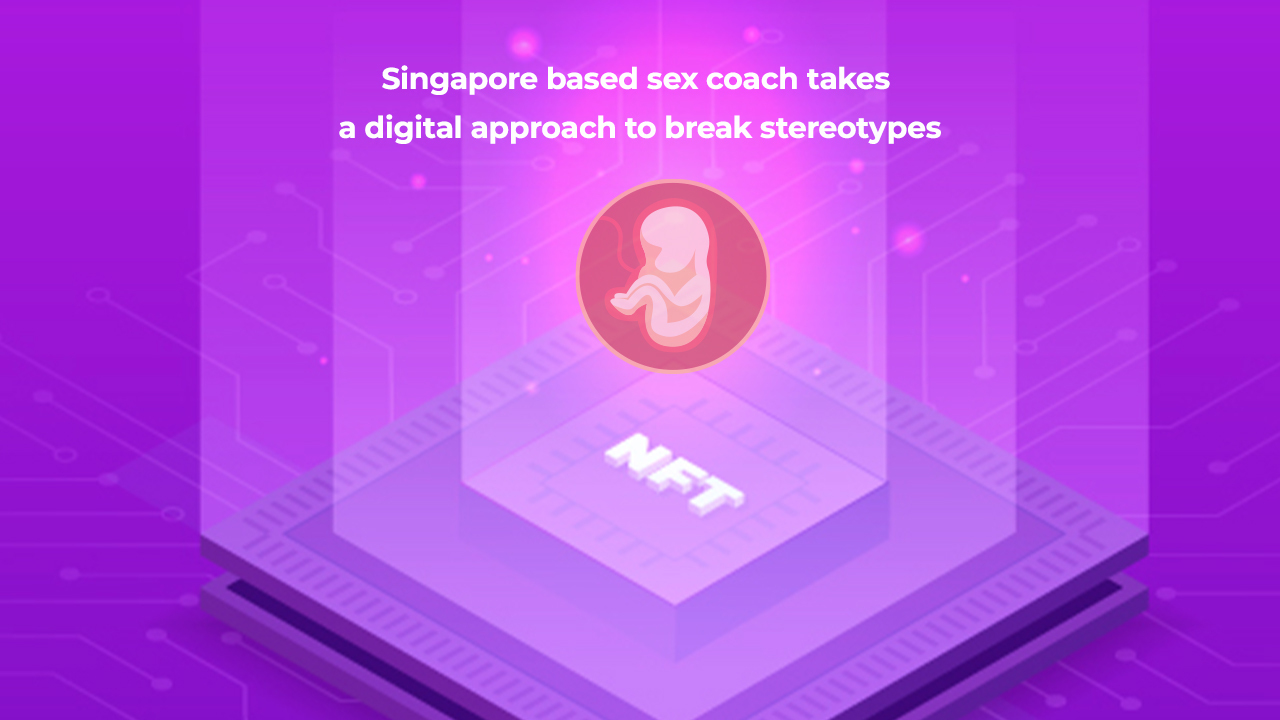 This International Women's day Blockchain technology witnessed a completely new intervention in the world of the feminine perspective. Women's day is celebrated every year on the 8th of March. This year, a sex coach took over NFT to launch a uterus or womb themed digital art as a symbol representing a breakthrough from the taboo around miscarriage and abortion.
Sex Coach and Dr Angela Tan is from Singapore and is one of the certified sexual experts from the Academy of Relationship and Sex (ARAS). She is also a local artist MOKO, who has launched two different sets of womb themed digital art on NFT this Women's Day.
The two sets of this digital art are named Floral Matrix and Womb of Life, which have been developed with the help of collaboration with other artists. Both sets are priced at 0.002 ETH and 0.075 ETH, respectively.
With NFTs taking over most of the contents of the world of art. There are questions as to what NFT means. Non-fungible Tokens are the new way of selling digital art directly to the seller, without any middlemen. Moreover, the person owning these tokens has a legal copyright act and cannot be copied. These Tokens consist of collectibles, which means a unique art form.
Let's dig deeper into this new art taken over by the NFTs.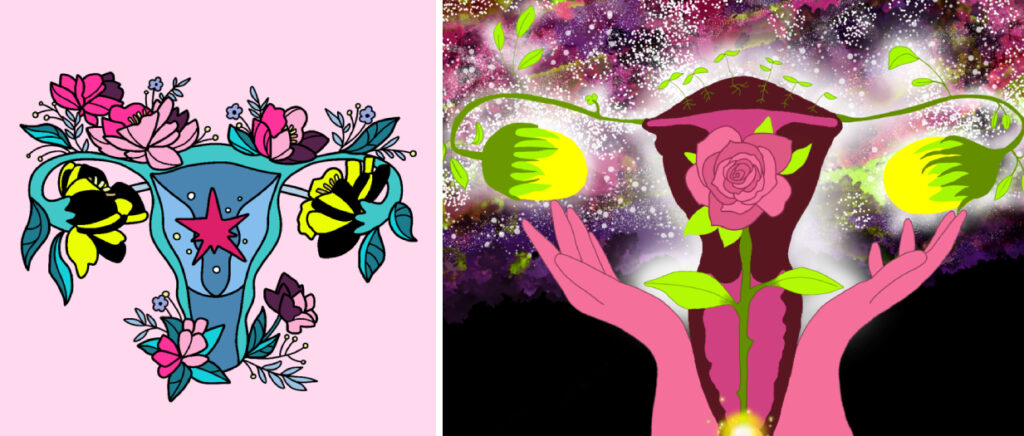 Floral Matrix
The word Matrix in itself means a breeding woman, which signifies life's symbol. Floral added to the word Matrix tries to represent women's role while giving birth as part of nature, which is considered beautiful and blooming out of a bird. Thus, the two words are kept together to make people understand that giving birth is a natural and normal process. The digital art of the womb is represented in the form of nurturing flowers inside the womb.
Womb of life
Contrary to the Floral Matrix, the Womb of Life is a completely different set of 11 digital illustrations or collectibles. Dr Angela has made this set in collaboration with ARAS. The illustration is made alongside the picture of the universe representing infinite possibilities through a woman's womb. It means that a womb is capable of giving birth to an individual who can bring endless possibilities for humanity. Similarly, the flower is said to represent both life and labor of love, as it is the outcome of love between two different individuals. Moreover, the womb is represented in such a manner to depict the part of a woman's body as one of the most fertile places on Earth.
According to the different sources, the main intention of creating such beautiful and extraordinary art pieces, especially on Woman's Day, is to make all the women realize their real capabilities. To be happy, they have the infinite possibilities of choosing whatever they want with their life.