Muthoot Homefin: Poised for Growth in India's Thriving Affordable Housing Sector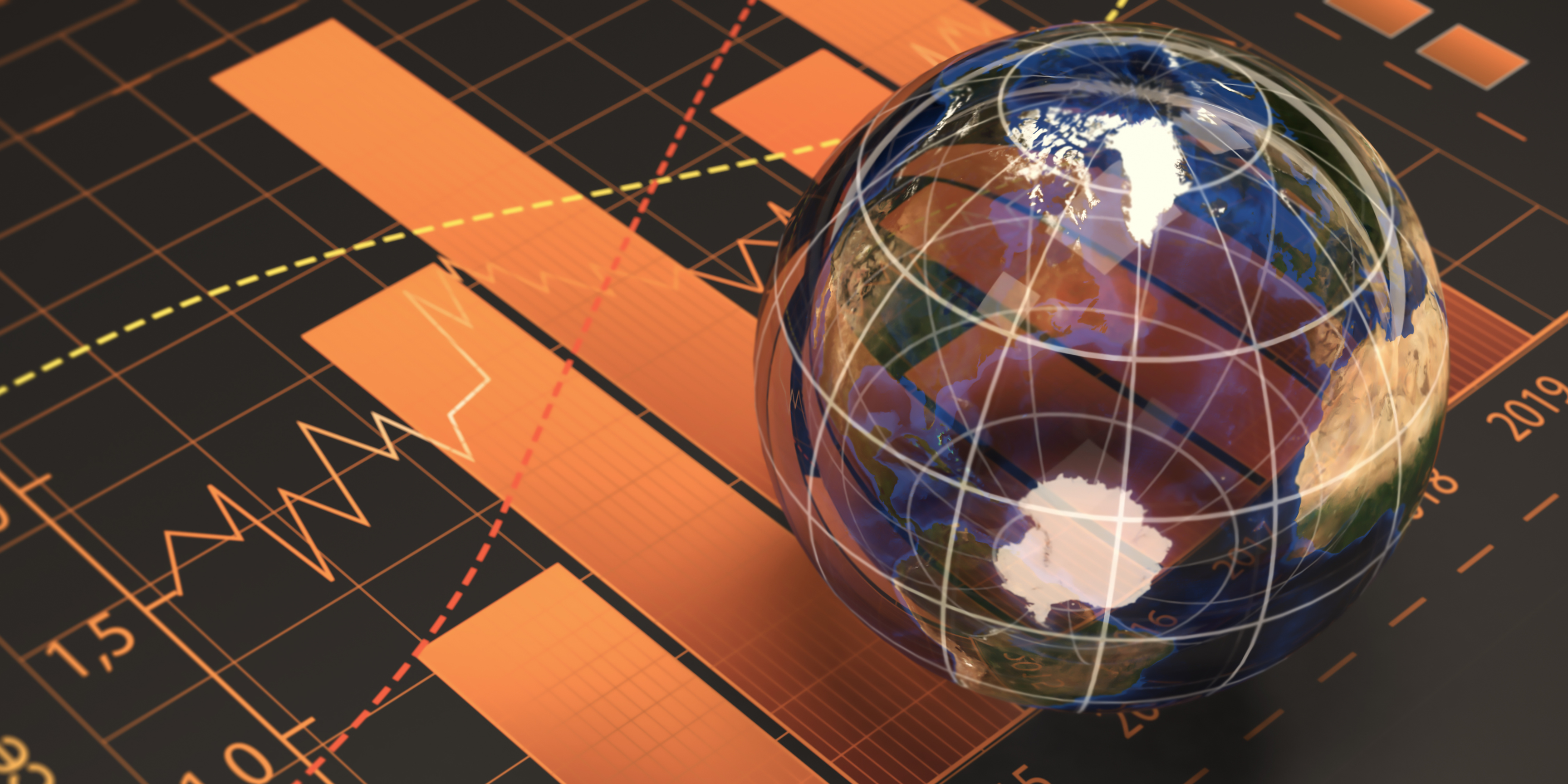 By Alok Aggarwal, Chief Executive Officer, Muthoot Homefin (I) Ltd.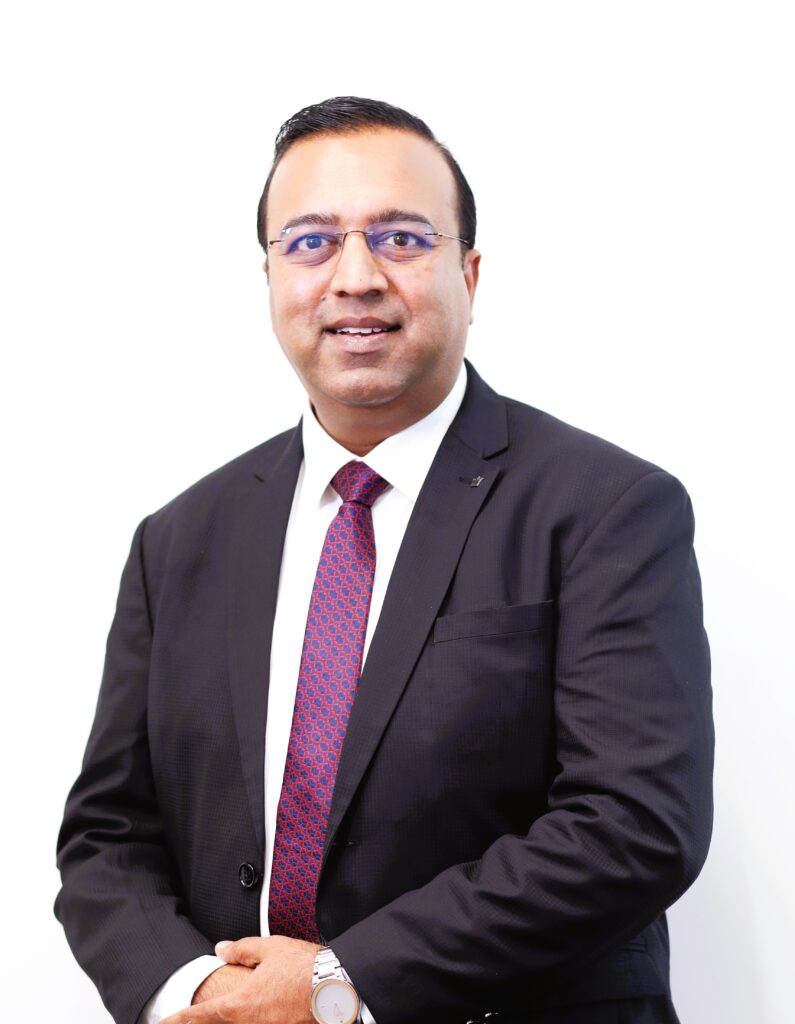 The affordable housing sector in India is at its inflection point with an aggregate demand of 80-100 mil units valuing ~ INR 135 trillion over the next decade. Anarock's research suggests that projects worth ~INR 1 trillion were launched in the last 4 years itself in the top 8 cities. Government too has showed strong impetus in the current budget by enhancing the allocation under Pradhan Mantri Awas Yojana and increasing the income tax exemption limits for the taxpayers. This should leave more income in the hands of the citizens and boost demand from the middle-income population group. Given the huge size of the market, we believe that there is space for every HFC to grow in terms of both size and profitable company in the coming years.
At Muthoot Homefin, we are in a strong position to move into the next orbit of growth. The Muthoot Group brand is synonymous with trust in the eyes of our customers and for all our stakeholders. We are one of the top credit-rated entities (AA+) in the affordable housing finance segment which enables us the flexibility to serve the Group's customers across different strata and income segments.
Our team of highly engaged employees are a core pillar for the future. Just in the last 6 months of this calendar year, we have nearly doubled our team size by adding 525+ employees across all verticals i.e. Sales, Credit, Operations, Collections, IT, Risk, Audit and Finance. By the end of the FY we plan to cross a team size of 1800+. We strongly believe that having motivated employees is the key ingredient for our success; We are continuously evolving to make Muthoot Homefin a happier workplace where all employees are Trusted, Respected and Valued.
Our goal is to grow to an AUM of INR 10,000+ crores over the next 5 years. Green shoots of success are already visible and disbursements has witnessed a 300% growth over the last 6 months. We foresee this growth growing further by penetrating deeper in our regions of presence viz. west, north and south states of India. There are enough whitespaces for us to tap into and grow our book while also leveraging our group's established presence and know-how of the regions.
To cater to the ever-changing requirements of our customers, we have diversified our focus from purchase of affordable home loans to also promoting top-ups and keeping our customers well-serviced. Given that we are strong on our borrowing capability and thus the cost, we are confident to also serve our Group's existing customers by offering them home loans at an attractive price. Further, we have also introduced another product, Micro-LAP, which we believe can further augment the customer's borrowing capability along with gold loans.
At Muthoot Homefin, we intend to maintain a balanced portfolio of salaried and self-employed customers. We are well placed to overcome the perceived challenges of maintaining this mix as we have a very experienced team. Using this to our advantage, we look forward to maintaining stable yields and credit costs. Further, our Business team focuses on reaching out directly to customers. This way we are able to service our customers in a more robust manner and provide them with the best suited loan product.
Our special attention, over the last couple of years, to leveraging the benefits of going digital is paying dividends. While every organisations' digital journey is always undergoing changes, we believe we have come a long way in being able to reduce the movement of paper and thus contribute positively to the environment as well. We have embedded the use of technology right from lead management to Customer onboarding, Application processing, Credit Underwriting, Execution of Loan agreements, Customer's repayments and Customer Service.
All in all, we believe that the Group's inherent strength of a well-reputed brand name, admired governance practises and liability franchise, along with our team's credentials, experience and strategy will help us tap into the large opportunity which the affordable housing finance sector presents to us. This will help us accelerate our growth journey into the next orbit.
As Muthoot Homefin (India) Limited, we are well-positioned to capitalize on future opportunities in India's affordable home finances and mortgage industry. Our commitment to customer-centricity, extensive branch network, and technological advancements provide a strong foundation for growth.
Our extensive branch network strengthens our presence in urban and rural markets, tapping into the untapped potential in tier 2 and 3 cities.
The affordable home finance and mortgage industry is evolving rapidly, presenting numerous opportunities for brands to establish themselves and cater to the growing demand for homeownership. With a comprehensive understanding of market statistics, data, and research, brands can make data-driven decisions and build consumer trust. At Muthoot Homefin (India) Limited, we are well-equipped to meet the evolving needs of homebuyers and contribute to the growth and development of the affordable housing sector in India