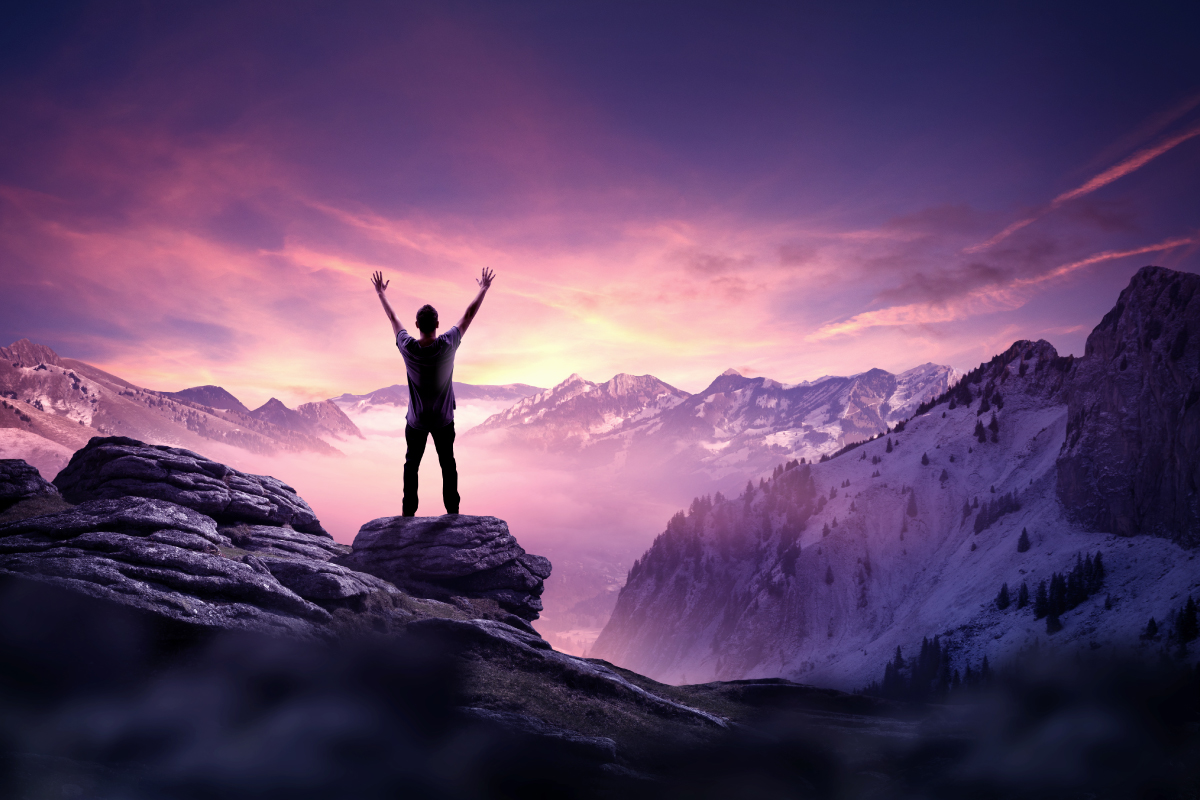 The events of the last few years have sparked a sea change in the way we approach work. From viewing our professions as something of a chore, we have now pivoted to pursuing a greater degree of purpose and igniting passions through the work we do. As a bigger part of our lives, we are now rescripting the very nature of our relationship with work.
No matter your life stage, it's never too late to infuse some passion into your worklife and uncover joy in all you do. Read on, and take your first steps towards realising all you desire. Because in the words of Zava, passion is all about the heart, even if it is sometimes a crime, and sometimes a fruit.
Arthur Davidson and William Harley, Harley-Davidson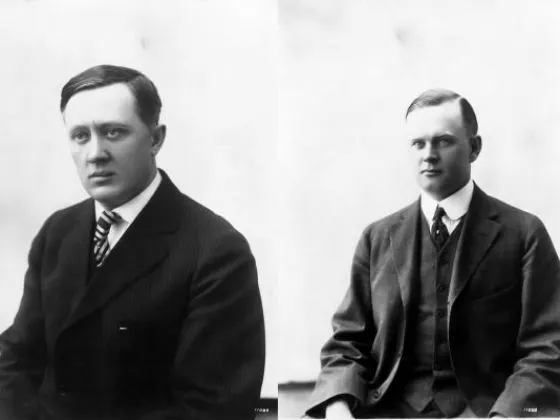 Motorcycles are often synonymous with freedom. With the feeling of the wind in your hair and the open road ahead of you, it's no surprise that it is so. And there are few bike brands that command a more loyal legion of fans than Harley-Davidson.
Ubiquitous they may be today, but the iconic motorcycles were created as a hobby of two friends, the eponymous Arthur Davidson and William Harley. The two realised the gasoline engine is a critical ingredient of the next wave of bicycle as a way to innovate bicycle design. Today, it is one of the biggest public companies in America, valued at approximately US$ 5.5 Billion.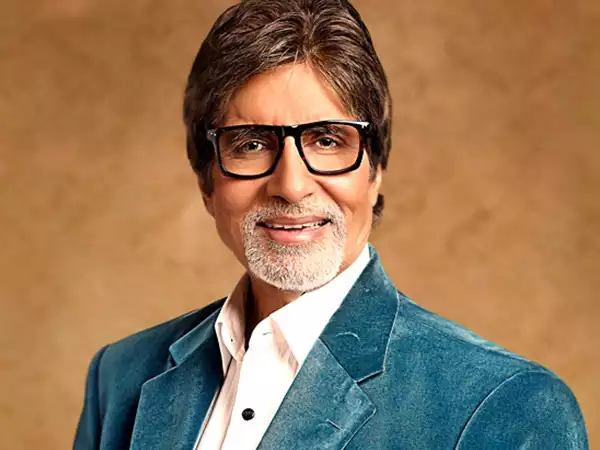 Fate works in funny ways. Could you imagine Amitabh Bachchan being turned down for a speaking role, given how iconic his baritone has grown to be?
And yet, All India Radio once turned down Amitabh Bachchan for the job of a radio announcer and presenter. Perhaps he did not have the presence, or command of language, or elegant elocution that defined him so much as an actor. But the 'Big B' put this early setback behind him, and persevered to pour every bit of skill and ability he had into his acting career, and he has set a benchmark that few have ever reached since.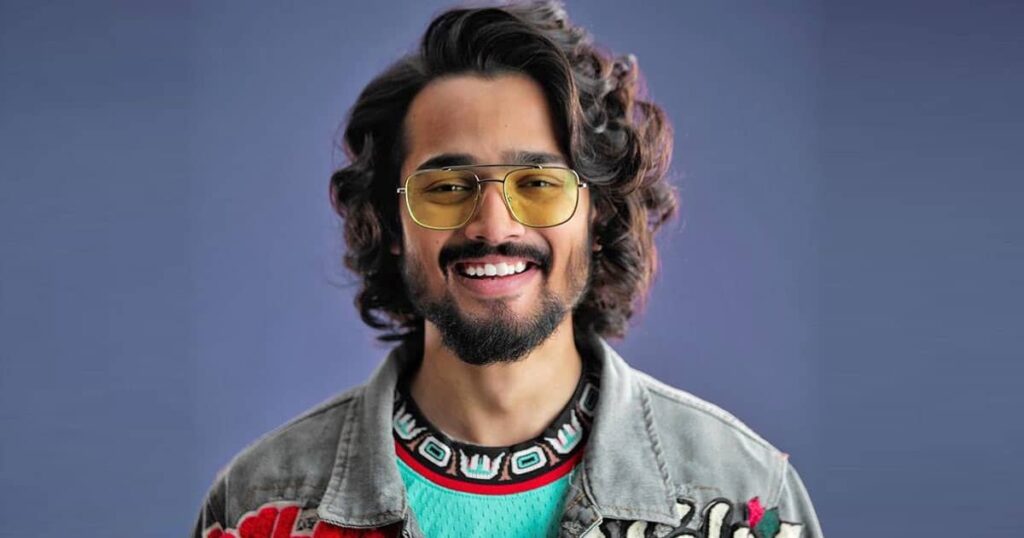 Famous for his YouTube channel, Bhuvan Bam went viral for his videos on the social media platform. His YouTube channel today has more than 25million subscribers, and is a great example of how one can grow if they throw themselves into their passion wholeheartedly. Today, he is basking in the success of his OTT debut Taaza Khabar, and after producing and acting in it and other projects like Dhindora, he plans to produce more.
Speaking to a media outlet, he said, "Every time I faced the camera for BB Ki Vines, I realized acting is what I wanted to do. I learnt a lot of new things on my way. It was a gradual process. I never thought that I'll do a full-fledged acting job but eventually happened, and now I'm glad that I took the risk."
Kevin Plank, Under Armour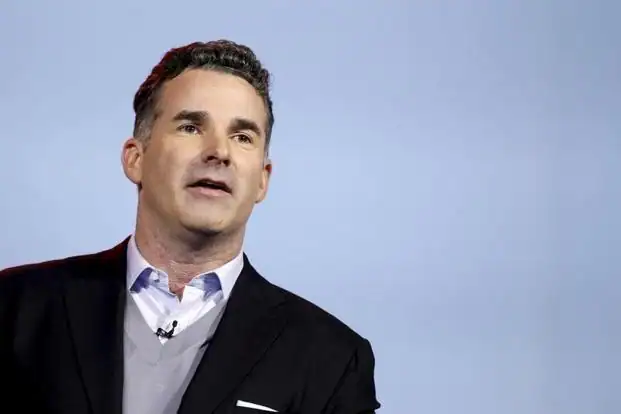 Necessity is often the mother of invention, and that is something Kevin Plank knows all too well.
He might have not been selected by the top-tier colleges' football programs, leading to his footballing career being nipped in the bud, but the hours he spent training and working out inspired a billion-dollar idea: moisture-wicking athletic clothing.
While playing for his college's football team, Plank said that he was the "sweatiest guy on the field". He found cotton T-shirts' unable to keep his body dry and comfortable. After graduating, he searched for synthetic materials to craft comfortable, sweat-absorbent clothing and created various prototypes. Once finalised, he asked his former college teammates turned professional players to try on his T-shirts, and requested them to pass them around to teammates.
In 1996, his first year, Plank made $17,000 in sales. In 1999, he used almost all of Under Armour's money to place an advertisement in the ESPN magazine. The ad cost $25,000, but netted him $1 million in sales and several athletes started to buy his products. In 2010, Under Armour made $1 billion in sales for the first time. Today, Forbes reports that Plank's estimated net worth is $2.1 billion.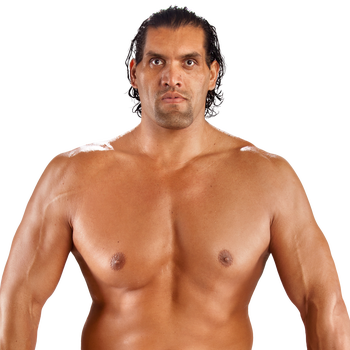 Dalip Singh Rana always wanted to be a bodybuilder, but didn't have the money to make his dream a reality. Until he could do so, he took a job cutting stones and boulders in the Himachal town of Dhiraina. Eventually, scoring a job as a police constable in the Punjab Police force offered him the means to realise his true passion. Soon after, he was offered a chance to become a professional wrestler at the WWE, and his passion saw him earn money and fame beyond his wildest dreams on the global stage.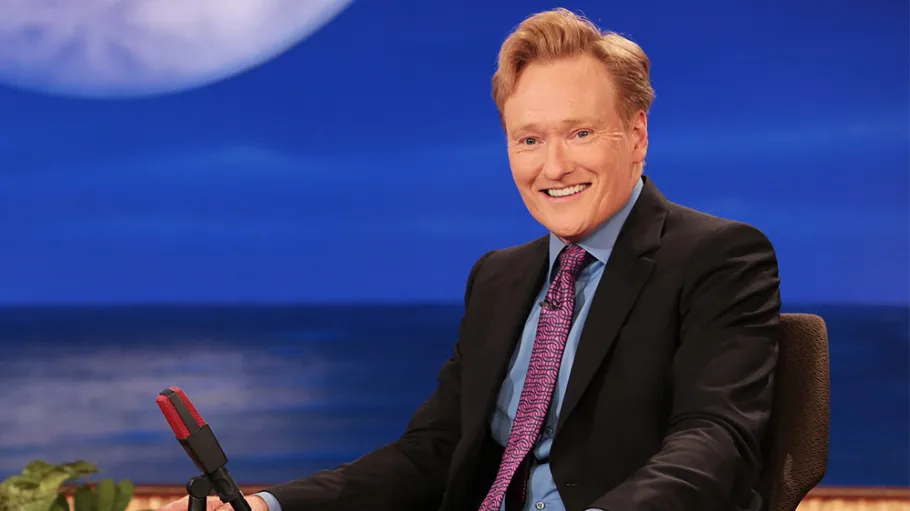 Conan O'Brien has firmly established himself as one of the funniest entertainers in late night comedy scene as the host of the Emmy award-winning "Late Night" on NBC, and his brief stint at NBC's "Tonight Show with Conan O'Brien" for seven months, before moving to TBS and then launching his own podcast, going on to reportedly secure a video deal with HBO Max.
Speaking about how fortunate he feels to be in his line of work, the comedian said, "I am fortunate enough to be in my line of work because of a passion I have. I can't tell my bosses this, but I would be doing what I do for free."
"My advice is to find out what your passion is and go wherever they're doing the kind of work you're passionate about… My first job in show business was getting coffee for Estelle Getty of the 'Golden Girls.' So, I would say, work hard, don't have an attitude, prove you have the ability to do what you want to do, and you will climb up the ladder. That is just how it works."
Prasoon Joshi, Copywriter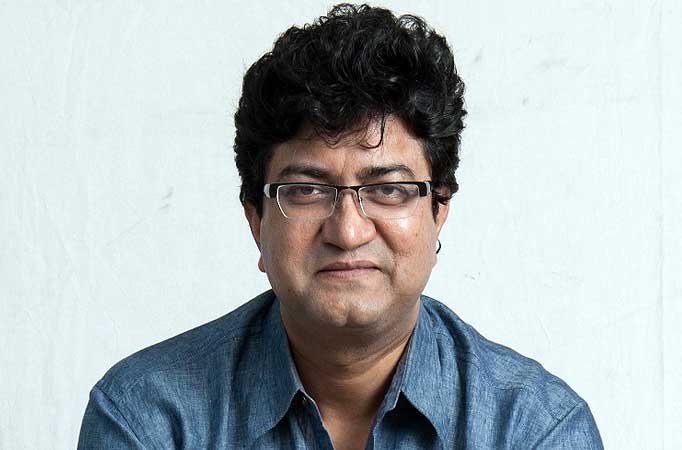 He was always a poet at heart, but as with many Indians of his age, he had to study extensively to get a well-paying job in order to satisfy his parents wishes. And that is how Prasoon Joshi ended up getting an MBA degree, and he used that know-how to become a renowned copywriter, which he took one step further to author books, and eventually work as a lyricist for major motion pictures in Bollywood. When words are all you have, you have to say your piece.