Building a most preferred workplace…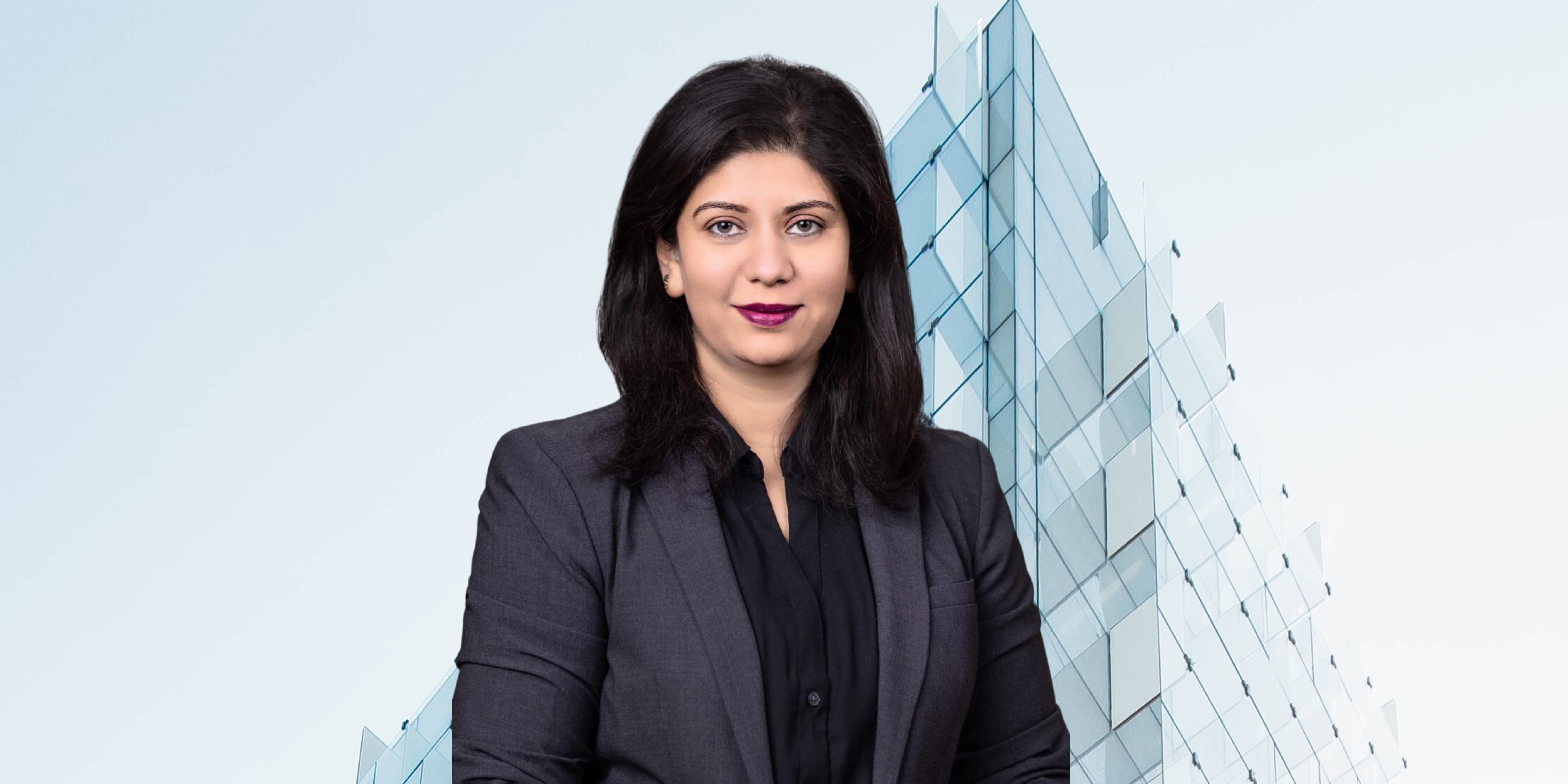 By Ruchi Kulhari, Chief People Officer, Coforge

In the digital-first age, organizations must recognize the evolving needs and expectations of their workforce to create a preferred workplace. Employees, comprising a multi-generational workforce, seek modern employee experience. They desire an environment that prioritizes their growth, fosters collaboration, and has an inclusive culture. In this article, Ruchi Kulhari, Chief People Officer, Coforge delves into the top three crucial elements that organizations need to prioritize when building a highly preferred workplace.
Prioritize Continuous Learning and Development: In today's rapidly evolving work landscape, employees value organizations that invest in their proactive growth and development. Building a preferred workplace involves providing ample skilling opportunities to help employees enhance their expertise and stay relevant in their respective fields. As per a recent survey in Coforge, we found that over 84% of employees believe that they were offered training and close to 80% believe that training helped in their career development. Offering continuous learning opportunities not only enhances their employees' capabilities but also increases their loyalty, engagement, and overall job satisfaction. At Coforge, we strongly believe in the power of our people, and we drive several initiatives to skill, upskill, and cross-skill our employees. We support career progression with opportunities that align with their individual career roadmaps. Learning groups like LEAD, iEnable, and project-based training programs are formulated to drive capability building and aim at readying the workforce for today and tomorrow.
Foster a Culture of Collaboration: Collaboration is a crucial ingredient for success in today's businesses. Building a preferred workplace necessitates creating an environment that encourages and supports collaboration among employees. The post-pandemic, hybrid work model operates on the principles of transparent communication. At Coforge, we have implemented practices that foster open communication with the Executive Leadership team, including the CEO. Employees also have regular meetings with their HR business partners, one-on-one sessions with their managers, participate in Townhalls, and engage in ongoing Floor Connects. These initiatives aim to address any concerns and foster an open and transparent culture within the firm. As a result of this the scores for Team Work including opinions matter at work, importance of job role, team and togetherness, friends at work, etc are well above 85% with some as high as 95%.
To facilitate collaboration, businesses must invest in establishing effective communication channels that enable seamless information sharing. Tools like project management software, team collaboration platforms, and enterprise social networks can connect employees, facilitate idea-sharing, and foster real-time project collaboration. Employers should also implement real-time recognition and reward mechanisms to acknowledge and celebrate collaborative efforts. Studies have indicated that employee recognition significantly affects engagement and retention, as it makes employees feel valued and appreciated for their contributions.
Cultivate an Inclusive Workplace Culture: A preferred workplace thrives on a positive and inclusive culture that aligns with the organization's values and mission. Culture plays a vital role in attracting top talent, enhancing employee engagement, and fostering a sense of belonging. At Coforge, our Diversity, Equity, and Inclusion (DEI) framework encourages employees to bring their true selves to work. We actively support building mindsets & skillsets through initiatives like 'Inclusion Begins with I'& 'Women in Tech', I Am Remarkable,' 'Navigating Leadership Transitions', Unconscious Bias & Allyship habit calendars,' and 'Employee Spotlight' series. Leaders at Coforge actively champion this by being role-models and active allies to each other fostering this open culture of inclusion.
Overall, building the most preferred workplace is an ongoing endeavor that requires continuous effort, adaptability, and a commitment to evolving with the changing needs of employees. At Coforge, our dedication towards nurturing our workforce is exemplified in our mantra, "Coforge is People. Coforge is Growth". With the aim of building a highly skilled and motivated team that drives business success and fosters strong relationships, we have achieved remarkable growth of 38%, propelling Coforge to become a billion-dollar enterprise. To celebrate this milestone and acknowledge their unwavering support, we also distributed over 21,000+ iPads to our permanent employees as on March 31, 2023. All our initiatives have reaped results, as Coforge boasts one of the industry's lowest attrition rates, standing at an impressive 14.1% in FY23. By prioritizing people, organizations can attract and retain top talent, enhance productivity and innovation, and establish themselves as employers of choice.