Harnessing the true potential of the workforce by adapting to new-age tools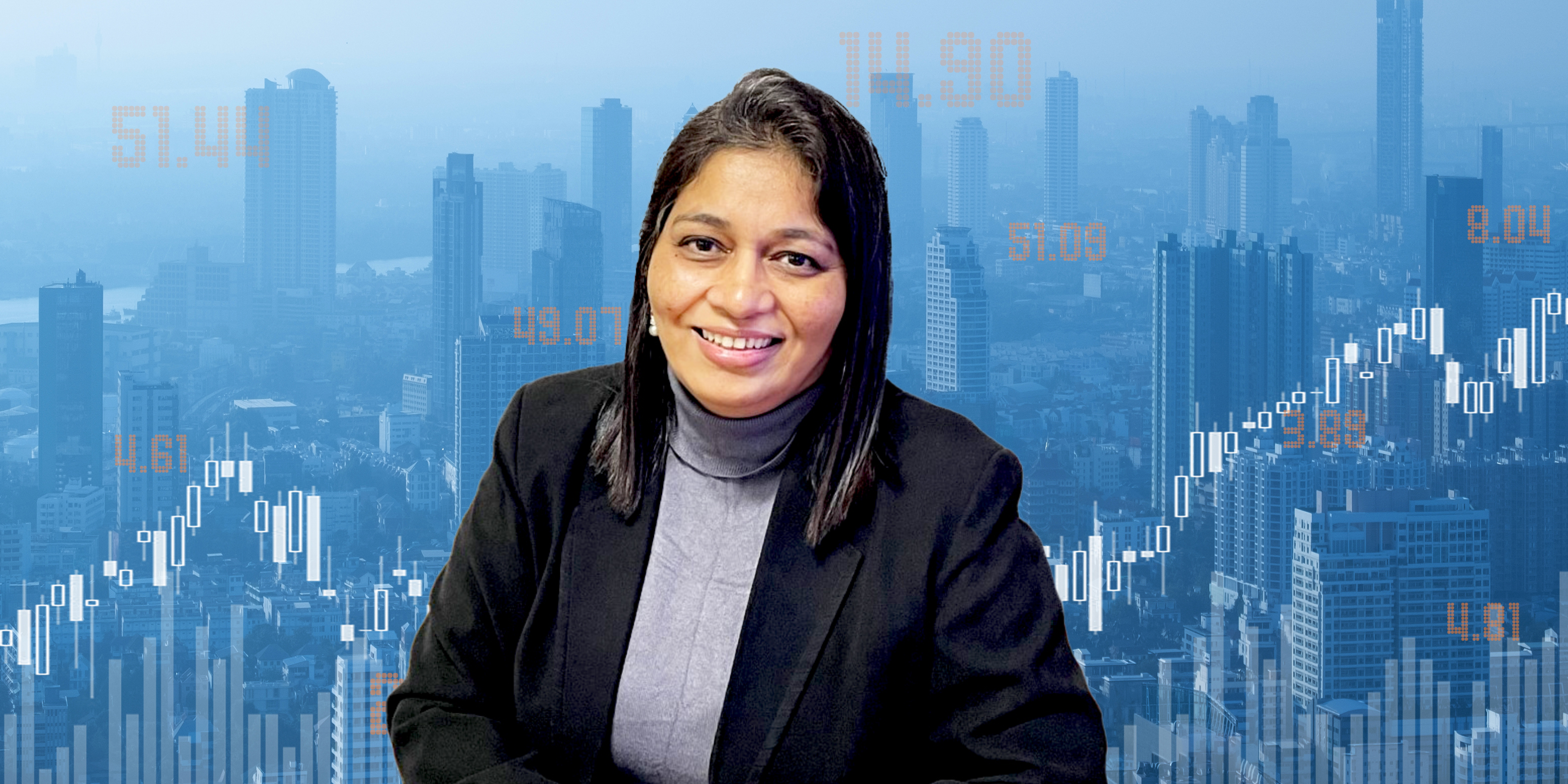 By: Lipika Mohanty, Director – People & Development, BUSINESSNEXT
Organizations are immensely invested to stay on top of their game in the current fast-paced and ever-evolving business landscape. Amid this VUCA environment, the differentiator between thriving and surviving organizations is "Harnessing the true potential of their workforce by adapting to new-age tools" and combining the same with a "Human-Centric Approach". Organizations can boost productivity, ensure business continuity, drive innovation, and accomplish much more by leveraging these new-age tools.

Let us explore a few questions regarding how organizations can leverage these tools to be up for tomorrow while optimizing on their talent:
Q. How these tools can facilitate intra-team & inter-team collaboration?
Q. How to facilitate employee Learning & Development via these new-age tools?
Q. How to empower innovation through these tools?
Q. How to enable work-life balance with the help of such tools?
Q. Can we delight our customers using these tools?
Q. Why keep a "Human Centric Approach" while adapting to the new-age tools?

A plethora of tools can be adopted at various stages in an organization to create a positive change in the employee experience, productivity, and business results. Let us look at a few such new-age tools:

a) Collaboration Platforms:
Multiple platforms available provide features enabling instant messaging, efficient project management and tracking, video conferencing, centralized information, and knowledge sharing, collaborative document editing along with chatbots, and virtual assistants integrated to help answer questions, schedule meetings, set reminders, etc. AI-driven video interview platforms use natural language processing and sentiment analysis to assess candidates' responses and non-verbal cues, providing valuable insights that further help to identify the right fit, enabling organizational talent need management. The digital whiteboard tools equipped with AI capabilities allow teams to brainstorm, ideate, and collaborate on creative projects in a virtual environment, promoting real-time interaction and collective problem-solving, enhancing productivity, and ensuring an ecosystem of happy people via cross-functional as well as intra-team regardless of geographical location.
b) Learning & Development:
A wide range of innovative Learning & Development solutions are available for self-paced e-learning along with AI-integrated learning management systems to keep employees self-motivated for consistent learning. Good e-learning platforms can provide employees with access to a wide range of techno-functional and behavioral learning materials in addition to curating AI-based tailor-made interventions considering employees' learning needs, learning styles, and job roles. The best part about these self-paced learning tools is enabling continuous learning and development opportunities for employees, offering a personalized immersive learning experience, providing interactive and engaging content, and sharing data-driven learning insights without putting a time or place constraint on their learning.
c) Innovation:
Truly innovative organizations understand their "Desired State", identify their "Current State", and then invest in "Innovative Ideas" to bridge the gap between their present and future aspirations. Ideation and simulation tools can be of great help to encourage employees to contribute innovative ideas, access simulated data, collaborate and experiment with novel concepts in a harmless virtual environment. It creates a conducive environment where employees feel valued and empowered to unlock their potential and drive innovation within the organization. The same could enhance creativity, optimize productivity along with offering a competitive edge to the organization.
d) Work-Life Balance:
Flexible work arrangements combined with Process Automation Tools and Artificial Intelligence can do wonders to create a work-life balance for employees working in an organization. This initiative can automate repetitive tasks, and mundane processes while offering "focused time" to employees for strategic and creative work. Virtual project management and task management platforms have also enabled employees to seamlessly work from anywhere enhancing their work-life balance. The introduction of such tools can increase employee productivity and satisfaction along with communicating on behalf of the organization that, "We Care" for your work-life balance.
e) Customer Delight:
A happy customer results from consistently delightful experiences on the product or service front. This requires a good amount of data analytics at the backend to present the right solution to a customer repeatedly over a period of time. Utilizing new-age data analytics tools can enable organizations to gain valuable market intelligence like consumer behavior, demographic information, expenditure trends, customer purchasing power, etc. On the internal stakeholder front, data for people development, performance management, employee satisfaction, and engagement, can also be collected, analyzed, and presented to curate future strategies accordingly. All the above-mentioned data can help an organization identify areas of improvement and design targeted interventions to further unlock untapped market potential while creating a win-win relationship with existing customers.

A comprehensive and seamless 360° integration of cutting-edge new-age tools is of paramount importance in order to assure optimal outcomes for both internal and external stakeholders. I would like to conclude by re-centering around the "Human-Centric Approach" by saying that though these new Age tools offer significant benefits, what needs to be kept in mind is that they are supposed to enable the human capital of any organization to harness their true potential and not the other way round. The change and facilitation brought by these new-age tools/technology cannot be considered as a replacement for the warmth and compassion of human intervention instead these two shall be complementary in nature. Considering the same, adequate training and support while implementing such tools is the key determinant to maximize the benefits to be gained by the organization at large. Regular feedback and evaluation mechanisms are to be placed for measuring the impact of these tools on the satisfaction and engagement generated for internal as well as external stakeholders.