Innovation: The new insurance imperative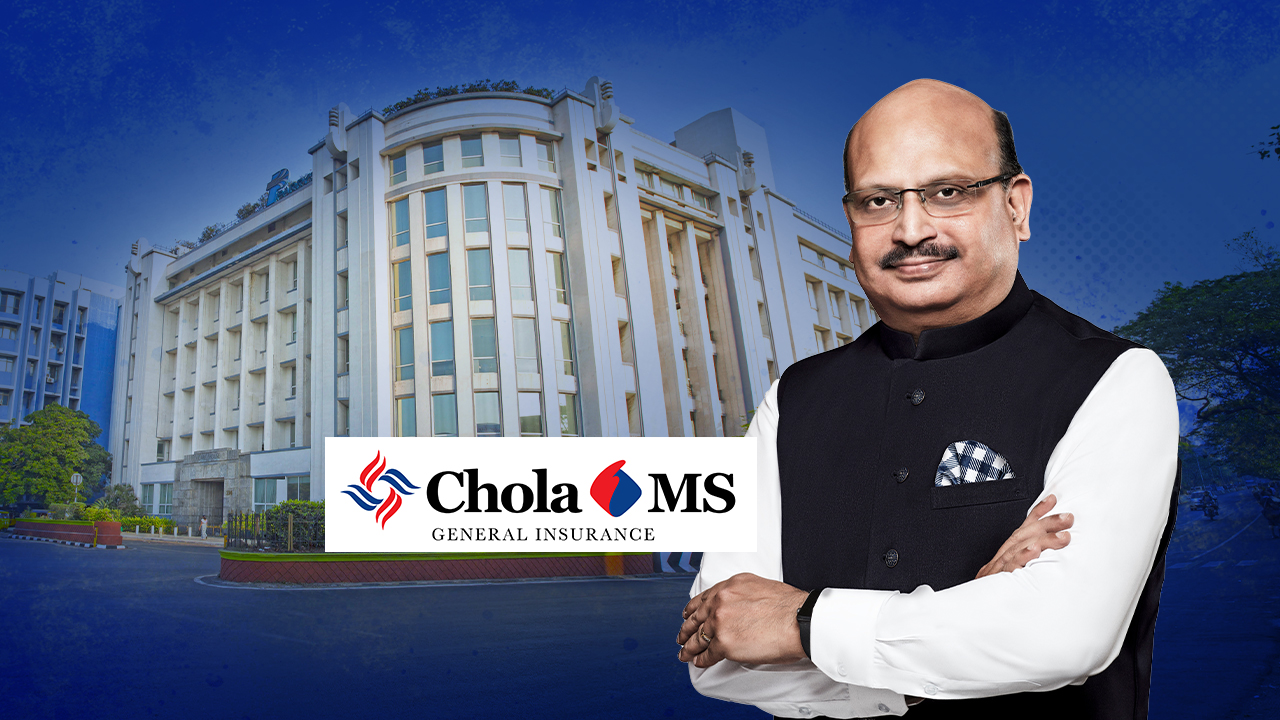 The insurance industry is undergoing a metamorphosis. The next wave of macro and micro changes across global, local, industry, and market-specific promises increasingly complex risks and new, currently unpredictable demand for effective ways to provide resilience in these uncertain times. Digital interventions and technology aided process scaling up has seen a big surge and companies delivering their offerings and experiences with utmost agility.
Pay How You Drive (PHYD) and Pay As You Drive (PAYD) are developments that can mean a lot to customers in motor insurance, where they pay a premium linked to their usage or pattern of driving. This, incidentally, will also probably bring in better discipline in the way vehicles are driven on roads as there is a direct fiscal benefit to the customer. Chola MS will be coming out with its products in this area.
Machine learning, a sub-category of Artificial Intelligence (AI), has been used in insurance automation for some time. While it's most frequently associated with chatbots and mobile apps (customer-facing functions), it's also being used to optimize workflows on the back end of operations. With machine learning, insurers can expedite product solutions, claims management, and data led product offerings and more, resulting in marked improvements.
Regulatory body is keen on bringing forth distribution reforms and product reforms with the sole intent of enhancing insurance penetration. The plan by regulator to allow the corporate agents to tie up with 9 life, 9 health, and 9 GI companies has opened up a big opportunity for us. Similarly, the proposed regulation to allow individual agents to tie up with 3 life, 3 health, and 3 GI companies is also expected to change the dynamics of the industry. The changes to expense of management and commission regulations have far-reaching consequences. Surely we are living through interesting times.
The notification of Motor Vehicles Act (sections relating to insurance) is a major development that would have a positive impact on the industry. This year will be crucial for the implementation of the same.
Chola MS is also poised to serve customers better with:
Flexibility: On the customer-facing side, flexibility refers to a customer's ability to conduct business and self-service through a number of different channels. Digital innovation of the insurance industry has made it easier than ever for insurers to provide high quality service via the website, mobile apps, tele-calling services, and even via chatbots and WhatsApp in a seamless manner.
Responsiveness: Because there are so many touchpoints, it's easier than ever for insurers to provide highly responsive service that feels personalized and empathetic. When people feel genuinely cared for in a time of distress or need, they are more apt to be happy, repeat customers.
Speed & Convenience in Claims processing – Chola MS embraced AI in managing motor vehicle claims by upgrading from Live Video Streaming (LVS) to CHOLA MS Sahai, an AI driven claim processing solutions that detects damages in vehicles, identifies the solution as to repair or part replacement, works out the claims estimate based on the prices of the parts and the labour charges – all within 10 minutes. This process is bound to bring in efficiency besides improving customer satisfaction levels.
Launch of its customer app "Tune in" – a comprehensive one-stop solution for customers on wellness guidance, products, transaction servicing etc.
As a company, we have also been diversifying our portfolio as a general insurance player. New products are on the anvil with interesting policy coverage and plans options that aims to give a wide cross-section of customers a comprehensive coverage.
Together we stand poised to serve the customer transparently and with technology. This is the pledge of every one in Chola MS – a pledge that motivates us.