The inspiring life story of KFC's Colonel Sanders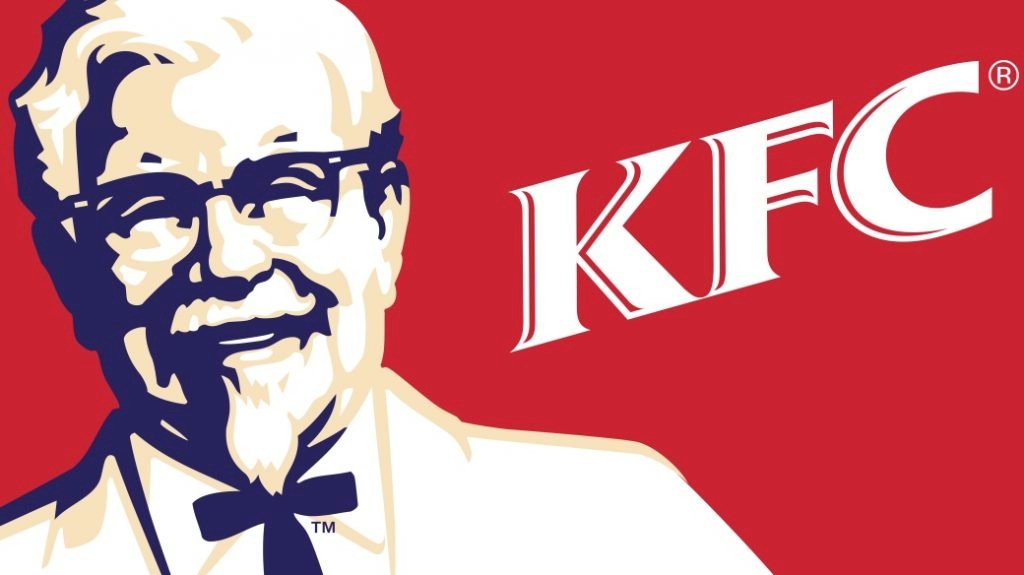 The ubiquitous Colonel Sanders we see on the face of every KFC outlet was born in Henryville, Indiana, in 1890. His father died when he was six years old, leaving him to cook and care for his siblings, and he subsequently dropped out of school in seventh grade and moved away from home to work as a farmhand. He was a touch cookie from an early age.
He lied about his age to enlist in the US army at the age of 16. After being dishonourably discharged a year later, he took up a job as a labourer by the railway. He was fired from that too after a dispute with a co-worker. He studied law while working for the railway until he lost his legal career by getting into another fight. Sanders was compelled to return to his mother's house and get by as an insurance salesman. But old habits die hard; he was fired due to his disobedience.
But Col. Sanders was not one to give up. He established a ferry boat company in 1920, and tried to cash in on this business by starting a light manufacturing company, only to discover that another company already had a better version of his lamp on the market. He just couldn't seem to catch a break.
He didn't start serving chicken meals in a service station until he was 40 years old. A dispute with a competitor turned into a deadly gunfight when he began to advertise his meals. He bought a motel four years later, which burned down along with his restaurant. Despite this, he constructed and operated a new motel until World War II forced him to close it.
He attempted to franchise his restaurant after the war. Before anyone accepted his recipe, it was rejected 1,009 times. Sander's "secret recipe" became known as "Kentucky Fried Chicken" and was an instant hit. However, when an expressway was built nearby, the thriving restaurant was crippled, so Sanders sold it and focused on his dream of expanding KFC franchisees and hiring KFC workers across the country.
Sanders eventually made it big after years of failures and calamities. He sold KFC for $ 2 million ($15.3 million now) after it expanded overseas. Sanders' image is still prominent in KFC's branding, and his face appears in the company's emblem. His beard, white suit, and western string tie have become synonymous with delicious country-fried chicken around the globe.
At age 90, Sanders passed away from pneumonia. At that time, there were around 6,000 KFC locations in 48 countries. By 2013, there were an estimated 18,000 KFC locations in 118 countries.
Remember Colonel Harland Sanders' history if you're feeling overwhelmed by rejection or discouraged by losses. Despite being fired from many jobs, ruining his legal career, and being hampered by the Great Depression, fires, and World War II, he built one of the world's largest fast-food businesses. Sanders would not be defeated by anything or anyone, and there is much to learn from his indomitable spirit.