India's Arctic Embrace Policy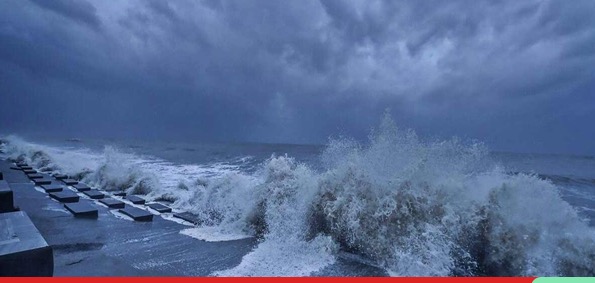 The Arctic represents one of the world's most serious problems: global warming. As the polar ice caps melt as a result of fossil fuel-fueled economic growth, new routes open up, making shipping and resource prospecting more accessible. To prevent additional environmental damage, it is necessary to find a mechanism to stop the flow of oil and gas into the region.
The Svalbard Treaty initiated India's relationship with the Arctic in 1920, but it wasn't until just over a decade ago that its scientific efforts gained traction. The melting of the ice caps has an impact on the Indian monsoons, increasing the frequency of climatic calamities. This is known as the "Arctic Paradox," and it is at the heart of every discussion about the Arctic's future.
Since 2008, India has had a research outpost in the Arctic called "Himadri." The country's proposed Arctic Policy intends to harness resources while also ensuring that they are harnessed sustainably. The Arctic Council, an intergovernmental forum that deliberates on the region's ecological situation, now has India as an observer.
With its immense mineral and hydrocarbon reserves, the Arctic region presents a significant business potential for various countries, including India. However, the Arctic is linked to questions of sovereignty, territorial disputes, and global warming, considerably aggravating the situation. The Indian government has stated that it will take steps to address the sovereignty issue in the region.