Apple employees wrote a letter to CEO Tim Cook saying why they don't want to return to the office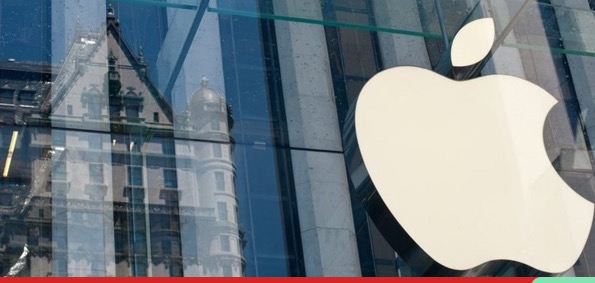 Employees at Apple will return to work in early September. About 80 employees protested the decision in an open letter to Apple CEO Tim Cook. They claim they want to be able to work from home and maintain a work-life balance. Battles between firms and their employees, and CEOs and employees will be a part of the future of work.
Due to the obligation of returning to an office, there was concern that talent would be lost. Nearly 40% of respondents to a CNN survey indicated they'd consider quitting their jobs if they weren't given the option of working from home. It requires people to "choose between being a member of Apple or a mix of our families, our well-being, and being enabled to do our best work."
Sandeep Mathrani, the CEO of WeWork, tried to mobilise a return-to-work movement, saying, "Those that are uber-engaged with the company want to come to work at least two-thirds of the time. When people get to work, they are happier. There is no problem with not meeting at a shared location", he added.
The CEO of the Washingtonian, a Washington, D.C.-based magazine, penned an op-ed essay for the Washington Post that was decried by critics as being tone deaf. She warned that if an employee is rarely seen in the office, there is a "strong incentive" to alter their status to "contractor".
"We have succeeded not because of working from home, but in large part because of being able to work outside the workplace," opposing employees claim. "For the first time in our lives, we have genuinely been able to do the best job of our lives," one employee said in an op-ed essay. Another added, "It feels like there's a divide between how the senior team thinks about remote/location-flexible work and how the rest of the company thinks about it."
As the new normal continues to take shape, one thing that will be fascinating to watch unfold is the hybrid era of work. Which work model do you feel works best: purely work-from-home, a hybrid model, or purely working from office? Let us know in the comments below.