'Sabotage attack' on Iran's nuclear building foiled: report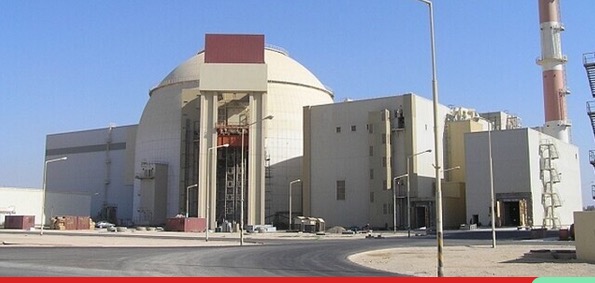 A "sabotage attack" on Iran's civilian nuclear programme was prevented, according to a website linked to the country's Supreme National Security Council. According to Nournews, the attack was thwarted "before any damage was done to the building." It stated that the situation was "under investigation," but did not provide any other details.
There was no immediate word on how the assassination attempt was carried out. The facility was found near Karaj city, around 40 kilometres (25 miles) west of Tehran, according to Iran's semi-official ISNA news agency. The information was shown on Iranian state television's news ticker, but no location or other details were provided.
In recent months, Iran has claimed a number of alleged sabotage strikes aimed at its nuclear programme. In April, a strange blackout at Iran's subterranean Natanz nuclear complex destroyed part of its centrifuges. The blackout was denounced by Iran as an act of "nuclear terrorism," escalating regional tensions. Iran and foreign countries are negotiating a new nuclear deal to replace the shattered 2015 agreement.
The explosion at Iran's Natanz nuclear complex last year was largely blamed on Israel, but it has not acknowledged responsibility. Iran also blamed Israel for the assassination in November of a scientist who started Iran's military nuclear programme decades ago. Tensions in the area have risen as a result of the failure of the deal that relieved Iran of sanctions in exchange for restrictions on its nuclear programme.