5 Consumer behaviors impacting marketing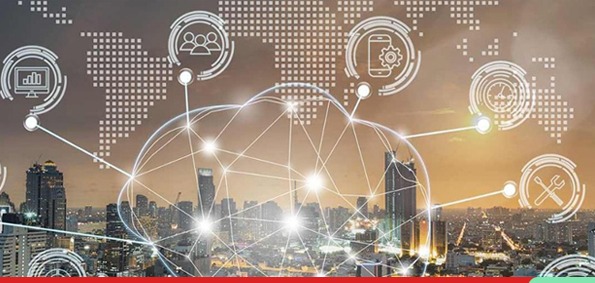 Things have changed rapidly over the course of the last year, with many norms and conventions we held dear now done away with. How has the marketing function been impacted by these changes? We take a look.
Digitization
Consumers are spending more time researching products online.
To tackle this, brands are approaching online influencers to advertise their product on platforms like YouTube, Instagram, TikTok, etc.
Economic insecurity
After the pandemic, consumers have become more sensitive towards product pricing.
To tackle this, brands are offering more offers, deals, and referral codes in order to attract customers.
Danger of change
According to many studies, it was shown that customers are now preferring to stick with known products. Thus, this is not the right time to introduce new products in the market unless you have a very strong USP.
To tackle this, brands are working on improving their present product portfolio, rather than introducing new products.
New opportunities
During times of pandemic, people no longer prefer to share rides, giving the automobile sector a huge opportunity.
To take advantage of this, some companies are offering attractive deals while some are working on new and cheaper products to lure customers.
Avoiding crowds
The impact of this pandemic will leave a permanent mark on our lives, and one of them is that people will avoid crowded places such as bars and restaurants as much as possible.
Thus, bars and restaurants must rearrange their interiors in such a way that they can hold a handsome number of customers at any given time without overcrowding their venue.