WeWork reportedly preparing to file for bankruptcy, stock plunges further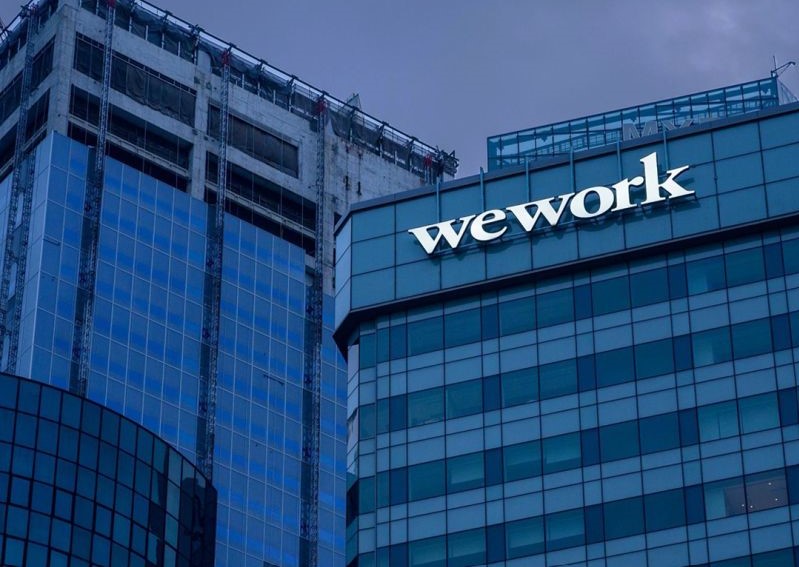 The future appears bleak for WeWork, the co-working space leader, as it prepares to file a Chapter 11 bankruptcy petition in New Jersey. This decision arises from the company's formidable debt burden and substantial financial losses.

As of June, the company held $2.9 billion in net long-term debt and over $13 billion in long-term leases. This comes at a challenging time for the commercial real estate sector due to rising borrowing costs. The company's IPO plans in 2019 faced skepticism from investors over its unique business model involving long-term leases and short-term rentals, coupled with substantial losses.

Shares of WeWork fell more than 11% yesterday after the Wall Street Journal first reported the news. Company's shares have crashed nearly 96% this year to date.