Apple announces next-generation M3, M3 Pro, and M3 Max chips focused on delivering increased performance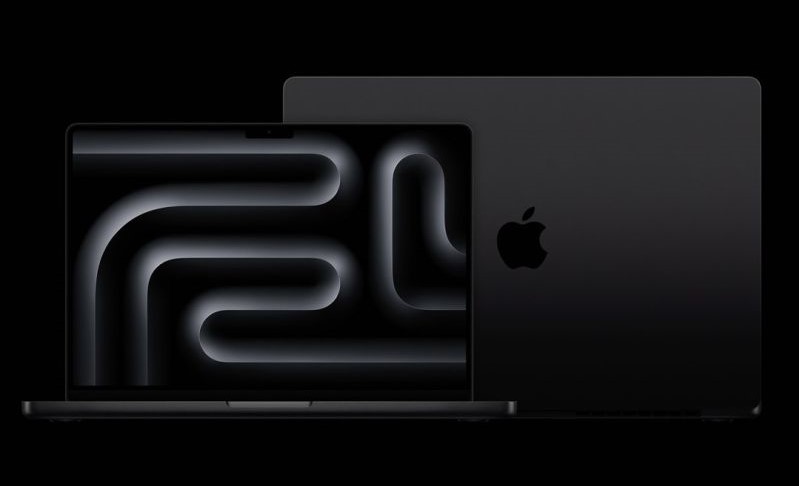 Apple, at its Scary Fast event, has unveiled the new M3, M3 Pro and M3 Max chips, 14 and 16-inch MacBook Pros as well as the 24-inch M3 iMac.

The M3, M3 Pro and M3 Max chips are the first personal computer chips built using the 3 nm process technology, which lets more transistors to be packed into a smaller space and improves speed and efficiency.

For the first time, the lineup introduces a base 14-inch MacBook Pro model equipped with the standard M3 chip, alongside the higher-end M3 Pro and M3 Max configurations, available in both size variants. Notably, the 13-inch MacBook Pro is now discontinued.