Zomato onboards Ranveer Singh as new ambassador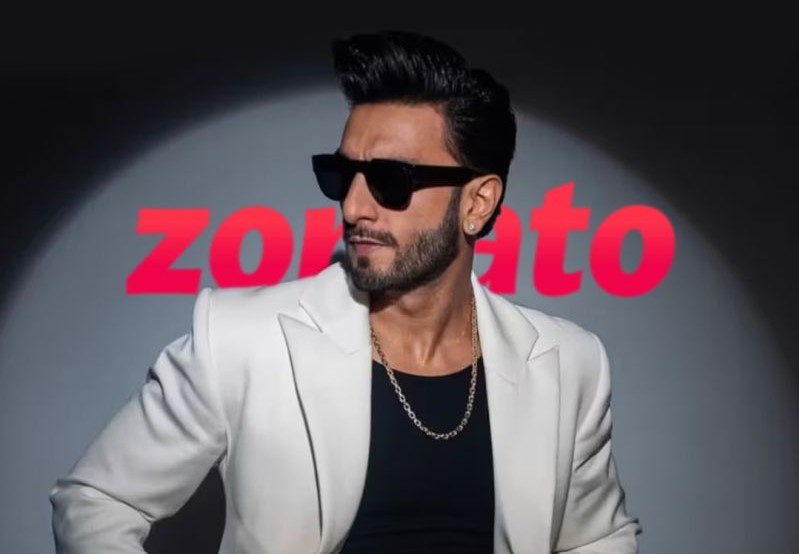 As the excitement for the ICC Men's Cricket World Cup 2023 builds in India, Zomato's latest campaign features Bollywood superstar and brand ambassador Ranveer Singh alongside cricket legend Chris Gayle.

The campaign, live across major digital and offline channels, portrays Ranveer hosting a watch party with Chris Gayle, where Zomato ensures timely delivery of joyous food.

A playful debate ensues between the duo over the pronunciation, leading the Zomato delivery partner to proclaim, "Ab Zomaito–Zomahto nahi, India-India ka time hai!" This statement fills them with pride, concluding the film with a shared celebration, emphasizing Zomato as an integral part of India's cricket festivities.

After all, when there's a match, it's time for Zomato!