Supreme court of India refuses to legalise same-sex marriage; but grants all equal rights to LGBTQIA+ community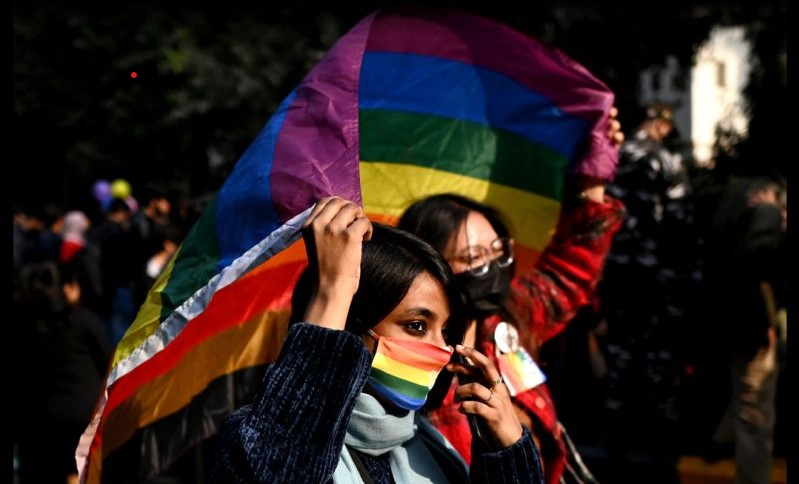 The Chief Justice of India DY Chandrachud, leading a five-judge bench, delivered a unanimous decision, rejecting the legalization of same-sex marriage in India. The bench, which included Justices Sanjay Kishan Kaul, Ravindra Bhat, Hima Kohli, and PS Narasimha, also ruled with a 3:2 verdict against civil unions for non-heterosexual couples.

During discussions on the legalization of same-sex marriage, Chief Justice Chandrachud expressed that striking down the Special Marriage Act (SMA) would regress the country to the "pre-independence era." He also said that "queer and unmarried couples" could jointly adopt a child.

The court instead accepted the government's offer to set up a panel to consider granting more legal rights and benefits to same-sex couples including joint bank accounts and inclusion in family ration cards.