A Transformative Growth Story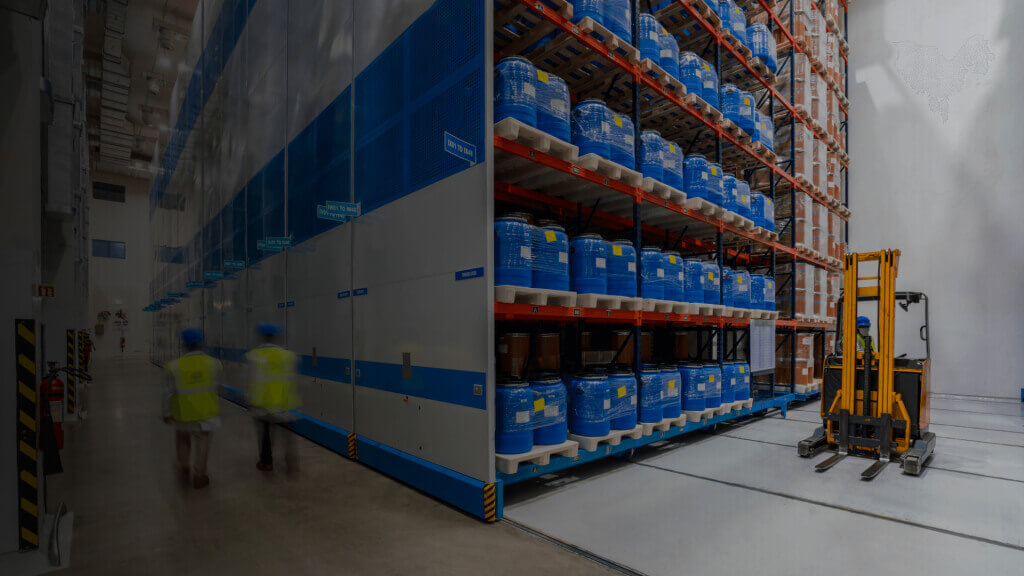 The Key Challenges to succeed in the Industry are constantly being ahead of the innovation curve and the timely release of new drugs which are very time-consuming and risk-laden.
The second big challenge is Pharma Industry it is heavily regulated by government agencies across the world which leads to additional costs and delays to ensure compliance.
Geo-Political conflicts also affect the logistics, supply chain as well as pricing in the market.
Pharma Industry is highly competitive overall.
At Granules, we are going through a significant business transformation to propel excellence in science, technology, and innovation. Our strategy focuses on three elements. The first of which is strengthening the core by exploiting the current business. The second is to build technology platforms to fortify existing businesses and create new businesses. The third part is to create a strategic lever through ESG by combining the strength of science and technology and reimagining manufacturing.
We are leveraging our technology alliances to achieve backward integration for some of the key raw materials, including PAP and DCDA, employing innovative routes and process technologies, and focusing on manufacturing quality with sustainability at the forefront.
Enzyme/protein engineering is an exciting opportunity for us to drive future innovation from the perspective of Innovative product offerings, Cost competitiveness, Manufacturing excellence & productivity and Sustainability & Green chemistry.
We believe that what is good for society is also good for the business. We will strive to reduce the carbon footprint comprehensively across all our activities. These technology platforms using novel approaches and procedures, coupled with innovation in the reuse and recycling of by-products, will lead to the utilization of minimal resources of energy, minimal generation of waste, and green process development.
Our people are central to all that we have achieved so far, and key to our future success. We are building an effective organizational design, which focuses on these growth drivers and building management capabilities -both organically and inorganically – and transforming ourselves into a learning organization.