LG Electronics unveils a dynamic global campaign titled 'Life's Good', aimed at revitalizing its brand identity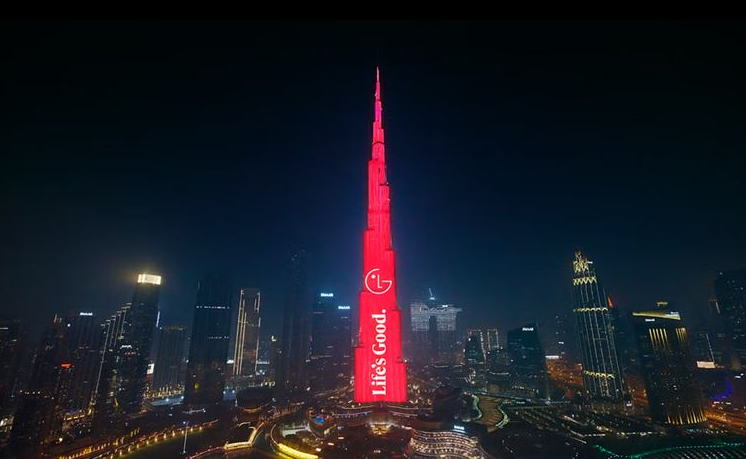 LG Electronics (LG) has launched its brand-new Life's Good global campaign, carrying out various "Brand Reinvent" activities to introduce its more dynamic and youthful brand identity.

Starting August 22, the company rolled out its Life's Good global campaign, unveiling digital out-of-home (OOH) advertisements at some of the world's most iconic landmarks, including locations in Dubai, London, New York, Vietnam and Seoul.

With its global campaign, the company aims to convey the message Life's Good to customers, inspiring and encouraging them to approach life with an optimistic attitude.