Poonawalla Fincorp appoints Kumar Gaurav as Chief Marketing Officer

Pune – August 14, 2023: Poonawalla Fincorp Limited (PFL), a non-deposit taking systemically important NBFC, focusing on consumer and MSME finance, today announces the appointment of Kumar Gaurav as Chief Marketing Officer.
In his new role, Kumar will lead the Marketing, Brand, Corporate Communications, Public Relations, Digital Marketing and will be responsible for developing brand campaigns to enhance company's brand presence and reputation in a manner that drives consistent business growth.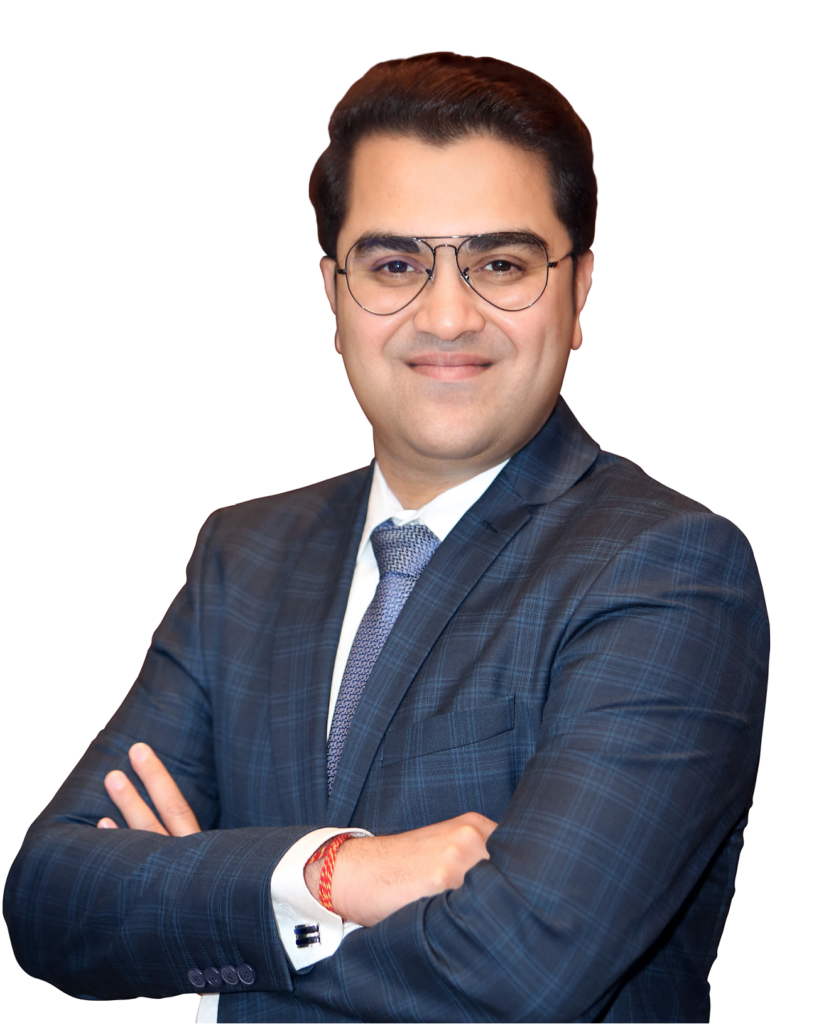 Mr. Abhay Bhutada, Managing Director, Poonawalla Fincorp said "We are thrilled to welcome Kumar to Poonawalla Fincorp as we continue to strengthen our leadership team. Kumar's expertise in storytelling, analysing market trends and identifying growth opportunities will help the brand build as we continue to navigate the ever-changing media landscape. We are confident that Kumar will play an instrumental role in continued success and growth of Poonawalla Fincorp."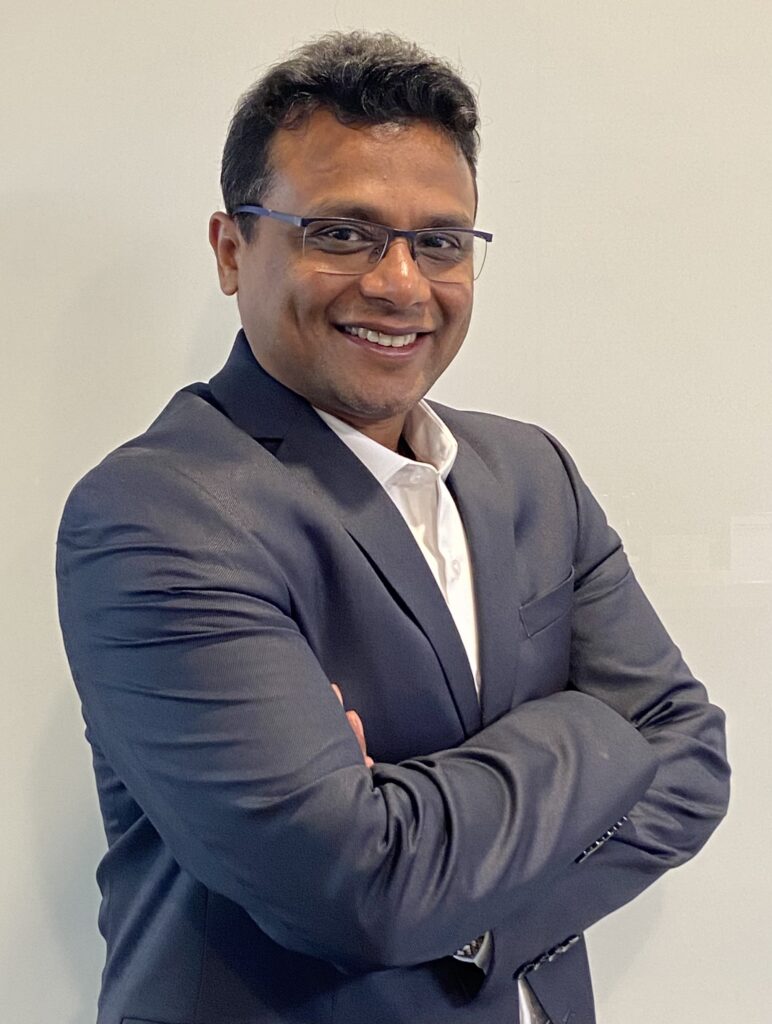 Commenting on his appointment, Kumar Gaurav said, "I am truly honoured to be a part of this prestigious organisation and work with this team of exceptional professionals. I look forward to leveraging my expertise and diverse skill set to further drive the growth and brand reputation and committed to deliver exceptional results for all our stakeholders."
Kumar is a seasoned industry professional with close to two decades of experience across Banking, NBFC, Insurance and FMCG where he held senior leadership roles in reputed organizations such as IndusInd Bank, Edelweiss Tokio Life Insurance, Jana Small Finance Bank, Pernord Ricard India and Idea Cellular.
About Poonawalla Fincorp
Poonawalla Fincorp Limited ("the Company") is a Cyrus Poonawalla group promoted non-deposit taking systemically important non-banking finance company (ND-SI-NBFC), registered with the Reserve Bank of India (RBI). The Company started operations nearly three decades back and is listed on the BSE Limited (BSE) and the National Stock Exchange of India Limited (NSE).
The Company's identity "P" stands for Passion, Principles, Purpose, People and Possibilities. The Company has widespread coverage across 19 states. The Company has standalone AUM of ₹17,776 crore as on June 30, 2023, and employs around 2300 people. The Company's financial services offerings include pre-owned car finance, personal loans, loan to professionals, business loans, loan against property, supply chain finance, machinery loans, medical equipment loans and consumer loans.
For more information, please log on to: www.poonawallafincorp.com
For media queries contact: corporatecommunications@poonawallafincorp.com