Neha Chandwani Has Been Appointed As The VP Of Marketing & Corporate Communications.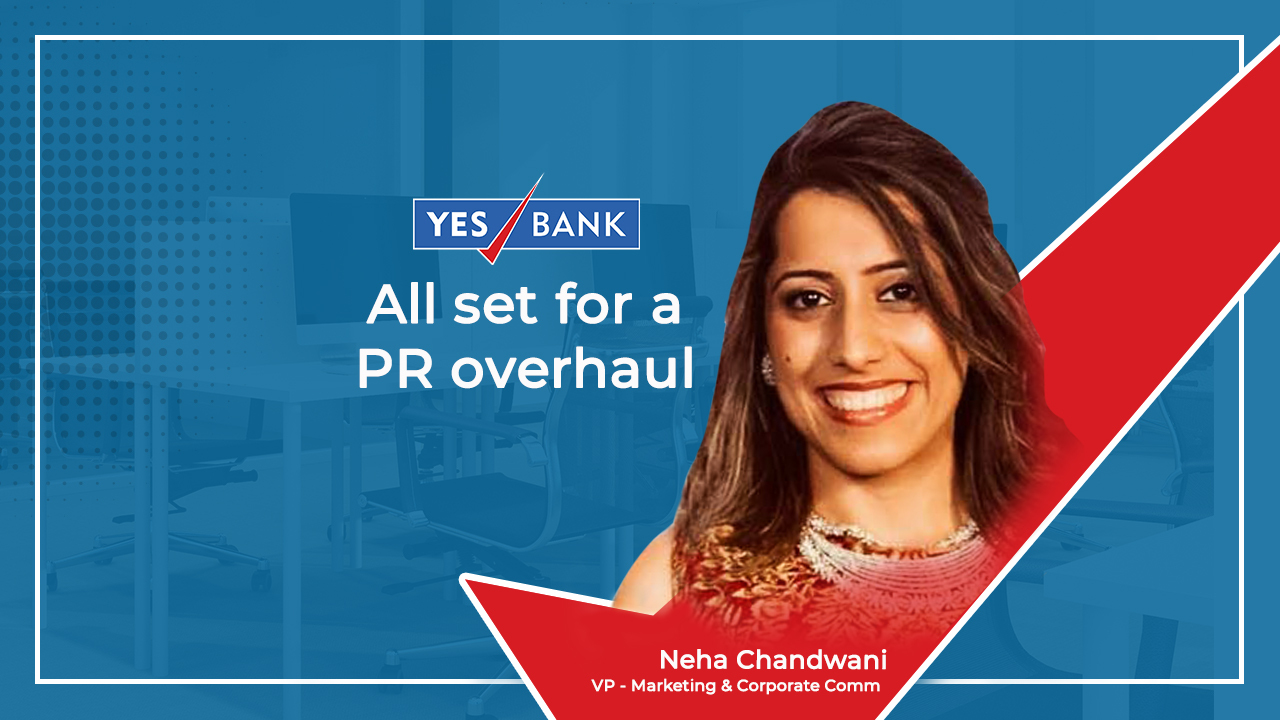 The new VP of Marketing and Corporate Communications, Neha Chandwani, was previously the Senior Manager of ICICI Bank – Corporate Communications. Neha was associated with ICICI bank for over three years. She was the senior manager in the corporate communications section of the bank. 
Neha has completed an MBA in finance and has pursued a certification course in digital marketing and communications from MICA. Chandwani had previously worked with companies such as Lupin Global, Adfactors PR, Schwof.com, and even HDFC bank. She has over 13 years of experience in the Corporate and Crisis Communications, Public Relations (PR), and Brand Communications industries. So, she is an expert in communications. 
Neha has an understanding of the financial market in India. She also has an intimate knowledge of the media. Given her experience and diversification, it is proven that she can support the objectives of the business and can deliver expected results on the go. She shifted her career from PR to corporate communications in the year 2018.
She has now joined Yes Bank as Vice President of Marketing and Corporate Communications. Her role involves senior stakeholder management, corporate communications, media relations, brand and crises communications, PR, content strategy, and more relevant parts.