WhatsApp: Connecting many Worlds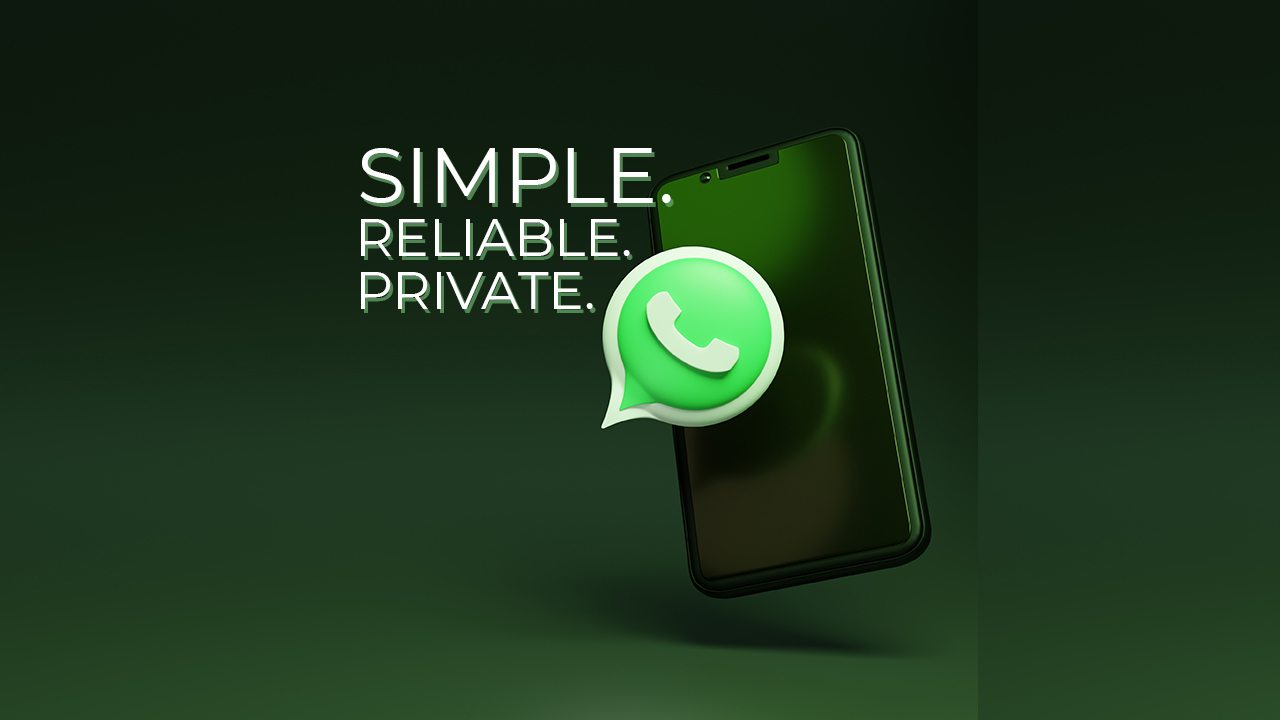 WhatsApp's Trust quotient
More than 2 billion in over 180 countries use WhatsApp to stay in touch with friends and family, anytime and anywhere. WhatsApp is a cross-platform, end to end encrypted, secure and reliable messaging service that supports sending and receiving a variety of media: text, photos, videos as well as voice and video calls. Some of our most personal messages are shared on WhatsApp and due to its end to end encryption technology, no one, besides the sender and receiver, can get visibility into the contents of any message, not even WhatsApp. In India, every day, over 400 million people connect with one another through WhatsApp.
Did you know
The name WhatsApp is a pun on the phrase "What's Up" -yes, that's true.
What's also true is that WhatsApp cares deeply about the 'privacy' of its users and the end-to-end encryption technology it deploys helps people across the world to have one-on-one personal conversations through messaging, voice and video calls without visibility to anyone else except the sender and the receiver.
For WhatsApp, it has been a journey of innovation with an aim to enable and empower people every day. Hence, besides being a secure messaging service, it has evolved as a blessing for small and micro businesses who use WhatsApp's SMB app to set up their online storefronts in order to service their customers better. Larger enterprises (including government organisations) are able to service their customers across the world by using WhatsApp Business API. During the hard times of the recent pandemic when new norms of social engagement and business got established, WhatsApp and its business apps have proved to be especially of value to lives and livelihoods.