Amantya Technologies Empanelled as Captive Non-Public Network (CNPN) Provider with BSNL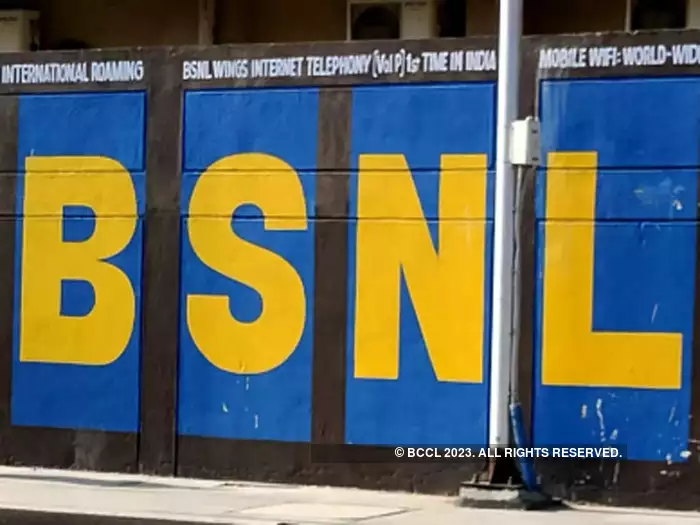 With this empanelment, Amantya will partner with BSNL to plan, design, install, commission, and/or maintain CNPN solutions for its enterprise 5G customers.
Amantya Technologies, a global product engineering and system integration company, today announced that it has been empaneled as a Captive Non-Public Network (CNPN) Provider with BSNL (Bharat Sanchar Nigam Limited). As per the partnership agreement, Amantya Technologies will lead in setting up and maintaining the Captive Non-Public Networks for its private 5G customers in partnership with BSNL. The partnership will give momentum to setting up CNPNs in the country while also boosting Amantya's existing capabilities in providing end-to-end private 5G network solutions to enterprise customers enabling automation by providing secure, ultra-reliable, low latency and high throughput communication using advanced technologies.
"Being empanelled as a CNPNP with BSNL is a big step forward for Amantya's growing capabilities in the 5G ecosystem. 5G is critical in realizing the full potential of advanced technologies like IoT, AR VR, AI ML, robotics, V2X, etc. The BSNL partnership will further help us harness our private 5G solution, Astra 5G, to set up end-to-end secure private 5G networks including the spectrum for our clients" said Sanjay Bisen, Chief Technical Officer, Amantya Technologies.
Amantya is committed to building on its 5G expertise and unlocking the endless possibilities that the fifth generation of telecommunication holds. Astra 5G, the company's Private 5G solution, is a high-performance, private 5G solution designed to meet the emerging needs of enterprises exploring new-age 5G and IoT use cases.
To know more about Amantya's empanelment as CNPN Provider with BSNL, its Private 5G solution, Astra 5G, and the company's complete ecosystem of transformative solutions in 5G, IoT, AI ML, Digital, Cloud, and Edge, contact connect@amantyatech.com
About Amantya Technologies
Amantya Technologies is a leading product engineering and system integration company with operations in the USA and India (Gurugram, Bangalore & Nagpur). A global organization with proven expertise in next-generation technologies like 5G, IoT, AI ML, edge, and cloud services, Amantya works with some of the world's best brands, including Fortune 500 companies. The company specializes in building 5G-based solutions including 5G Lab and Private 5G Network. It creates business outcomes and helps its clientele stay competitive by leveraging solution accelerators, partner solutions, and deep domain expertise in wireless protocols, integration, testing, and hardware design and development. The company's services portfolio ranges across education, agriculture, telecom, automobile, retail, healthcare verticals, and multiplying.
For more information, please visit amantyatech.com