Taliban says US drone strike in Kabul also killed civilians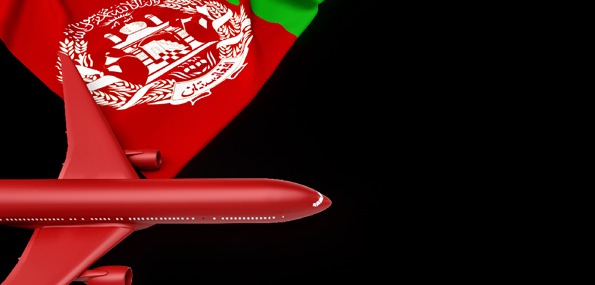 As America's withdrawal from Afghanistan winds down, a drone strike by the US military resulted in civilian casualties that caused an uproar
According to a Taliban spokesman, a US drone strike in Kabul that targeted a potential suicide bomber resulted in civilian fatalities. According to Zabihullah Mujahid, a spokesman for the Taliban, seven people were killed in the drone attack, according to China's state media CGTN. He criticized the US for neglecting to notify the Taliban before launching the operation.
"Any potential threat in Afghanistan should have been communicated to us, not an arbitrary attack that has resulted in civilian casualties," said a Taliban spokesman. According to Pentagon authorities, a suicide car bomber was planning an attack on Kabul's airport on behalf of ISIS-K, an Islamic State affiliate that is a foe of both the West and the Taliban.
The US Central Command said it was looking into reports of civilian deaths from the drone strike.
"We know that the destruction of the vehicle resulted in big and intense secondary explosions, indicating a large amount of explosive material inside that may have caused further victims," it stated.
A U.S. drone strike in the eastern province of Nangarhar killed two Islamic State members, prompting Mujahid to voice a similar criticism. According to him, two women and a child were injured in the incident.