Meet the SUV topping Lamborghini's sales charts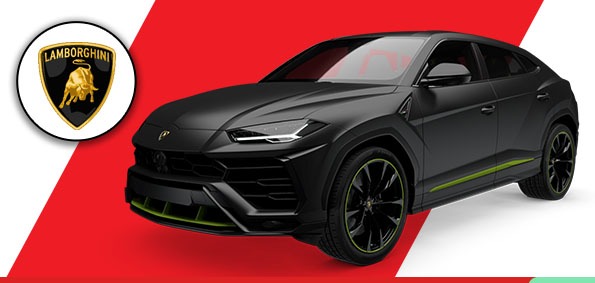 Purists might have decried it, but the Urus is now officially Lamborghini's top-selling car, and a gateway to their more exotic offerings
Lamborghini has confirmed production of its Lamborghini Urus has surpassed 15,000 units, just three years after its launch. And now the Urus is also the Italian supercar marque's best-selling vehicle of all time.
Celebrating chassis number 15,000 rolling off the line at the Sant'Agata Bolognese plant, Lamborghini said the milestone Urus is destined for the British market and comes with a matte grey paint finish that's combined with bright green highlights.
Unveiled late in 2017 and launched in July 2018, the Urus now accounts for 61 per cent of Lamborghini's total sales, with around 4962 examples of the Lambo SUV delivered in its first full year of production.
The Lamborghini Urus draws power from a BS6-compliant 4.0-litre, twin-turbo V8 engine that generates 641 HP and 850 Nm of torque, and is mated to an 8-speed automatic gearbox. The car can sprint from 0-100km/h in 3.6 seconds and hit a top speed of 305km/h.
The Lamborghini Urus takes the essence of the Lamborghini sportscar experience and translates it into a modern, go almost-anywhere SUV that is perfectly suited to grand touring. An updated version of the Urus is already in the works, and is set to be christened the Urus EVO.
As part of the updates, expect an overhauled cabin, new infotainment and, potentially, even more power from its twin-turbocharged 4.0-litre V8 that currently produces more than 600 horses. That means this steed will be able to gallop to 100 kmph even faster than its predecessor.
Currently, in India, the Lamborghini Urus starts at Rs. 3.15 crore for the standard model and goes up to Rs. 3.43 crore for the Pearl Capsule edition (both prices, ex-showroom, New Delhi), and is wildly popular with its target clientele.