Beware! Cyber fraudster dupes customer of Rs 1.50 lakh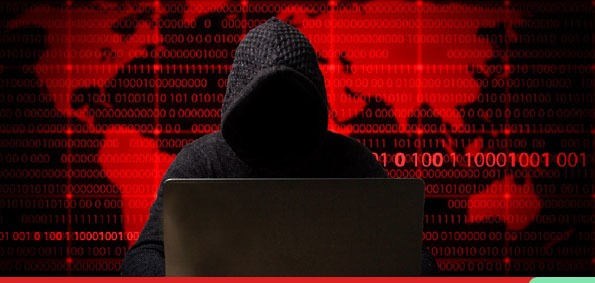 Scamster are looting people of their hard-earned living with these simple tricks to fool them. Don't fall prey to it.
A cyber fraudster impersonating a State Bank of India (SBI) officer over the phone scammed a 42-year-old man in Mumbai out of Rs. 1.50 lakh by tricking him into providing his One Time Password (OTP) and transferring the money from his bank account.
The scammer called the complainant, who works as an assistant manager in a mineral water bottle manufacturing company, claiming to have completed his "credit card upgradation" process.
"The fraudster told me my office and bank address correctly," the complainant informed authorities. My credit card number was also known to him, and he spelled it out for me. As a result, I assumed he was phoning from SBI. He then requested a One Time Password (OTP), which arrived on my phone, and which I shared seven times."
The complainant afterward discovered that his account had been debited for a total of Rs. 1.50 lakh. He attempted to contact the fraudster, but his phone was turned off. He then went to the Andheri police station to file an FIR.
Beware of such scams, and stay safe. Banks will never call to ask you for an OTP, and giving it is a surefire way to lose your hard-earned savings.