Bonito Design collaborates with Gauri Khan and Manish Malhotra to unveil "World Designs"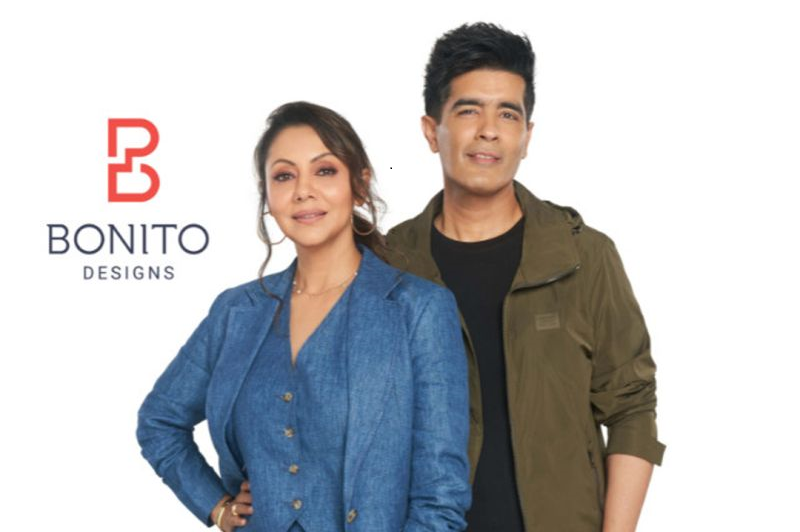 Bonito Designs has joined forces with renowned design icons Gauri Khan and Manish Malhotra to introduce an innovative concept called 'World Designs'. It transcends traditional boundaries by infusing international design elements into the Indian context.

Following the tremendous triumph of their prior partnership, this new venture represents an even more remarkable narrative, poised to revolutionize the realm of interior design.

This pioneering collaboration symbolizes a groundbreaking progression in interior design by combining a multitude of cultural inspirations, artistic flair, historical narratives, and architectural elements to craft distinct and tailored residential environments for clients throughout India.