UPI monthly transaction volumes likely crossed historic 10 billion mark in August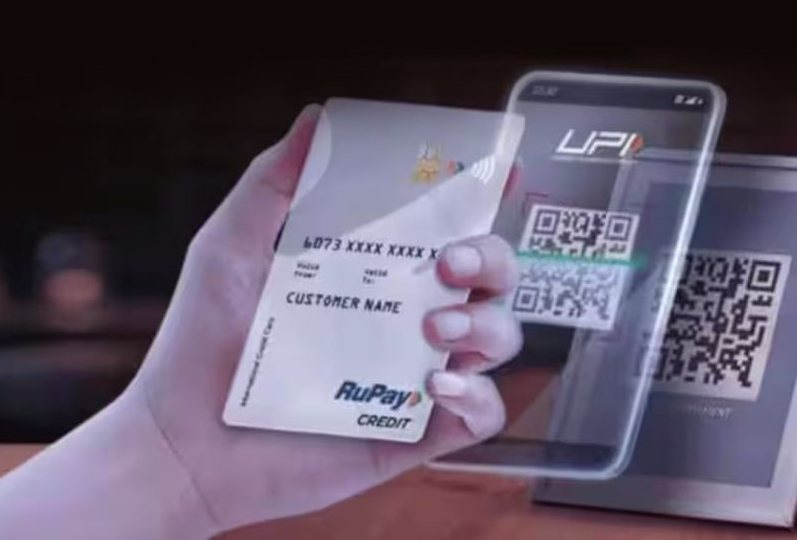 India's online payments platform, unified payments interface (UPI) achieved a remarkable milestone by crossing 10 billion transactions in volume, an all-time high in August.

According to the National Payments Corporation Of India (NPCI), which manages the real-time payments system, as of August 30, UPI reported more than 10 billion transactions and the transaction value stood at Rs 15.18 lakh crore.

In July, UPI platform had seen 9.96 billion transactions. In terms of value as well, UPI transactions are poised to reach a new high, having already reached Rs 15.18 trillion, within striking distance of the previous high of Rs 15.34 trillion, which was recorded in July of this year.