"Don't ask for external validation when it comes to self-confidence or beauty": Sharmila Tagore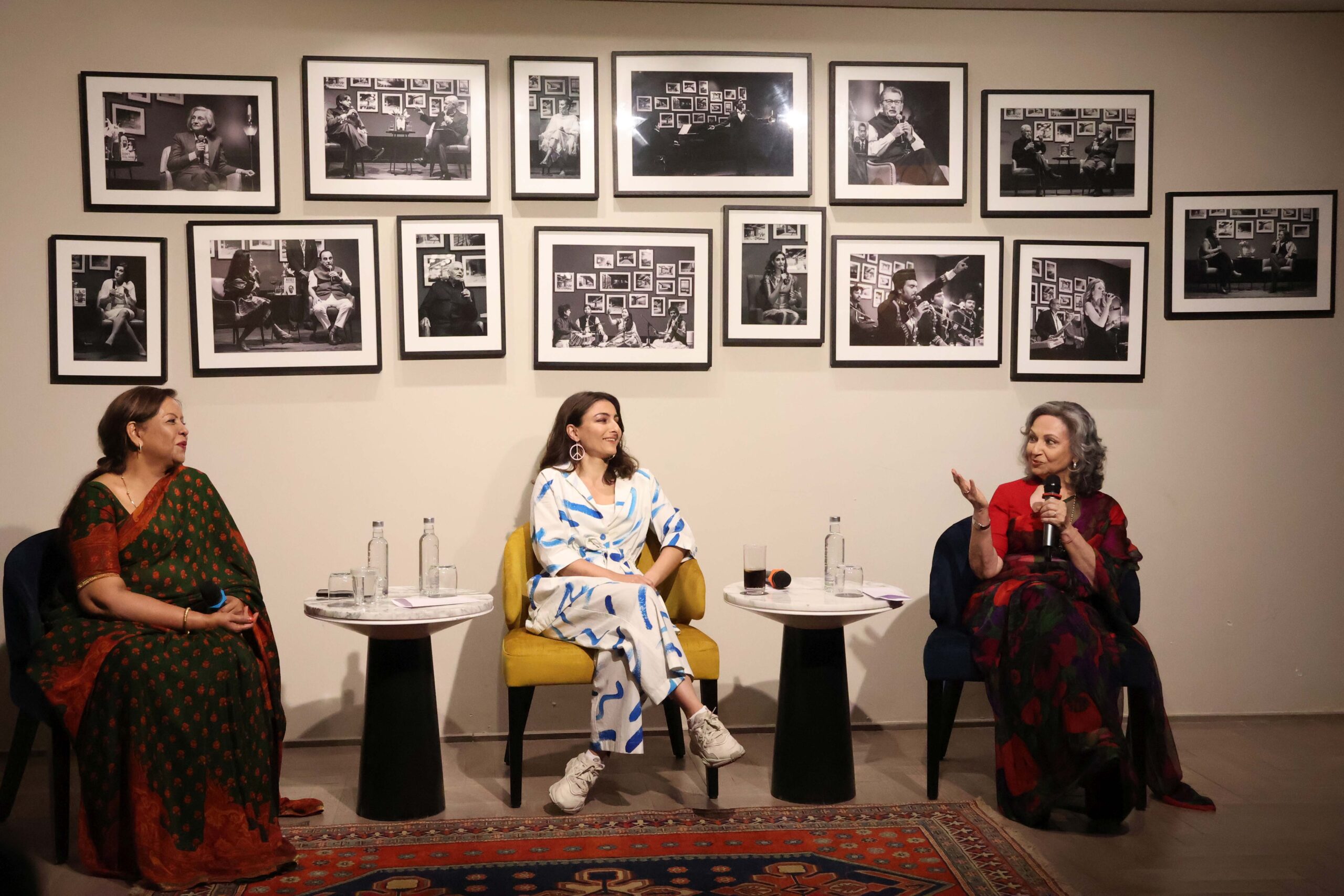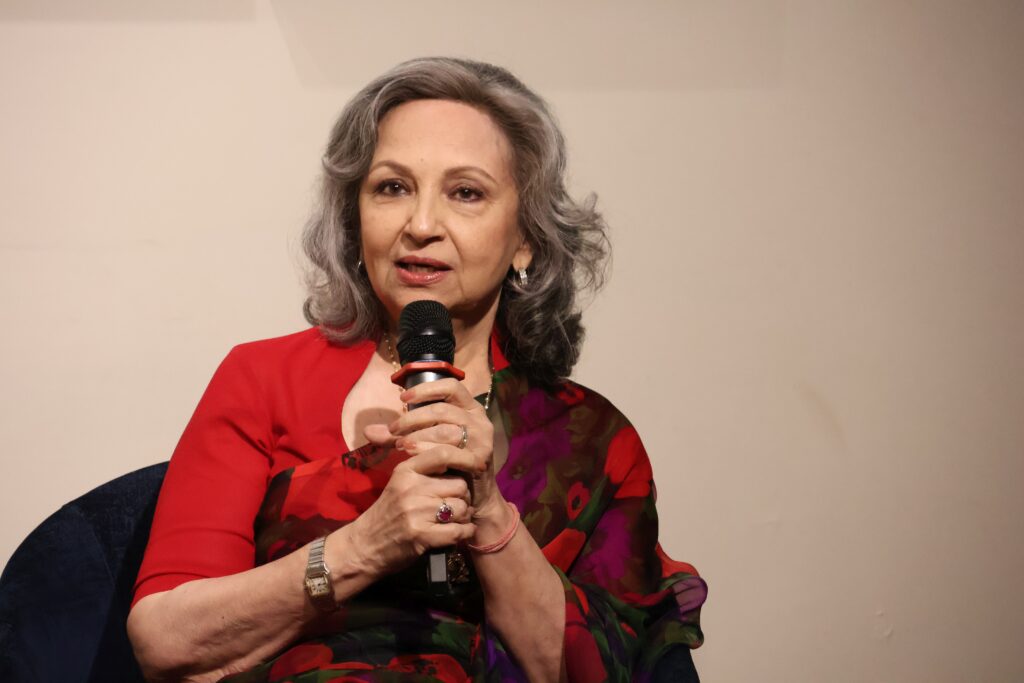 Offbeat networking events may be a great opportunity to meet new people, learn new skills, and expand your business and social networks. These gatherings usually provide a different and memorable experience that sets them apart from traditional networking platforms. One such event I recently attended was a rather offbeat one, in which mother-daughter duo Sharmila Tagore and daughter Soha Ali Khan engaged in an interaction laced with authenticity and a genuine desire to speak about their cinematic journeys. This serve up an intriguing perspective on the evaluation and journey of films from yesteryears to the present day.
This event took place at an exclusive private members' club, with 'Club culture' a global idea that has captured the interest of many people. Members-only clubs see individuals have access to the greatest events, services, cuisine, and facilities, with such settings offering tremendous cultural stimulation in addition to the comfort of a private club. With a lively interior filled with all kinds of art, it seemed like we were sitting in our own living room while immersing ourselves in the best of art, culture, business, and more.
Author and filmmaker Sangeeta Dutta moderated the discussion with the utmost elegance, helping to answer all the questions that most people would have for the mother-daughter duo.
Sharmila Tagore discussed the attitude toward movies at the time in terms of the family, the heritage, and the fact that girls weren't even urged to see movies. She talked about Tiger Pataudi and her telegrams to him, spoke about how love and its significance had changed from then to now, with Shaktiji guiding her to establish a fulfilling balance in her professional life. How she thinks about the public's acceptance of her both then and today, with the new OOT entry for veteran actresses, following the bikini shoot on the cover of Filmfare @ Evening in Paris.
As opposed to this, Soha said that her transition from CitiBank to acting happened naturally, calling herself an 'Accidental Actress'.
When asked what advice they would give today's youth, both were brutally honest, saying, "Don't ask for external validation when it comes to self-confidence or beauty, especially how women who must express more because most times very affectionately they are told to change your ways they operate as individuals."
The evening came to a close with networking, cocktails, and exquisite cuisine. I can imagine you understand why I didn't need much cajoling to attend such industry-centric get-togethers on a Saturday night!