Senior Executives & Leadership Change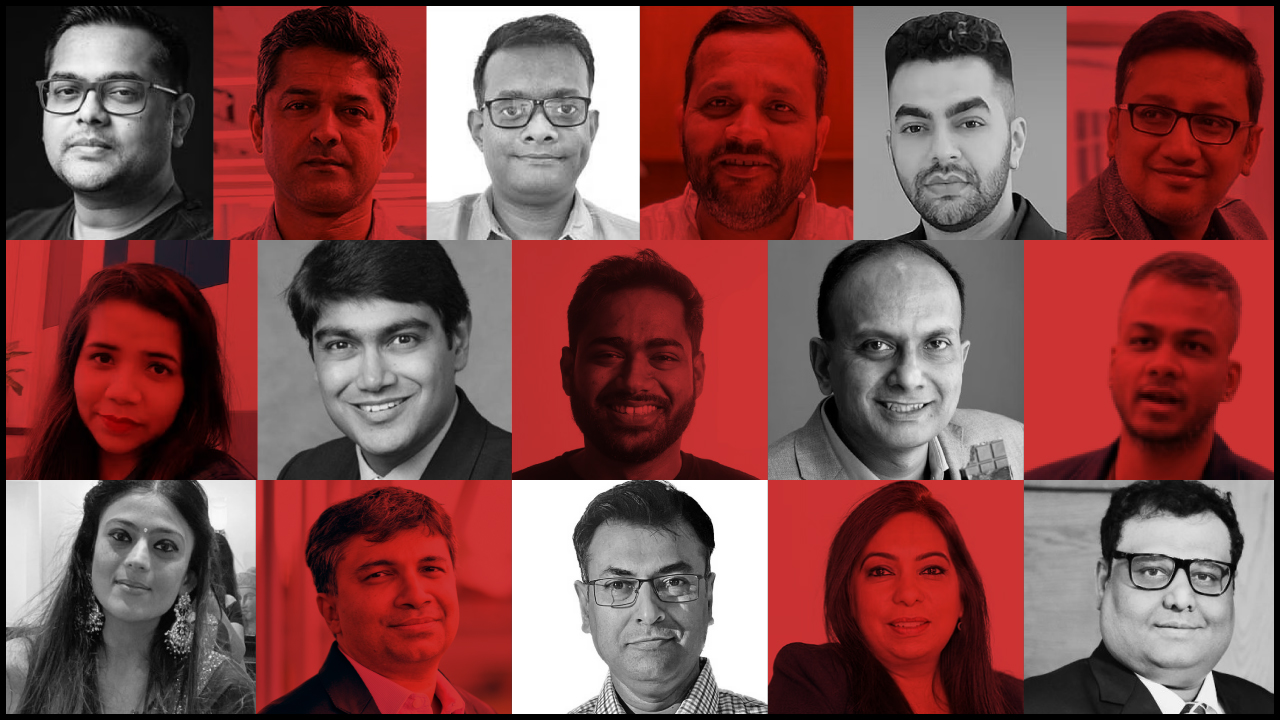 With senior leaders constantly on the move and hotly coveted by organisations and headhunters, keeping track of these CXO movements can become increasingly challenging.
We round up the latest moves for you, all in one place.
Deepak Iyer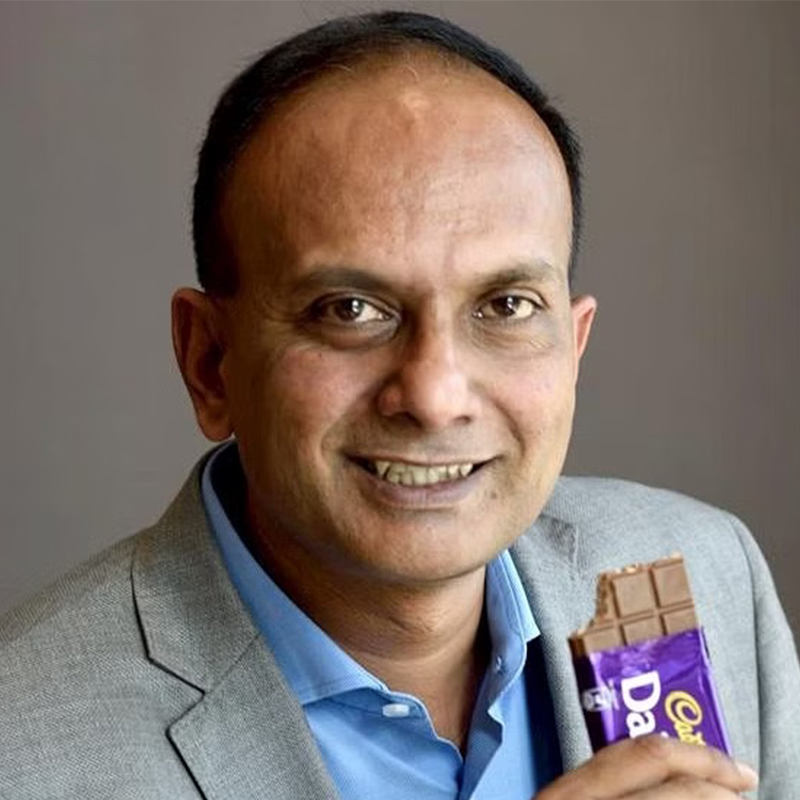 Mondelez International has named Deepak Iyer as its Executive Vice President and President, Asia Pacific, Middle East and Africa (AMEA), effective June 5. Currently, Iyer is the President, India & Southeast Asia. In his expanded role, Iyer will be responsible for leading the company's $6.8 billion AMEA business across more than 70 countries, which includes stories brands such as Oreo, Cadbury chocolate, and others.
Iyer's three decade-plus experience has seen him work across Tata Telecom, Coats Viyella India, Marico, PepsiCo, Wrigley, and Bharti AXA Life Insurance.
---
Saugata Gupta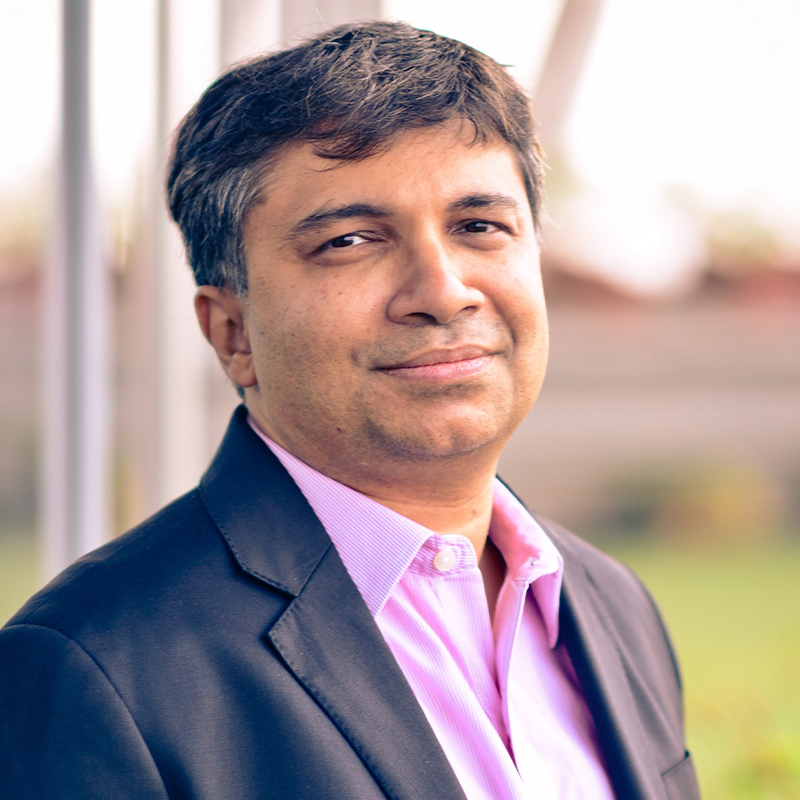 Marico has once again onboarded Saugata Gupta as its MD and CEO for a period of two years. Gupta's three decade-plus experience has seen him work across Mondelez International, ICICI Prudential Life Insurance, JSW Paints, and Ashok Leyland.
---
Adityan Kayalakal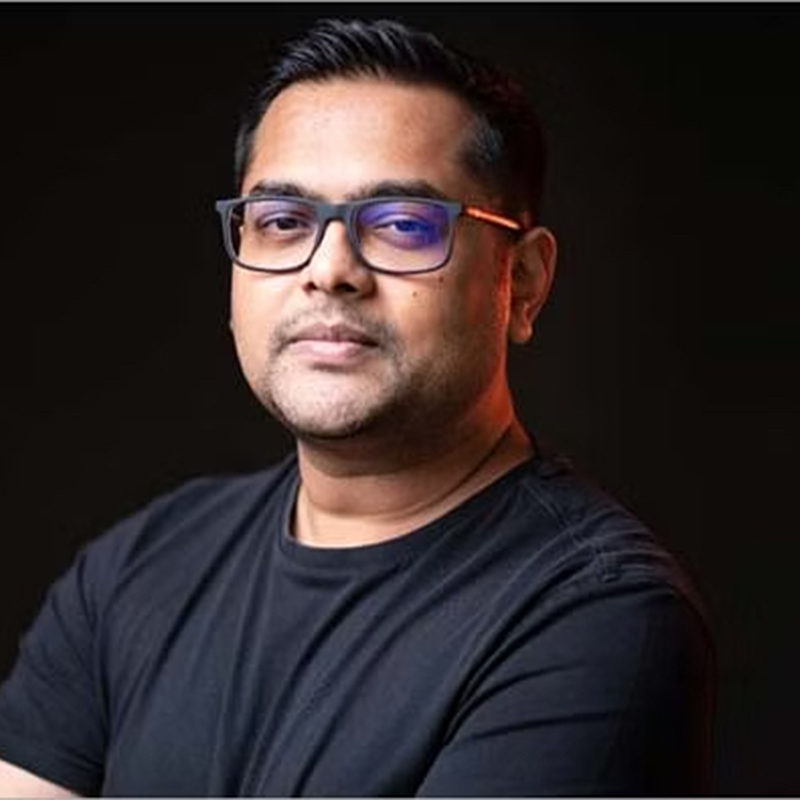 Previous: Adityan Kayalakal has moved on from his role as Senior Director – Brand and Creative Strategy at Byju's. In his 18 years as a working professional Adityan has worked across Grey Group, Wannabe Films, Bates CHI&Partners, Rediffusion Group, BBH India, Digitas India, and Publicis Groupe.
---
Rahul Jain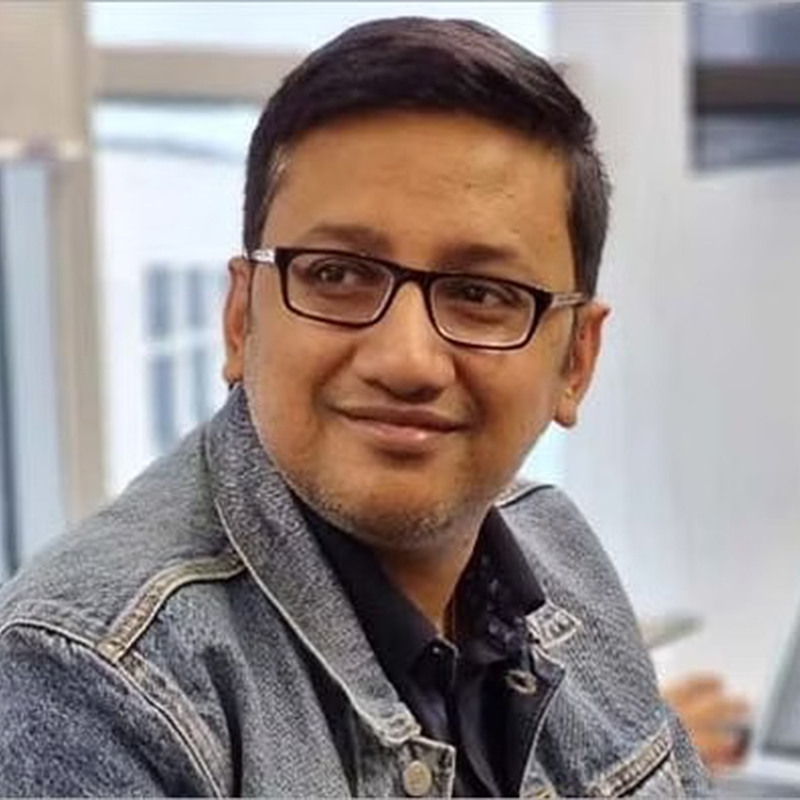 News outlets have reported that Paytm has brought on Rahul Jain as its General Manager – Marketing. He is armed with an experience of over 15 years and has been a part of companies like Gaana, Stanza Living, GTB, and Vibgyor Brand Services.
---
Prateek Bhardwaj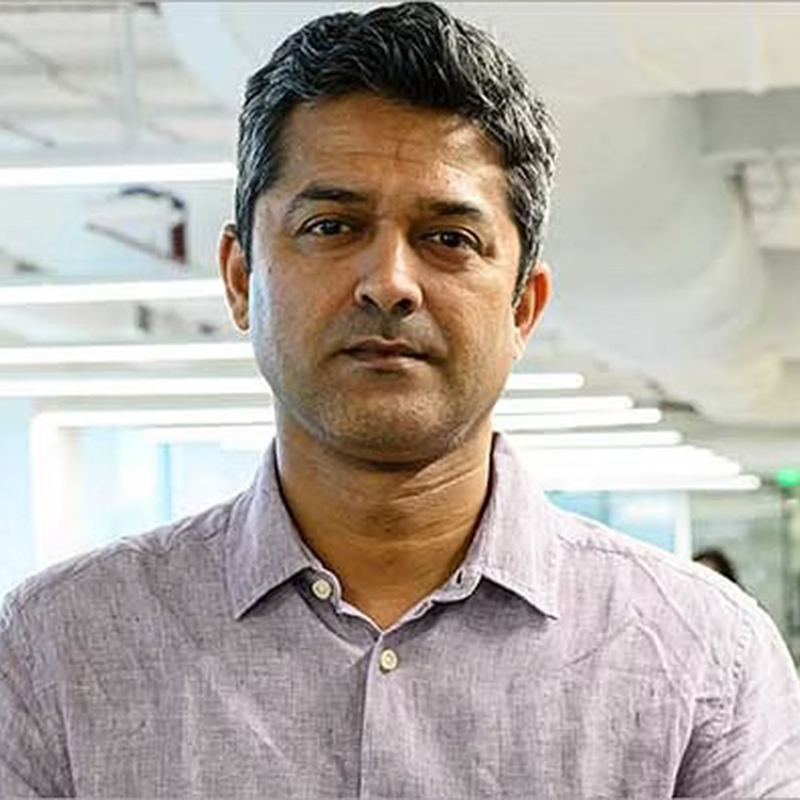 Present: Prateek Bhardwaj, Chief creative officer and head of creative, India, Lowe Lintas
As part of a restructuring of its creative team, Mullenlowe Lintas Group's creative agency Lowe Lintas has appointed Prateek Bhardwaj as the Chief Creative Officer and Head of Creative for the India region. Bhardwaj will supervise all of Lowe Lintas' offices across Mumbai, Bangalore, Gurugram, and Kolkata. He will partner the Group's recently appointed CEO S Subramanyeswar, a.k.a. Subbu, as part of his role.
Bhardwaj comes with experience of 15 years, having started his career at Eleven Brandworks, from where he moved to McCann Worldgroup.
---
Saurabh Nath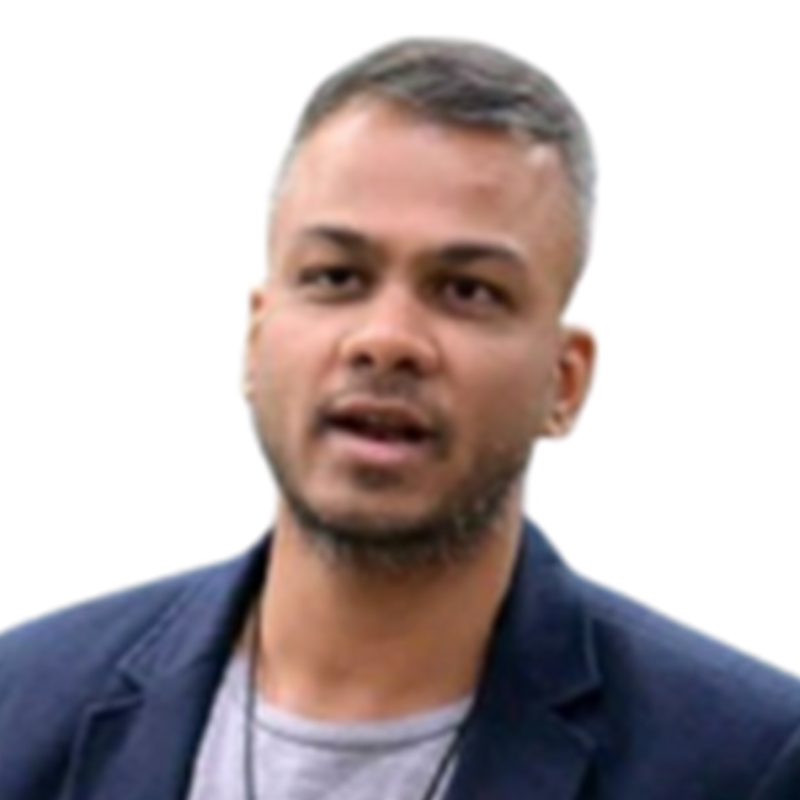 Perfetti Van Melle has roped in Saurabh Nath as its Associate Director. Over 14 years, Nath has worked across TNS Global, Kellogg Company, Ola, Ola Foods, and OZiva.
---
Tarun Jain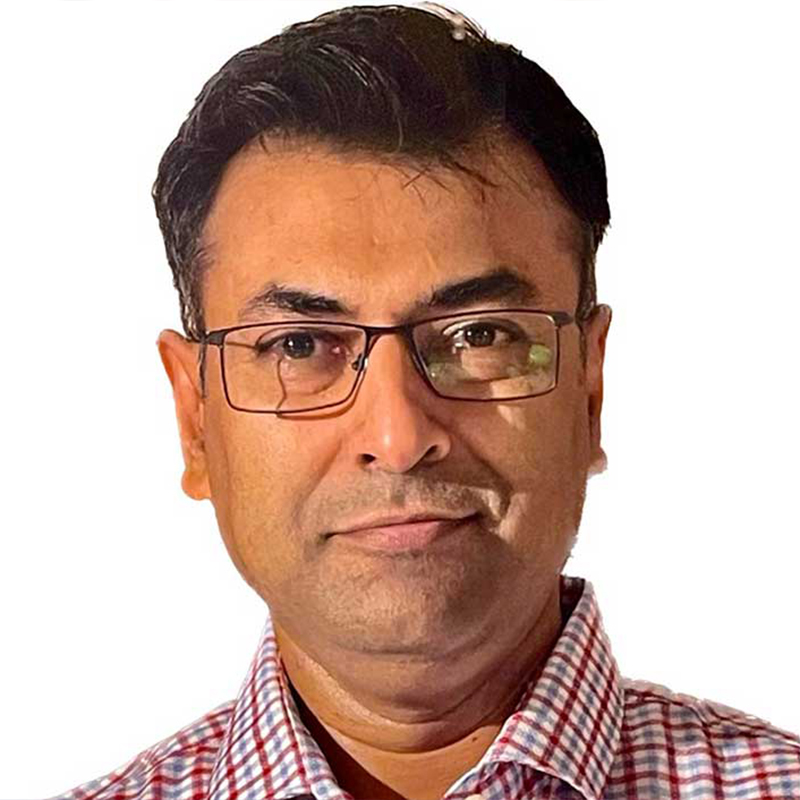 Tarun Jain has stepped into the role of CEO at Tim Hortons. Over three decades, Jain has worked across Taj Hotels, Nirula's Corner House, Pan India Food Solutions, LiteBite Foods, Square Foot Hospitalities, The Beer Cafe, and Nando's.
---
Abhay Ojha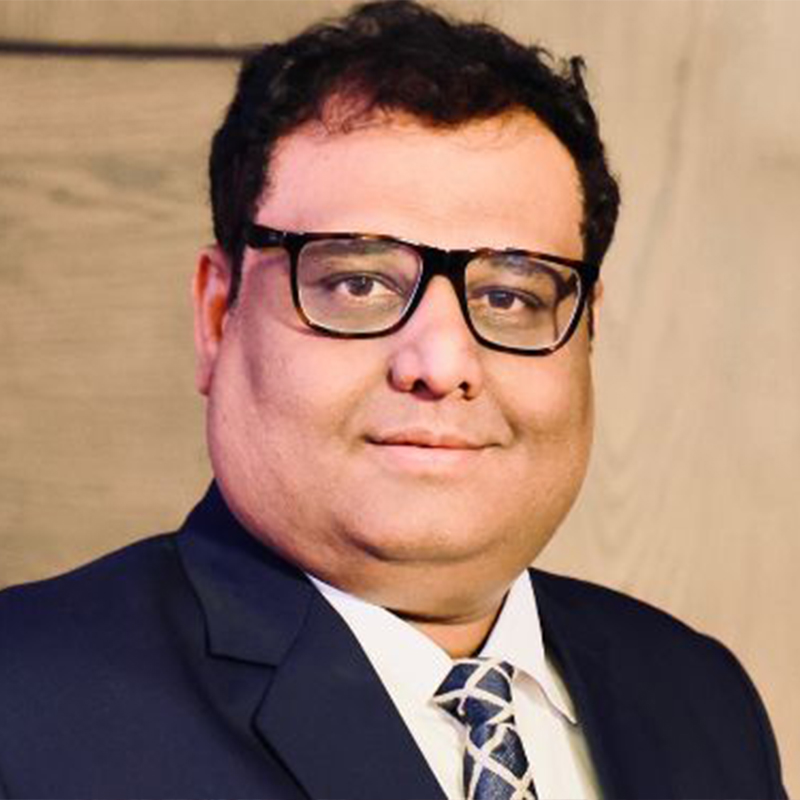 Zee Media has onboarded Abhay Ojha as its CEO. With an experience of more than three decades, Ojha has been a part of companies like Hindustan Unilever, Turner, Indusind Media & Communication, Star TV Network, Shop CJ India, and Changa, alongside diverse roles at Zee Media Corporation.
---
Dev Narayan Sarkar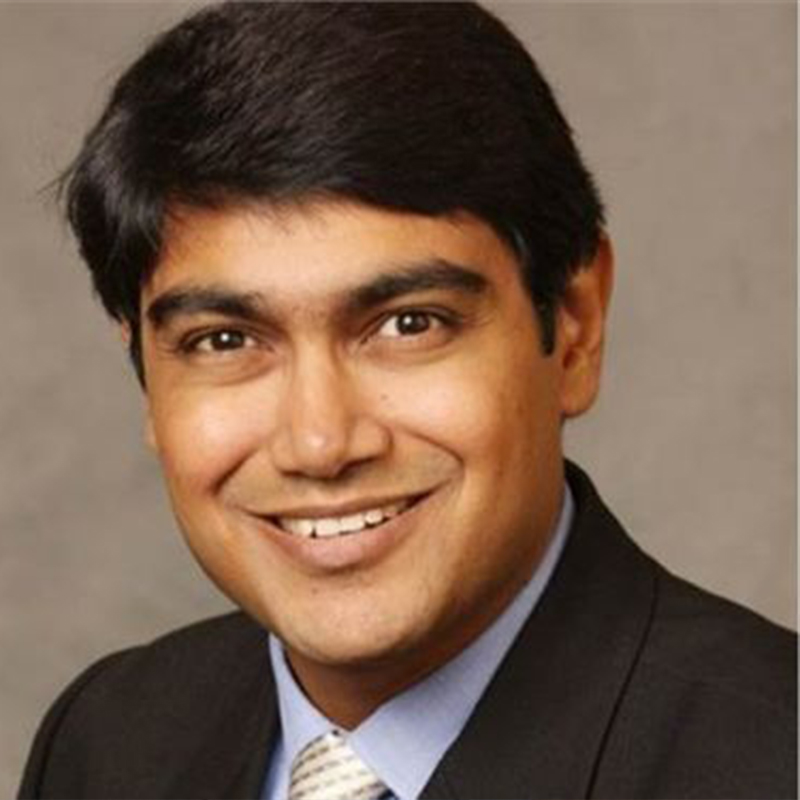 Godrej and Boyce has appointed Dev Sarkar to spearhead Godrej Interio's retail and consumer business.Over two decades, Sarkar has worked across The Coca-Cola Company, Nokia India, Idea Cellular, and PepsiCo.
---
Smruti Sachin Bhalerao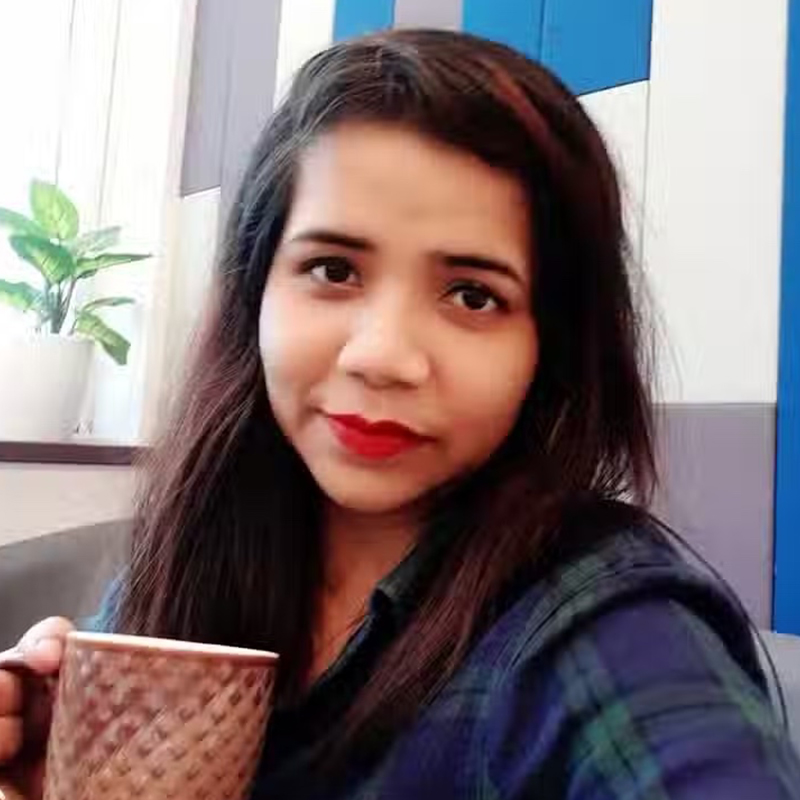 Dentsu Creative has appointed Smruti Sachin Bhalerao as its associate director. With an experience of 14 years, Bhalerao has worked across The Nielsen Company, Exhibit magazine, Prittle Prattle, and Walktails.
---
Janvi Mehta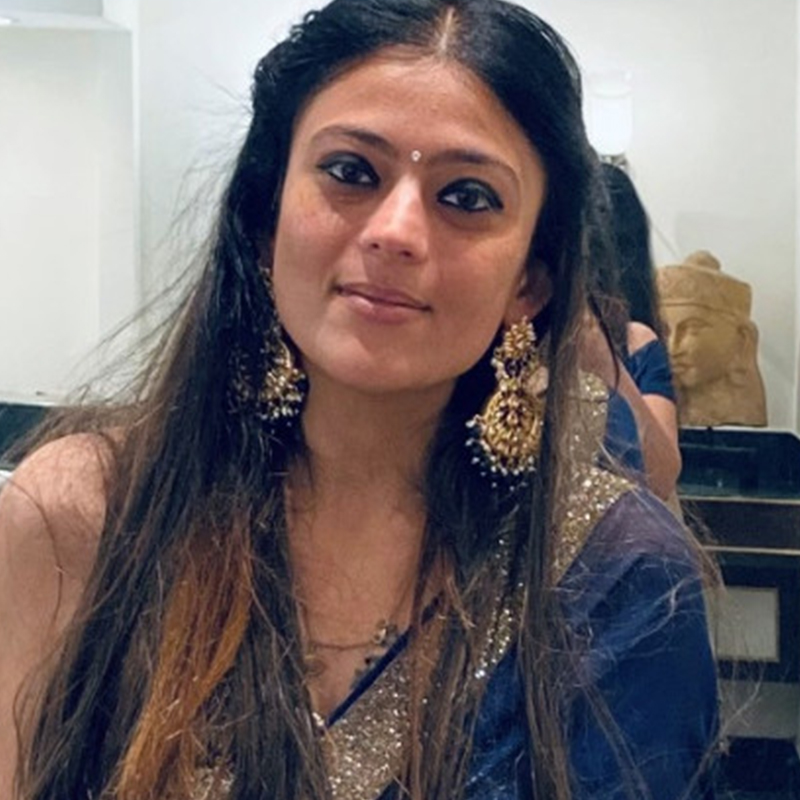 Janvi Mehta has been appointed as Senior Director – Investments at Mindshare. Mehta will be responsible for digital west Buying, Mindshare west accounts. Over 15 years, Mehta has worked across companies such as Red Bull India, Hindustan Times, Times Internet, Zomato, NBCUniversal, and ByteDance.
---
Vishakh Narendran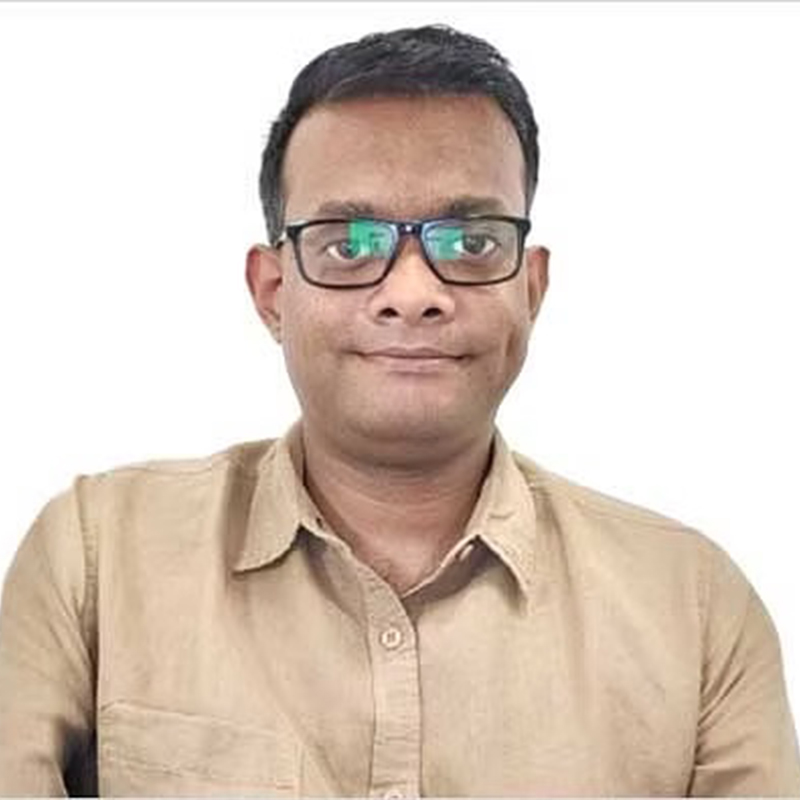 Pilgrim, a D2C personal care brand, has appointed Vishakh Narendran as its Chief Business Officer. Narendran's 15 years of industry experience has seen him work with Altius Customer Services and Sanghvi Brands.
---
Arnab Kundu
Creative agency Buffalo Soldiers has elevated Arnab Kundu to position of Head of Delivery. Across his 7 year's of industry experience, Kundu has worked for FollowYourSport and P&S Market Research.
---
Saahil Nayar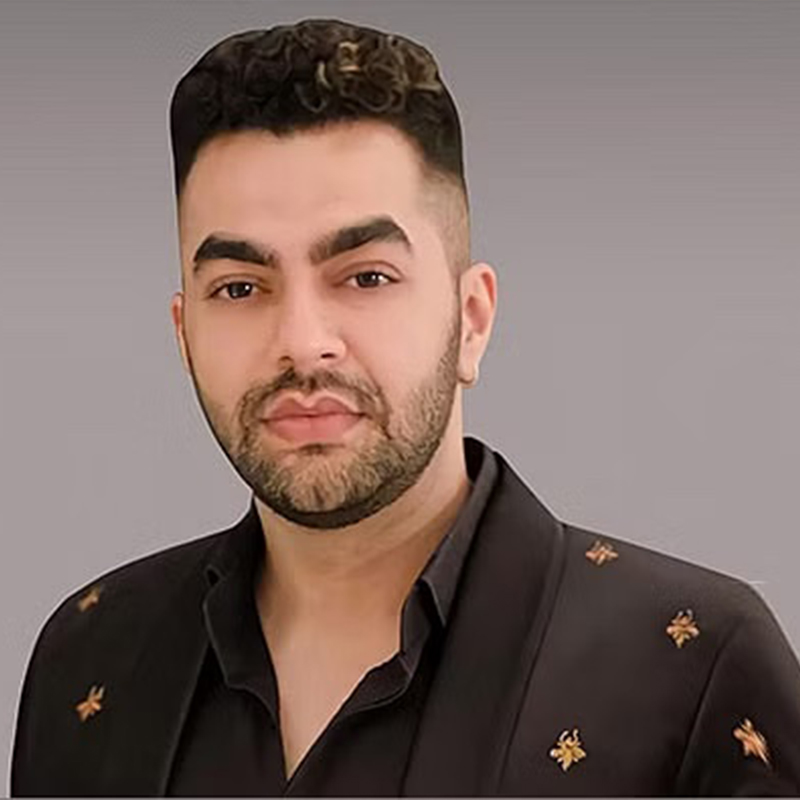 Saahil Nayar has taken on the role of CEO of Swiss Beauty. Over 15 years in the industry, Nayar has worked across Tata Teleservices, Nitya Marketing, Nehsahf Global, RAAS, Ermenegildo Zegna Group, Infinite Luxury Brands, Seventy Event Media Group, Kama Ayurveda, Revlon, The Moms Co., and IDAM House of Brands.
---
Kapila Sethi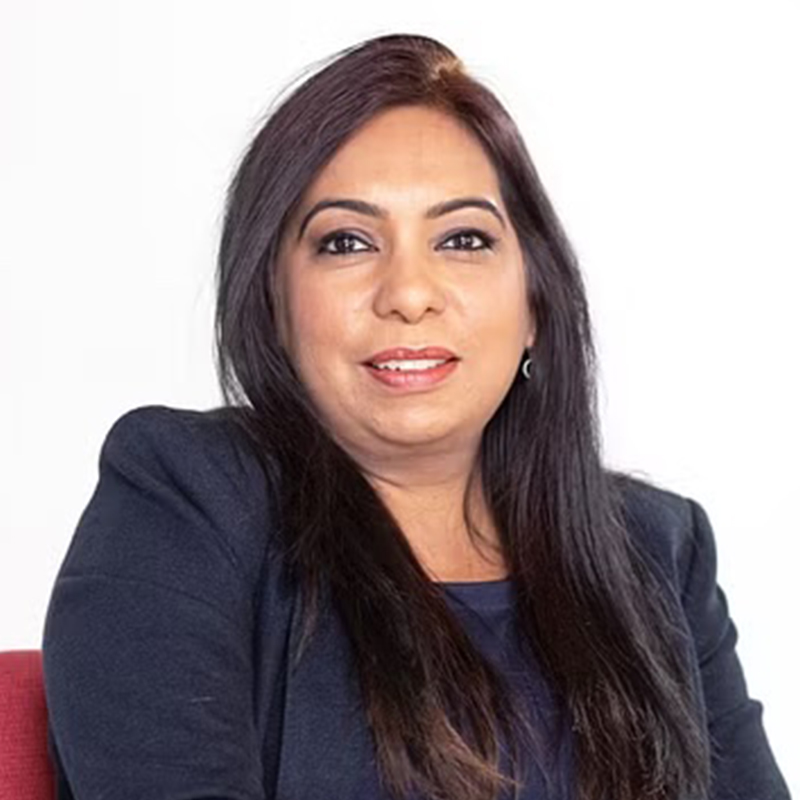 William Grant & Sons has roped in Kapila Sethi as its Head of Marketing. In her new role, Sethi will look into the operations of the company's portfolio of Scotch whisky and premium spirits brands.
Sethi's two decade-plus experience has seen her work across Samsung India Electronics, Grohe India, and Kohler India.
---
Kumar Amit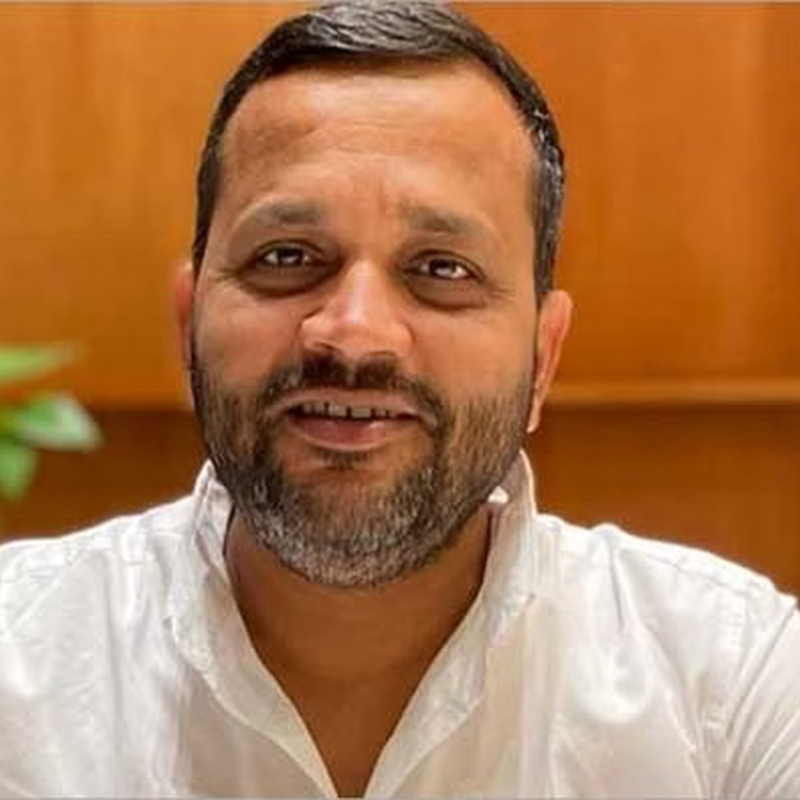 Present: Co-founder and COO, Castler
Kumar Amit has been appointed as Co-founder & COO at Castler, a digital escrow platform. Over two decades, he has worked across Tata Teleservices, AAR, White Walls Media and MobiKwik.