Has Twitter found its new CEO?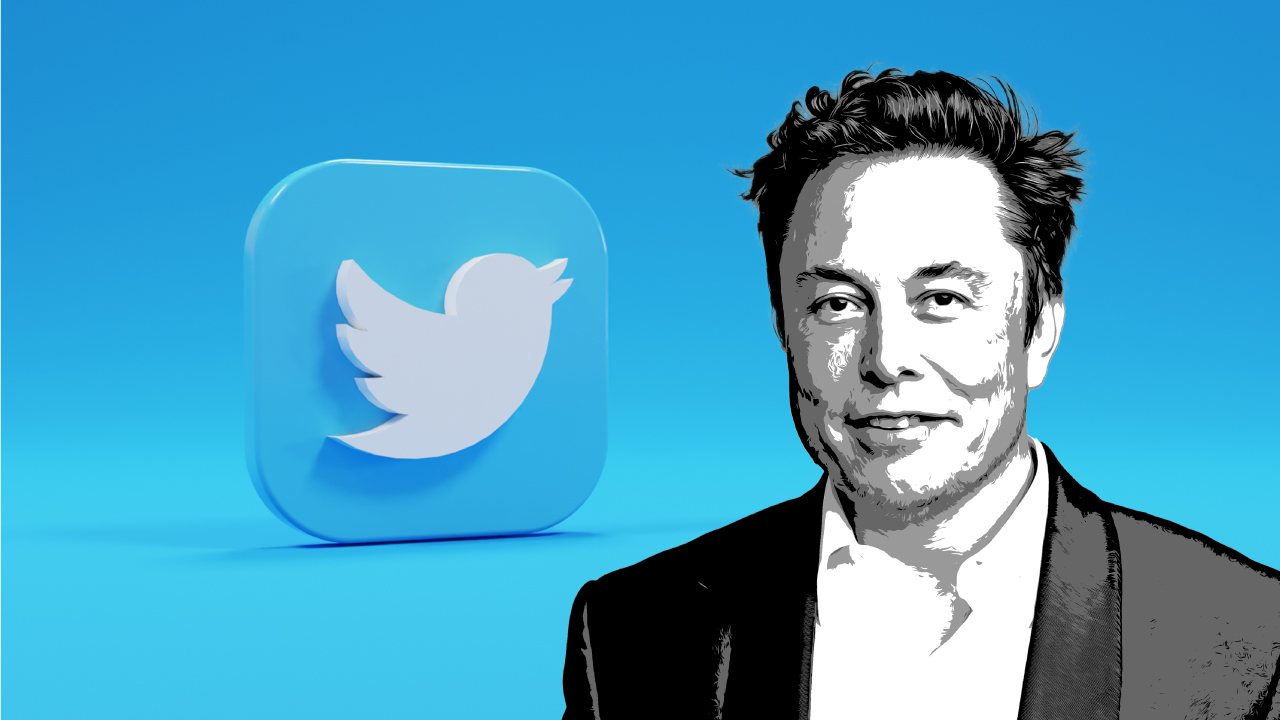 Do you remember when Elon Musk said he'd step down as Twitter CEO when he finds someone "foolish enough to take the job"? The internet certainly does. And it seems he does too.
Musk, who took over as CEO of Twitter when he completed his tumultuous $44 billion purchase of Twitter, seems to have finally zeroed in on a candidate to take over the reins at the popular social media platform.
According to the Wall Street Journal, Elon Musk is in talks to hire Linda Yaccarino, NBCUniversal's head of advertising as its new chief executive. Recently appearing on-stage in a conversation at an event in Miami, rumour has it that Musk interviewed her shortly thereafter and has now made his decision.
Who is Linda Yaccarino?
Linda Yaccarino has worked with NBCUniversal since 2011, when she joined as President of Cable Entertainment & Digital Advertising Sales. She manages more than $10 billion in revenues for NBCUniversal, and has championed and spearheaded the organisation's transition to digital sales, earning herself a promotion a year after joining to the position of Chairman, Advertising & Client Partnerships. Prior to this, she was a part of the core team at Turner Entertainment for nearly 2 decades, where she rose to the position of Executive Vice President and COO on the back of overseeing their pivot to a digital ad sales model. 
She has also earned a lot of accolades along the way, such as
Being included in Hollywood Reporter's Women in Entertainment Power 100 in 2013
Being recognised as one of the "Ten Most Powerful Women in TV" by AdWeek in 2011
Being hailed as a "CEO of Tomorrow" by Business Week
Why does this move matter?
The announcement comes as welcome relief to shareholders of Tesla, who have increasingly put pressure on Musk to return his focus to the electric vehicle manufacturer. Musk's divided attention has been partially responsible for share value slumping by 30% over the past year. This move comes as welcome news to these shareholders, with Tesla's stock jumping about 2% on the back of this announcement. The shares rose a further 1.6% in after-hours trade.
Twitter has had a rough run ever since Musk took the reigns. While Twitter has said that users and engagement are rising, there are no clear metrics that demonstrate as much. Indeed, many of the platform's highest-profile users have either stopped tweeting or left altogether after a series of controversial changes administered with Musk at the helm.
For instance, the botched rollout of Twitter Blue saw legacy verified accounts lose their checkmarks on April 20, while others kept theirs even though they had not subscribed to the service. There was soon a volte-face, with Twitter giving checkmarks back to users with more than 1 million followers. Additionally, a significant shake-up in personnel has seen Twitter's employee roster shrink by about 90%, including much of its engineering, marketing, sales, and trust and safety teams, and content moderation became decidedly more relaxed. These moves, and others, have alienated high-profile users and advertisers, hitting the social media platform's top and bottom lines even as Musk says it is close to breaking even. 
Yaccarino has her task cut out, and her vast experience in driving digital sales will no doubt be tested to the fullest if she were to come on board as the CEO. With advertisers eyeing the platform with suspicion, the company will be keen to bring back as many of them as possible back into the flock to boost revenues and service the large amount of debt that was taken on when Musk acquired it.
Even if Twitter blue charges users $8 a month, it will be a drop in the ocean compared to how much is needed to compensate for lost revenues from advertisers flying the coop. A deeply respected CEO with established relationships with advertisers could help, and it remains to be seen how this move plays out.
Yaccarino has previously been vocal in her support for Musk, saying she "wouldn't bet against" the billionaire and that people should "give the guy a minute" when he took over in November last year. Musk's widespread cost-cutting efforts could see the company return to posting positive cash flow next quarter, but what Twitter really needs is a strong, advertiser-friendly CEO at the helm, and for Musk to be less hands-on with the baby he should arguably never have embraced.