What Makes MDIndia A Preferred Workplace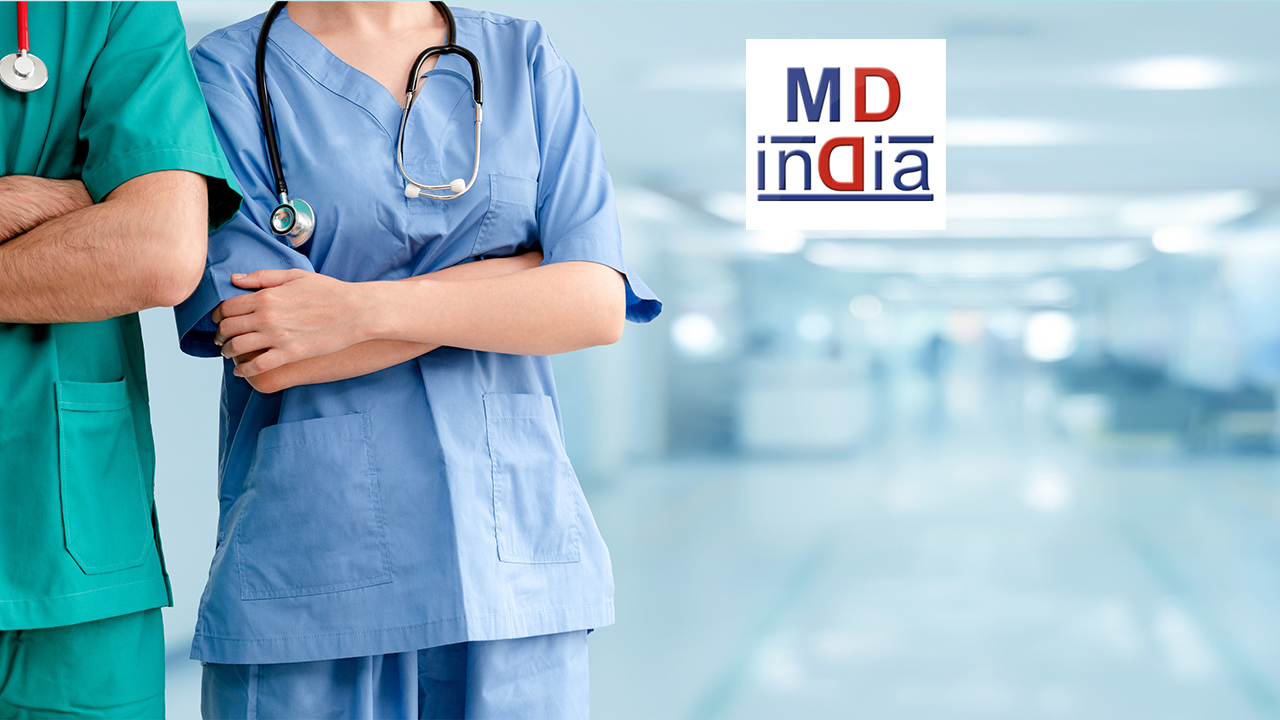 What are the key drivers that have shaped the brand's approach for creating a preferred workplace?
Being in the sensitive position of critical support to patients admitted, and legitimate payout for insurers, they had to have a fine balance of systems, processes, and empathy for their clients. This was the key driver which shared their approach for creating a better workplace as it is important to have those who have accustomed to this need to continue and spread it further. 
Over the years, MDIndia has become "the Organization of Dreams" for thousands of MD Indian's who have joined, been nurtured and grown in the Healthcare & Health Insurance Sector over the last two decades. They are a Company where professional diversity is nurtured; information is not suppressed or spun; the Company adds value to its employees, rather than merely extracting it from them; the organization stands for something meaningful; the work itself is intrinsically rewarding; and the rule framework facilitates professional progression. 
Having started off during the early stages of the TPA industry, they were able to grow with focus on customer centricity, operational excellence and medical insurance processes for rendering quality services to their health insurance beneficiaries and so automatically the culture of Hospitality and Service Attitude developed overwhelmingly as against rule book inhibitions. Their initial experience showed that the employees when felt welcome to express their authentic selves at work exhibited higher levels of organizational commitment, individual performance, and propensity to help insurance clients . 
Being a empathetic and listening, learning organization they were aware of dominant currents in their culture, work habits, diversity, traditions, and governing assumptions, but their Leadership made explicit efforts to transcend them to bring us all and gel together and performing like a symphony while the work is delivered. 
Careful selection is part of the secret which helps them grow. They have implemented and evolved Competence Models, Performance Management Systems, MBO, and tightly defined TA policies to ensure getting the right fit within the range of acceptable behavior. 
They practice Critical Analysis and Critical Goal Setting, which identifies and simplifies the key deliverables of each role and function and they eradicate the adjectives and noise within their delivery strike points. 
They encourage Self-determination freedom to their Managers making them plan for and set their goals and being accountable for success. This helps the Managers as it ensures that they feel empowered and they thus practice ownership, development and progression of business and people performance, with Management support. 
Additionally, MDIndia has sort of unleashed the flow of information and respect employees' who need to know what's really going on so that they can do their jobs, particularly in volatile environments where it's already difficult to keep everyone aligned and where employees at all levels are being asked to think more strategically, innovatively and out of the box. So, they have always strived to keep a step ahead of competition, which facilitates growth.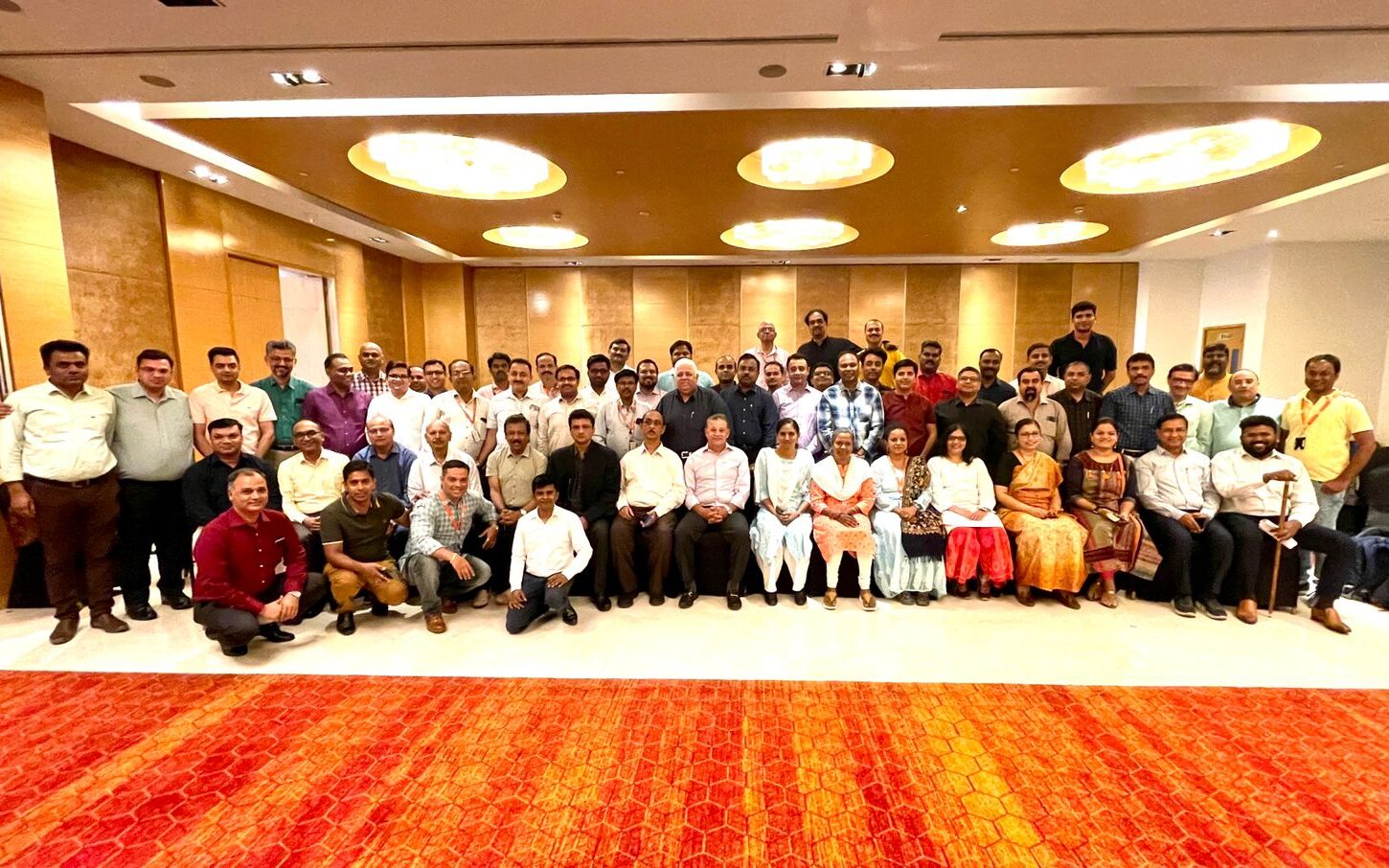 MDIndia's core team of facilitators with long organizational experience regularly visit all of the Company's Pan India Offices. They interview randomly selected employees and managers to assess whether the SOP's are properly understood and practiced. Does this really happen? Many employees have appreciated these site visits because they foster honest conversations about fundamental business values and processes. 
Radical honesty was not easy to implement. It required opening many different communication channels, which was time-consuming to maintain but very efficiently handled by their HR & Leadership Offices over the years. 
MDIndia as a Company which makes its best employees better—and the least of them better than they ever thought they could be. In robust economies, when competition for talent is fierce, they have observed that the benefits of developing existing staff outweigh the costs of finding new workers. They have become a hub for new people to join and picked up by other competitors and insurers over the years in view of their strong L&D models. They have minimal rates of attrition by providing networks, creative interaction with peers, stretch assignments, training, and a brand that confers elite status on their employees.  
They have extensive management training programs for the executives, department managers, and shift managers, who, as the day-to-day leaders on the front lines, are taught communication and coaching skills they need to motivate crews and to hit their shifts' processing and quality targets. The ROI is measured not in terms of increased revenue or profitability but in lower turnover of employees.  
Beyond reconsidering individual roles, making work rewarding was the best initiative which shaped competitiveness as they had Monthly as well as Annual Variable Pay Incentives besides Bonus for Performance and New Business.
The emphasize of how their work is Most Important for the unfortunate client facing illness in hospital and banking on their harmonious adjudication, shaped the philosophy of Service over the years. 
They brought about systematization but ensured it need not lead to bureaucratization by ensuring that people understand what the rules are for and view them as progressive, helpful and legitimate. 
Employee recognition has long been a cornerstone of their effective management. They have had a consistent R&R Policy with continuous re-evaluation on the ways to reward employees. MDIndia has been recognizing employees for Achievements, Exhibiting desired behaviors, Going above and beyond expectations, And for Milestones such as Tenure. Recognition, Inspiration, Autonomy, Appropriate Payment & Training has been the 5 acclaimed established enhancers in their Talent Management Team. Their Employee Recognition Program has been Specific and Relevant, Timely, Multiple Opportunities, Smaller achievements recognized to larger successes and with Gratitude. So, a win-win situation for servicing customers with tenured, trained manpower which is best in the industry, helped us overtake competition and build scalability with Quality assured through Automation & Technology support. 
MDIndia has helped its employees to enhance and personalize customer engagement and experience. New customer behaviors required a shift in distribution. Consumers embraced digital channels and became used to delightful experiences with leading tech Companies. Accordingly, they expected the same from us and so they had to have digitally qualified teams across all levels. A seamless, consistent "multi-access" experience in every channel is now the gold standard for MDIndia with enhanced digital touch points and processes.
When it mattered the most, they were one of the first to have work from home operationalized on their strong technology backbone and helped their employees achieve a perfect Work life balance and are moving ahead of the industry, acquiring the best talent on the same success and assurance of work life equitable success for their MD Indians.