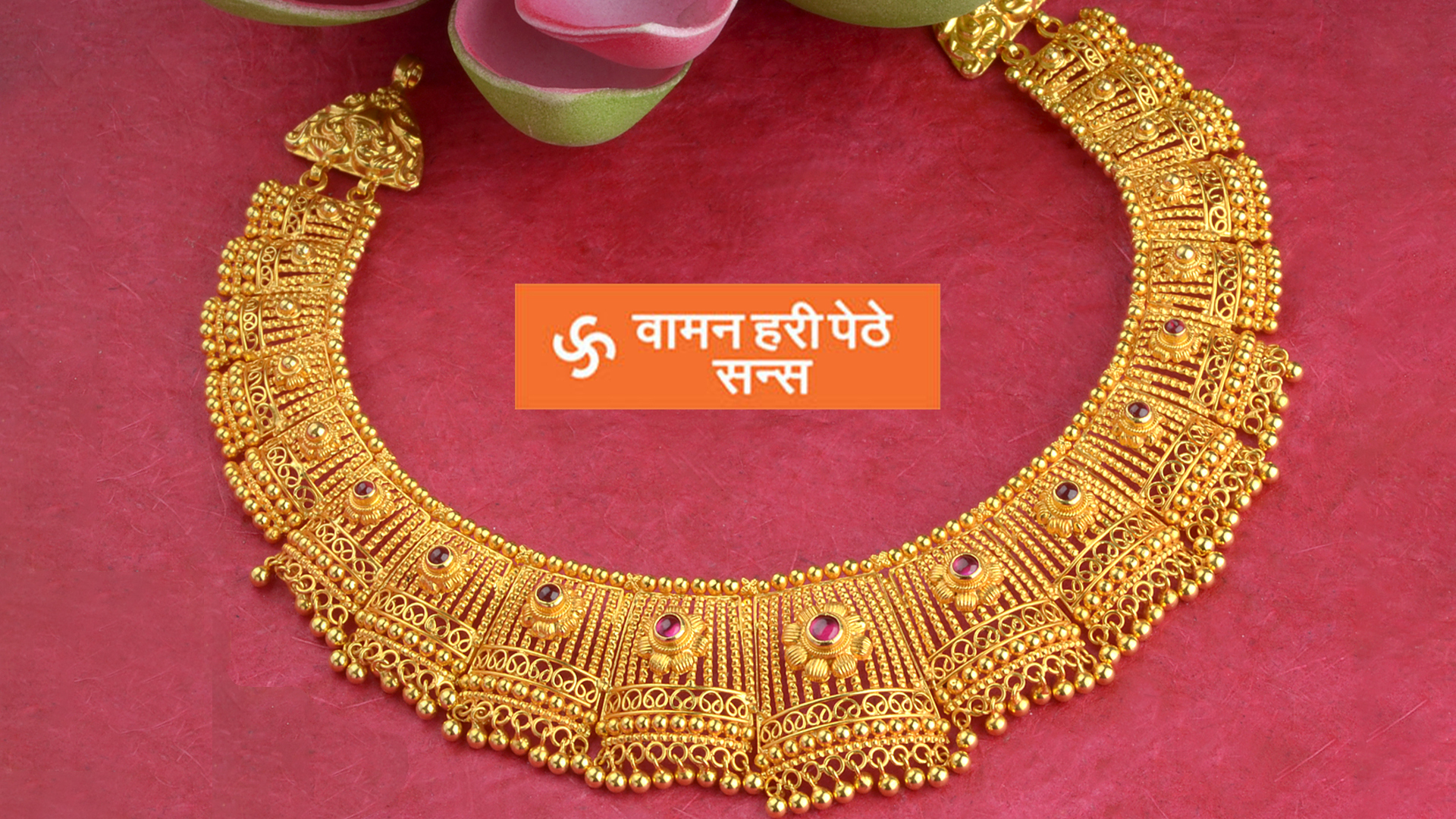 What are the latest industry trends and how does the brand foresee itself meeting them?
With a legacy of 113 years, Waman Hari Pethe Sons is a fine amalgamation of timeless jewellery with modern offerings catering to the genuinely discerning Maharashtrian patrons across the globe. Mr. Subodh Pethe, the Chairman, has steered the brand, since 2002, with a flawless reputation, glowing image and strong goodwill.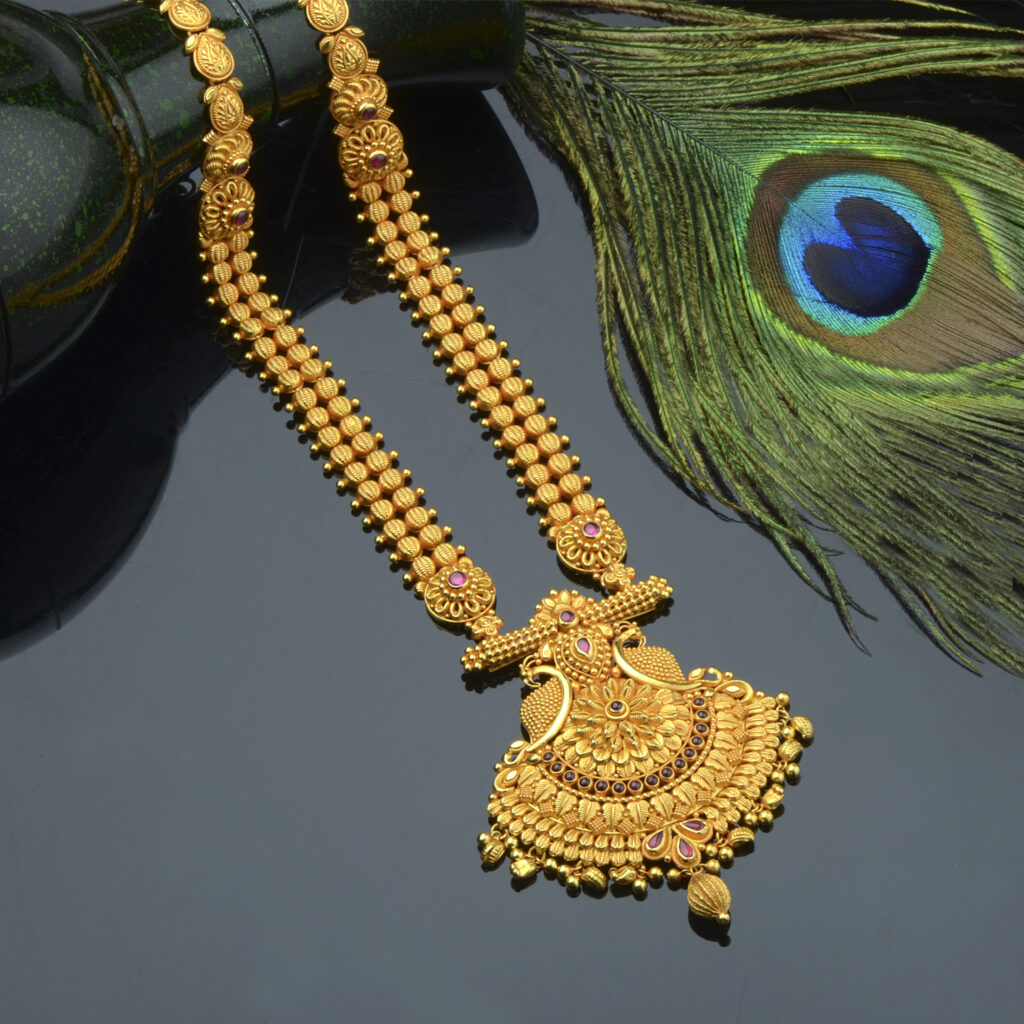 Some of the trends which they are observing around us today and which will become firm or evolve further over the coming years are as below:
1 – In this era of fast fashion, it is always challenging to be relevant in a space like traditional jewellery – something which will last for a long in their customer's life. They have created an exciting and eclectic mix of design offerings – from classic and timeless to modern and subtle. This ensures that the articles don't age design-wise and adorn their customers for a long time.
2 – In India, gold jewellery is as much a fashion piece as a timeless cultural mnemonic. This means that over a lifetime, gold jewellery is purchased for rites and rituals and otherwise. However, the desire to consume more does not go well with the rising gold and diamond prices. The industry has combatted this by creating small pieces or low-carat articles. While this works well for occasion or office wear, the customers feel deprived when it comes to weddings and other ritual-oriented gold jewellery purchases.
This is a gap they identified and innovated and created lightweight gold-jewellery with their patented technology, where they offer same-design, same-appearance, better-lustre articles created with 25% less gold. 
With this new patented technology, available only with Waman Hari Pethe Sons, they can now offer a diamond necklace for as little as Rs 1,00,000/- with bangles and necklaces in 7 grams each.
For a nation where gold buying and gifting is integrated into their rites, rituals and cultures and is a matter of pride – this innovation is a boon.
3 – Online and offline will coexist. The threat that online will eat into the brick and mortar or that the online models will fail does not apply to the gold jewellery business. Online and offline models coexist for different customer segments and jewellery types. In fact, at Waman Hari Pethe Sons, they are seeing a hybrid online-offline model evolving. For auspicious occasions like Gudi Padwa, their "Sona Mohar" can be booked online through their app and picked up at the store, helping you jump the queue and avoid the gold purchase rush.
4 – Gold advertisement has combined print, television, OOH and online. One trend emerging over time is the increased revenue share spent online and on social advertising platforms. They at Waman Hari Pethe Sons have always focused on social media engagement with their target audience. This has helped us connect with them regularly for the last eight years, building a loyal customer base where they occupy their mind and heart space through engaging content delivered on social media.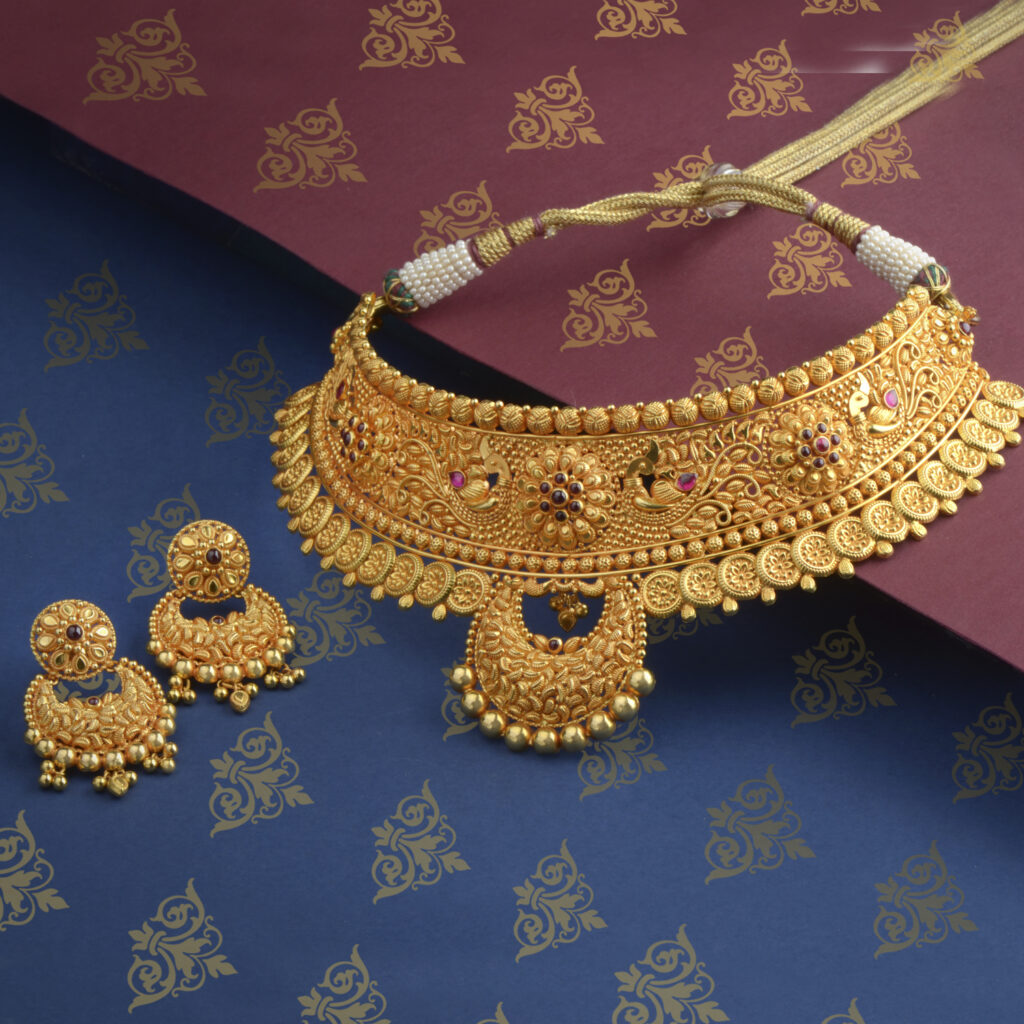 While trends will come and go, what will remain fundamental to the industry in general and their brand in focus also needs to be mentioned.
1) Staying true to your roots. Being real and honest about where they come from and who they are, has always resonated with their patrons. They are a Marathi brand offering Maharashtrian patrons beautiful traditional Maharashtrian Jewellery. Nothing more. Nothing less.
2) Never compromise on integrity. Be it the gold or the grammage, service, quality or the time commitments – they stick to it and stick by it. As Waman Hari Pethe Sons, the grandmother insists that her granddaughter's gold jewellery purchase is done at their stores and nowhere else. 
When they see three generations of ladies from a family walking into their stores, they know that what they have from their patrons is beyond admiration. Customer loyalty has motivated us to reach here and will take us further to the future.