Laptop-maker ACER has entered into the Electric Scooter Market in India by launching its e-scooter at Rs. 99,999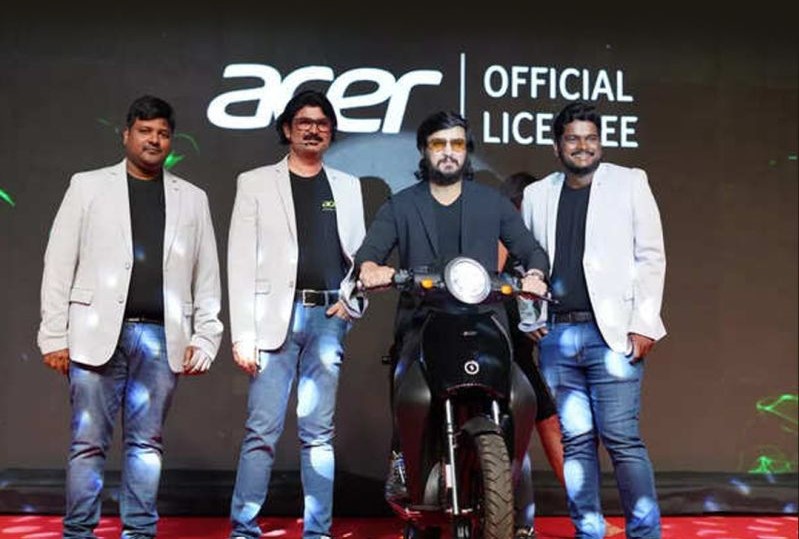 Acer, Taiwan-based brand known for its leading-edge hardware and electronics, has announced its entry into the Indian e-scooter market with the Acer MUVI 125 4G.

The ex-showroom price of the vehicle is Rs 99,999, as unveiled at an official event at the Westin Hyderabad. The MUVI 125 4G, designed and manufactured by Think eBikeGo Limited, is Acer's first step in the electric vehicle segment in India.

Aiming to be a daily commuter, the Muvi 125 4G claims a top speed of 75kmph and a range of 80 km. Adding to its commuter-friendly nature are the swappable batteries, for hassle-free charging, and the massive 16-inch wheels for better stability across terrains.