Parexel and Partex Announce Innovative Alliance Leveraging Artificial Intelligence and Big Data to Accelerate Drug Discovery and Development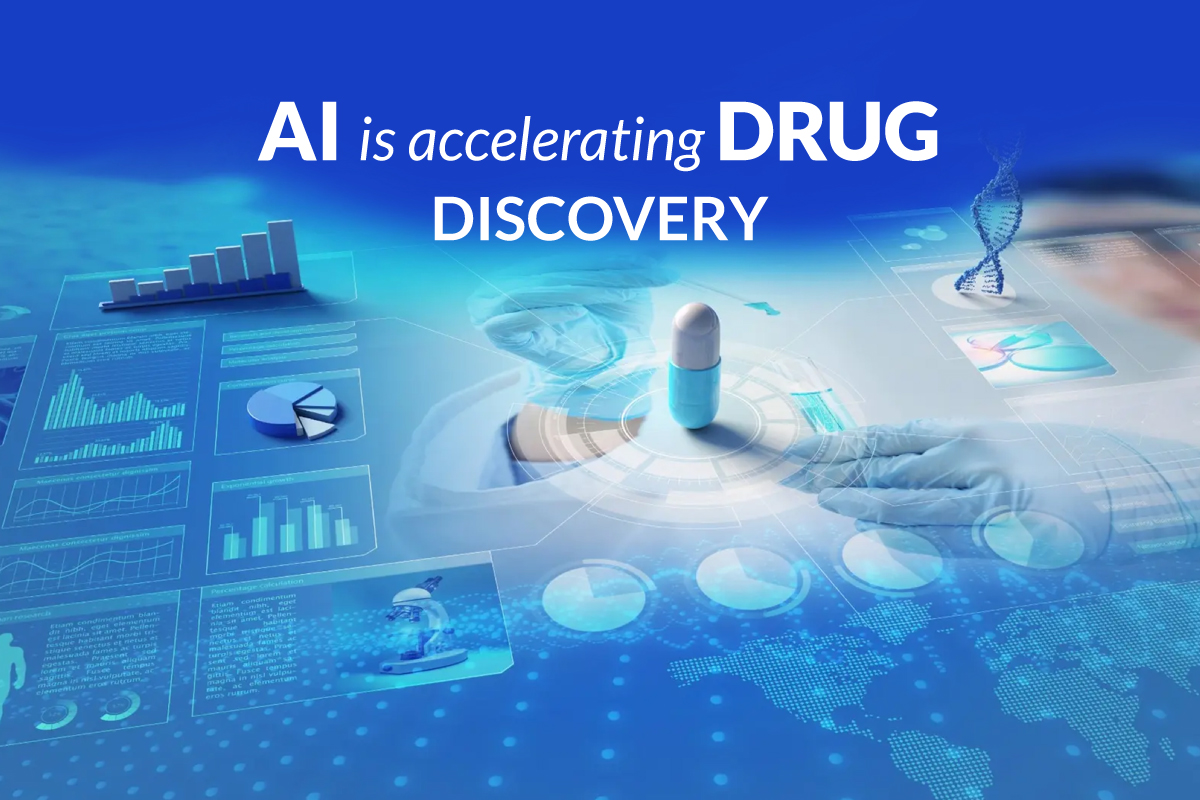 Parexel, one of the world's largest Clinical Research Organizations (CROs) providing the full range of Phase I to IV clinical development services, and Partex, the first Data-to-Drugs pharma platform, today announced a preferred strategic alliance designed to leverage artificial intelligence (AI)-powered solutions to accelerate drug discovery and development for biopharmaceutical customers worldwide and de-risk the assets in their portfolios.
This collaboration combines clinical research expertise with artificial intelligence capabilities to help drug developers better understand the probability of clinical success for their assets.
Parexel and Partex have a shared mission to improve outcomes for patients and create an environment of continuous innovation leveraging advanced technologies, data-driven insights and collaborative ecosystems. Parexel's extensive global expertise across Phase I to IV clinical development combined with Partex's big data and AI capabilities is expected to further advance the efforts of drug developers working to understand the probability of clinical success of assets in their portfolio and recommend other disease indications for which their assets may be clinically viable.
"One of the biggest and most complex challenges in drug development is anticipating the investigational therapies that will be safe and effective treatment options," said Jamie Macdonald, Chief Executive Officer, Parexel. "Our innovative alliance with Partex helps to address this challenge by bringing to the forefront those assets with the strongest probability of clinical success, in turn enabling customers to focus their time and resources where it is most beneficial to patients."
Under the alliance, clinical trial execution by the Partex group of companies will be managed by Parexel as the preferred CRO provider. Parties will also collaborate on improving clinical trial execution for customers through the Partex-validated AI platform, adding to and expanding Parexel's existing AI tools and capabilities.
"By combining Partex's cutting-edge AI capabilities with Parexel's renowned clinical research expertise, we aim to accelerate the delivery of safe and effective therapies to patients worldwide, ultimately transforming the biopharmaceutical landscape," added Dr. Gunjan Bhardwaj, Chief Executive Officer, Partex. "We eagerly anticipate the unveiling of new value-generating approaches and groundbreaking innovations resulting from this Collaboration."
Parexel and Partex are committed to driving advancements in drug development and providing valuable insights to their customers. The strategic alliance marks a significant step forward in leveraging artificial intelligence and big data to revolutionise the pharmaceutical industry and bring life-changing treatments to patients in need.
Parexel is among the world's largest clinical research organizations (CROs), with a team of more than 21,000 global professionals working in partnership with biopharmaceutical leaders, emerging innovators, and sites to design and deliver clinical trials with patients in mind, increasing access and participation to make clinical research a care option for anyone, anywhere.
Their depth of industry knowledge and strong track record gained over the past 40 years is moving the industry forward and advancing clinical research in healthcare's most complex areas, while their innovation ecosystem offers the best solutions to make every phase of the clinical trial process more efficient. With the people, insight and focus on operational excellence, they work With Heart every day to treat patients with dignity and continuously learn from their experiences, so every trial makes a difference.