20 quotes to drive away those mid-week blues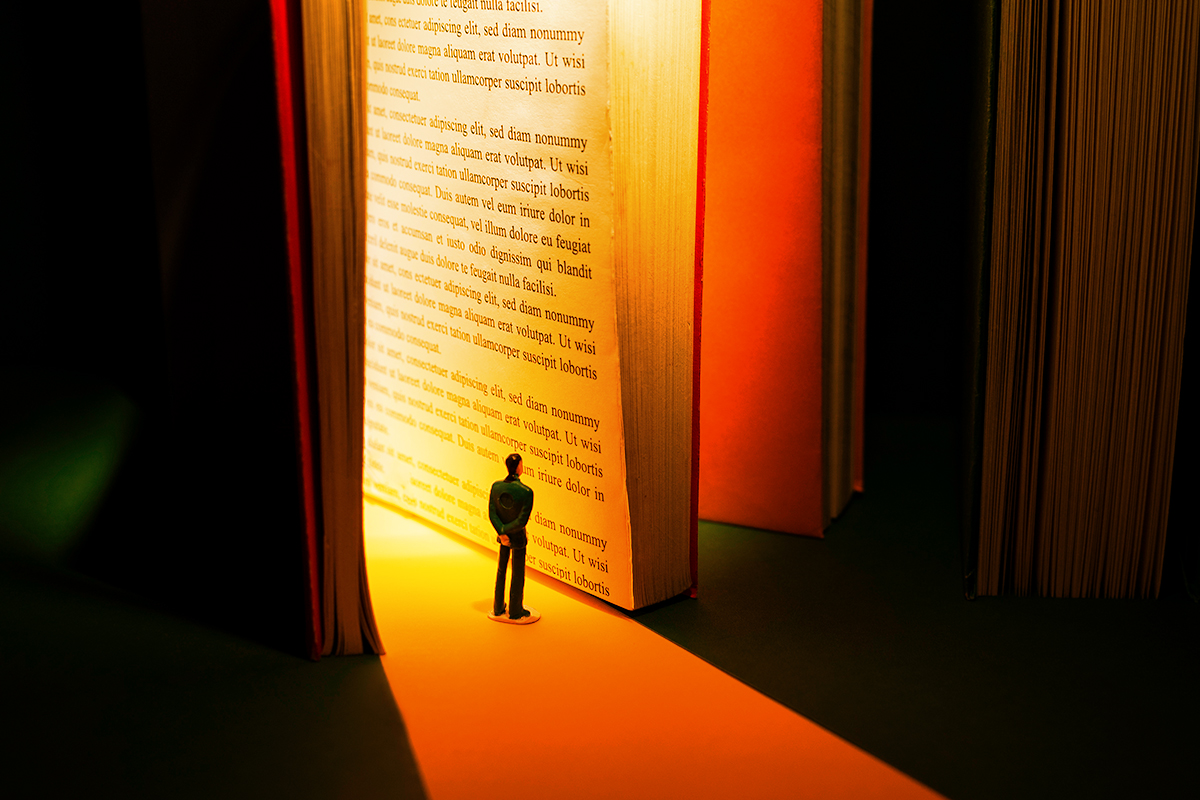 Often, when we fawn over the successes of a public figure, we fail to recognise the many missteps and failures that have occurred on the journey to get to the summit. There are those that will be in awe of a Lionel Messi free kick struck in extra time to win on his debut for a football club, as it was with Inter Miami, but they fail to take into account the fact that he practiced that very free kick tens of thousands of time to get it perfectly right on the one occasion he needed it to come good. Or how people barely know of a young Lionel Messi's growth disorder, which needed him to take injections in each leg, every night, from the ages of 12 to 14.
We all go through our trials by fire, but don't let your struggles hold you back from achieving your best. Here's some mid-week motivation to fuel your inner growth engine. Carpe diem, baby.
"The best way to predict the future is to create it."
Peter Drucker, former management guru
"Winners never quit and quitters never win."
Vince Lombardi, former American football coach
"Your time is limited, so don't waste it living someone else's life. Don't be trapped by dogma – which is living with the results of other people's thinking. Don't let the noise of other's opinions drown out your own inner voice. And most important, have the courage to follow your heart and intuition. They somehow already know what you truly want to become. Everything else is secondary."
Steve Jobs, co-founder, and former CEO and Chairman of Apple
"My biggest motivation? Just to keep challenging myself. I see life almost like one long University education that I never had — everyday I'm learning something new."
"It's fine to celebrate success, but it is more important to heed the lessons of failure."
"It takes 20 years to build a reputation and five minutes to ruin it. If you think about that, you'll do things differently."
"One of the huge mistakes people make is that they try to force an interest on themselves. You don't choose your passions; your passions choose you."
Jeff Bezos, Founder, Executive Chairman, and former President and CEO of Amazon
"I have not failed. I've just found 10,000 ways that won't work."
Thomas Edison, legendary inventor
"Whether you think you can, or think you can't — you're right."
"The only thing worse than starting something and failing… is not starting something."
Seth Godin, Founder of Squidoo
"Fearlessness is like a muscle. I know from my own life that the more I exercise it the more natural it becomes to not let my fears run me."
Arianna Huffington, President and Editor-in-Chief of The Huffington Post Media Group
"The way to get started is to quit talking and begin doing."
Walt Disney, Founder of Disney
"Make every detail perfect and limit the number of details to perfect."
"Once you say you're going to settle for second, that's what happens to you in life."
John F. Kennedy, former US President
"Always deliver more than expected."
Larry Page, Co-Founder of Google
"Keep away from people who try to belittle your ambitions. Small people always do that, but the really great make you feel that you, too, can become great."
"How you climb a mountain is more important than reaching the top."
"If you just work on stuff that you like and you're passionate about, you don't have to have a master plan with how things will play out."
Mark Zuckerberg, Founder and CEO of Facebook
"The most dangerous poison is the feeling of achievement. The antidote is to every evening think what can be done better tomorrow"
Ingvar Kamprad, Founder of Ikea
"If you are not getting traction on your idea, you try a few things. You try pushing harder, cleaning up something, building up to something aggressively — but if it doesn't get traction, then don't bother." 
Vijay Sharma, Founder of Paytm