News round-up from the weekend that was: August 7th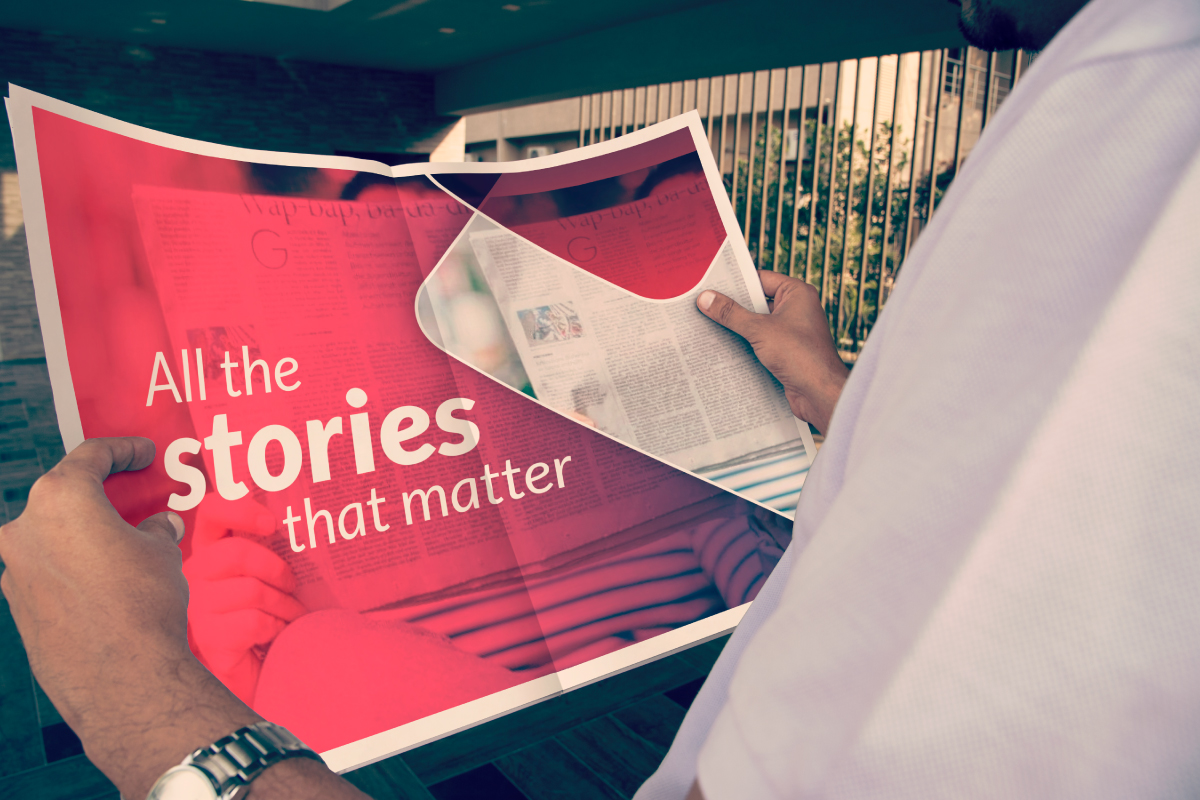 The weekend is a time for putting your feet up and unwinding, unplugging from the chaos and hullabaloo of the world around us, only to get back on the hamster wheel of life come Monday.
What happened on the weekend while you tuned out? Wonder no more, for we have your round-up of the headline news from the weekend that was.
India's laptop ban, and what it means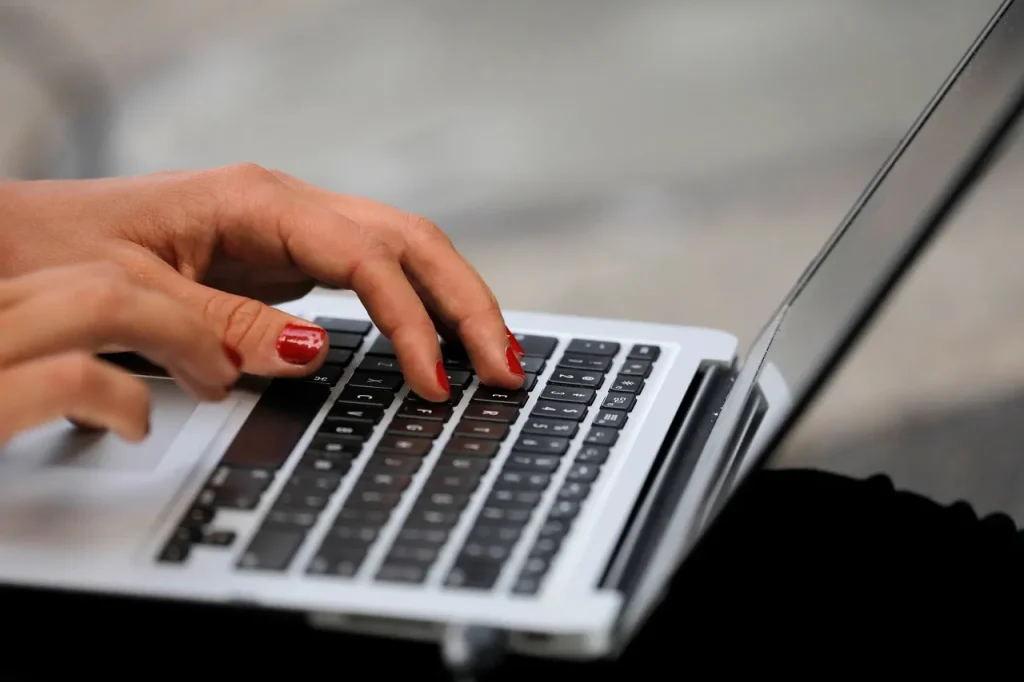 In an announcement made on Thursday, the government stated that an import license would be mandatory for items such as laptops, tablets, all-in-one personal computers, ultra-small factor computers, and servers. Until October 31, these products can still be imported without requiring a license.
These restrictions are anticipated to have the greatest effect on imports from China, with India importing IT hardware products worth $8.8 billion in FY23, with China accounting for more than half at $5.1 billion, followed by $1.3 billion from Singapore. This move may lead to a potential disagreement with the World Trade Organization (WTO). The Indian government argues that it holds the authority to implement these actions in order to safeguard national security, and it remains to be seen how this plays out.
What to look forward to in the upcoming Monsoon session of parliament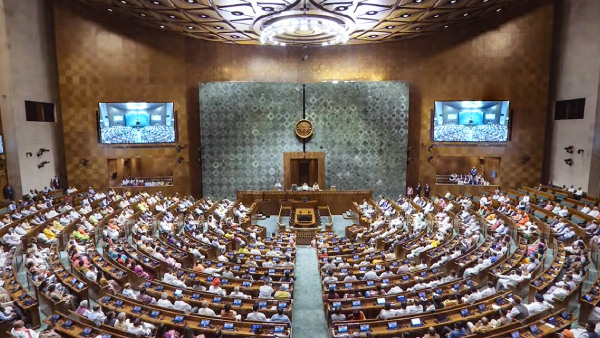 The upcoming week in the monsoon session holds several notable events, including the Lok Sabha's no-confidence motion featuring Prime Minister Narendra Modi's response, the presentation of the Delhi Bill in the Rajya Sabha, and the anticipated return of Congress leader Rahul Gandhi to Parliament with the SC temporarily suspending his conviction. The initial weeks of the session have been characterised by numerous disruptions as both the treasury and Opposition benches remained steadfast in their positions on Manipur.
The Supreme Court's temporary suspension of the High Court order convicting Rahul Gandhi in a criminal defamation is a major point to look forward to. While acknowledging that his remarks were inappropriate, the court expressed concerns about the impact of his disqualification from Parliament on his constituents. Rahul Gandhi's lawyer had argued that this was his final opportunity prior to acquittal, enabling him to participate in parliamentary proceedings and contest elections. Notably, the High Court had withheld its judgment for a period of 66 days, and due to his conviction, Rahul Gandhi had already missed two Parliament sessions.
Fiat to return to Indian shores?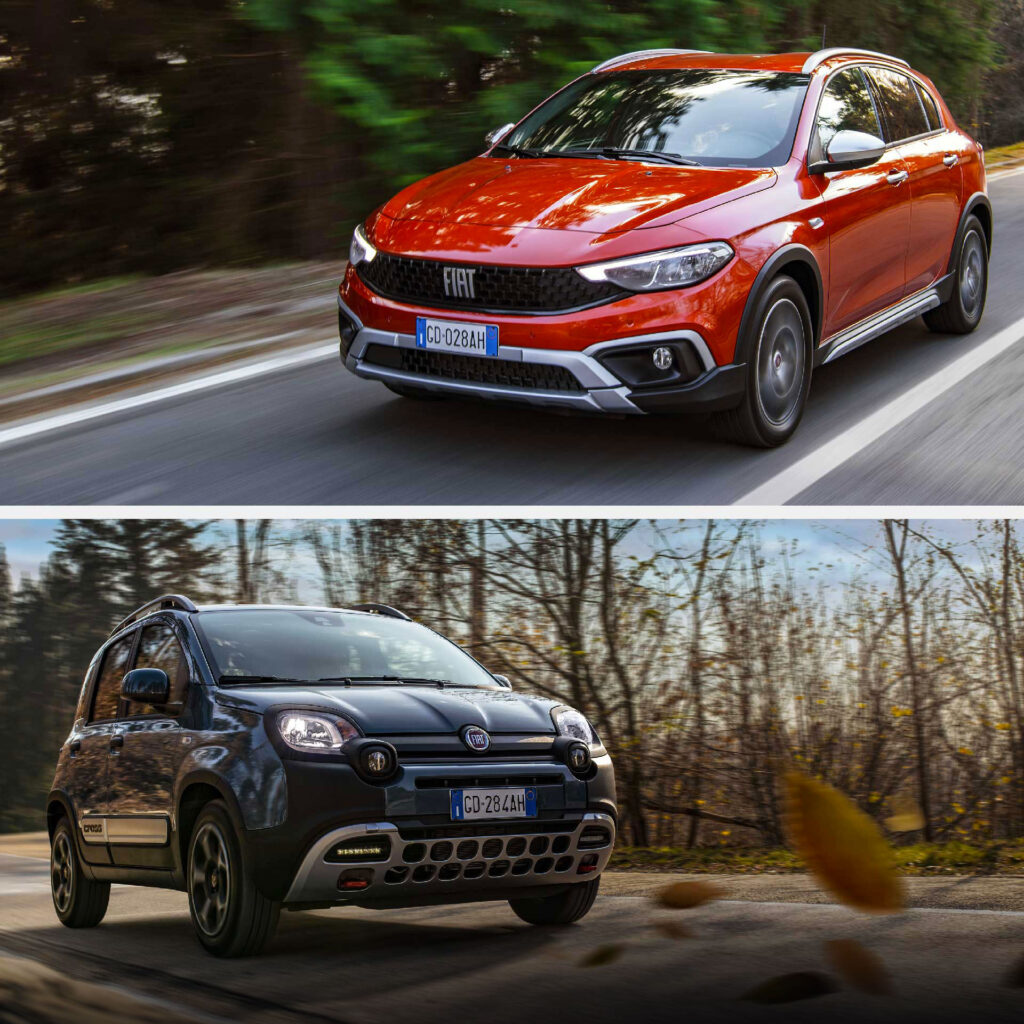 According to media reports, Stellantis, ranked as the world's third-largest automobile manufacturer in terms of production volume, is contemplating a potential return of Fiat to the Indian market, along with bringing in some other brands in its kitty, such as Alfa Romeo. This comes amidst Stellantis' current primary focus on establishing the Jeep and Citroën brands firmly, with the latter launching the C3 Aircross SUV in October, followed by the launch of another model in the early months of next year, built upon the C-cubed platform.
Speaking to ET, Billy Hayes, Senior Vice President – India and Asia Pacific Region, Stellantis, said, "There's still a lot of love for Fiat and we are still supporting Fiat customers. It's not just Fiat, we are considering other brands such as Alfa Romeo concurrently. While Jeep and Citroën top our priority, discussions never stop around other brands. We need to figure out what's most appropriate for this market as it evolves." Perhaps the Giulia Quadrifoglio could make its way to our shores, but that's just wishful thinking. All we can do is pray and hope the car gods are kind.
Jio secures more than $2 billion funding from Sweden's EKN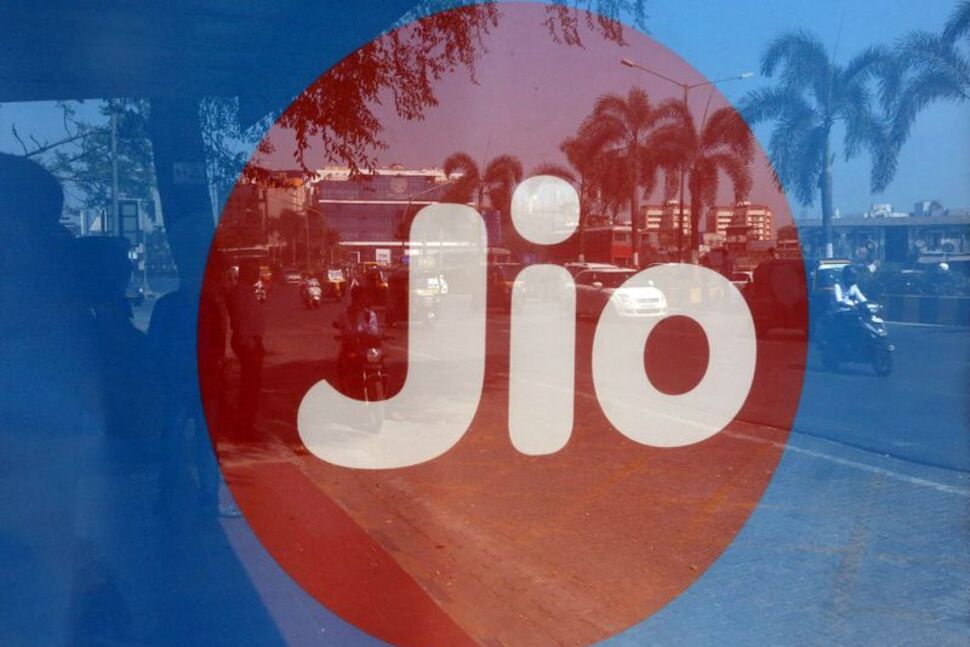 Reliance Jio Infocomm (RJIL), the telecommunications arm of Reliance Industries (RIL), has secured $2.2 billion in financing through the Swedish Export Credit Agency (EKN) during the previous fiscal year ending in March. This funding has been earmarked for the acquisition of equipment and services from Ericsson, facilitating RJIL's comprehensive nationwide deployment of 5G technology in India.
As of March 31, 2023, Jio's cutting-edge 5G services, known as Jio True 5G, had been successfully introduced in 2,300 cities and towns. Presently, the telco's official website indicates that these advanced services are accessible in 6,258 localities. In line with its objectives, Jio's parent company also affirmed that the telco remains on course to achieve complete 5G coverage by December 2023, utilizing an indigenous 5G stack developed in-house. Furthermore, this technology is slated for export to other nations in the forthcoming months.
"RJIL tied up its first ever Swedish Export Credit Agency (EKN) supported facilities of $2.2 billion equivalent making it the largest cover ever provided by EKN for a deal to a private corporate globally," the Mukesh Ambani-owned conglomerate said in its annual report for FY23.
A television in your hands? Yes, if the Indian government has its way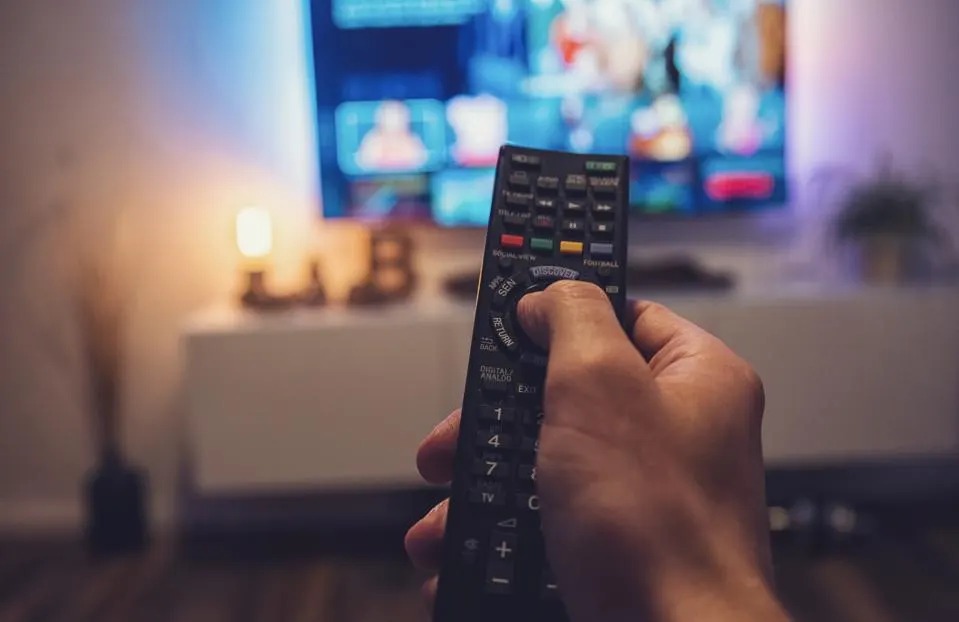 The Indian authorities have an ambitious vision: transforming your mobile phone into a television set. Although watching videos on phones is commonplace, the true innovation lies in achieving this without relying on the internet. According to a report by The Economic Times, the government is collaborating with IIT-Kanpur to explore the viability of a direct-to-mobile technology. This technology would enable phones to receive TV channels directly, bypassing the need for an internet connection, all for a modest monthly fee.
The aim is to broadcast content of national significance, including educational programs and critical emergency alerts. Notably, television currently reaches approximately 220 million households in India, whereas the nation boasts an impressive user base of around 800 million smartphone owners. It's worth mentioning that video streaming services currently consume more than 80% of the country's broadband capacity.
Will the government step in to curb vegetable prices?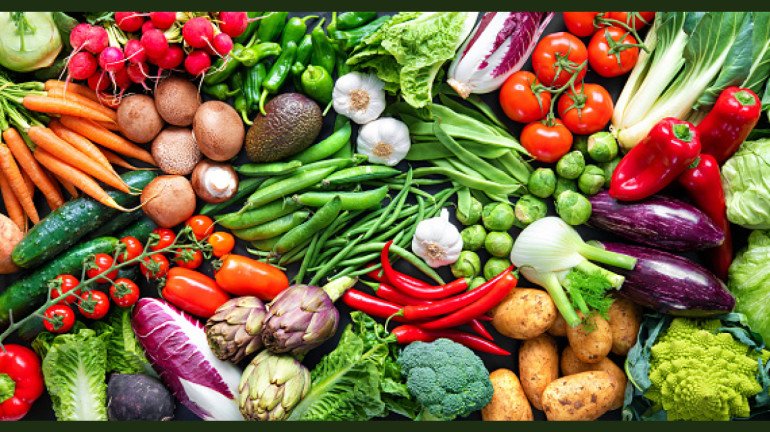 As significant state-level elections loom on the horizon and with national elections slated for 2024, the government is keen on preventing inflation from becoming a focal point of campaigns. During its June policy review, the Reserve Bank of India opted to hold off on increasing interest rates. While the central bank can readily dismiss a temporary upswing—albeit one that may be unusually pronounced—in food prices, the persistent disruption of crops due to unpredictable weather patterns, leading to shortages and recurring bouts of inflation, is a concern that will likely weigh on its discussions as it embarks on rate deliberations later this week.
Rising prices are hurting the wallets of middle-class Indians, with the prices of kitchen essentials such as tomatoes and onions soaring through the roof. The acreage and production of tomatoes has shrunk on account of inclement weather, with prices expected to hit ₹300 per kg. Onions are facing a similar issue, so expect prices to spike soon. The government is also mulling removing or reducing the 40% import duty on wheat, even as global prices rise after Ukraine attacked a Russian port. Rice, a staple of homes across the country, can heave a sigh of relief as the government banned exports of non-basmati rice, as farmers looked to make the most of soaring international prices.
Former Pakistan Prime Minister Imran Khan arrested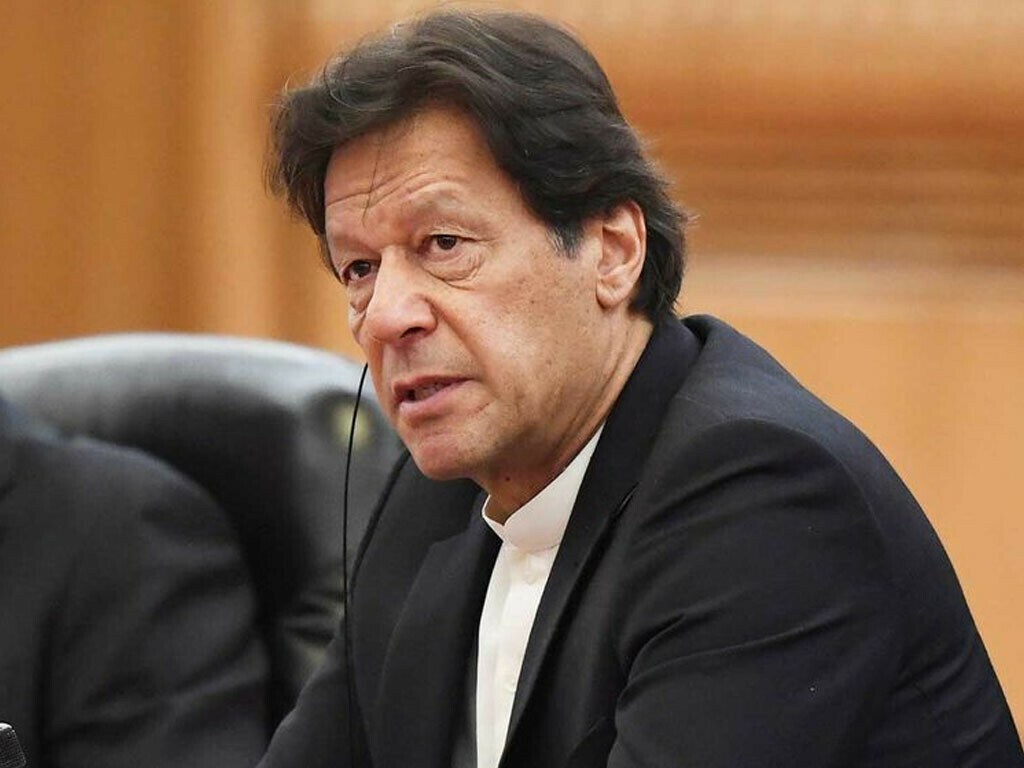 After former Pakistan Prime Minister Imran Khan was arrested after a trial court sentenced him to three years in prison for corruption, he will not be able to contest elections.
Pakistan's Prime Minister, Shehbaz Sharif, is set to dissolve parliament a few days before his term ends this week, following Khan's imprisonment. Addressing a rally in Punjab province on August 6th, Sharif stated, "I will dissolve my government and the National Assembly on August 9," reported Agence-France Presse. "The rest is in the hands of Allah the almighty. After that, an interim government will take over, and elections will be held."
Khan's apprehension garnered a subdued reaction in contrast to prior episodes of turmoil in May, which sparked extensive protests and resulted in assaults on government-owned assets and military establishments. Khan's political party has documented the detainment of its followers amidst intermittent protests following their call for peaceful demonstrations.
Bill Gates' sleepless nights, revisited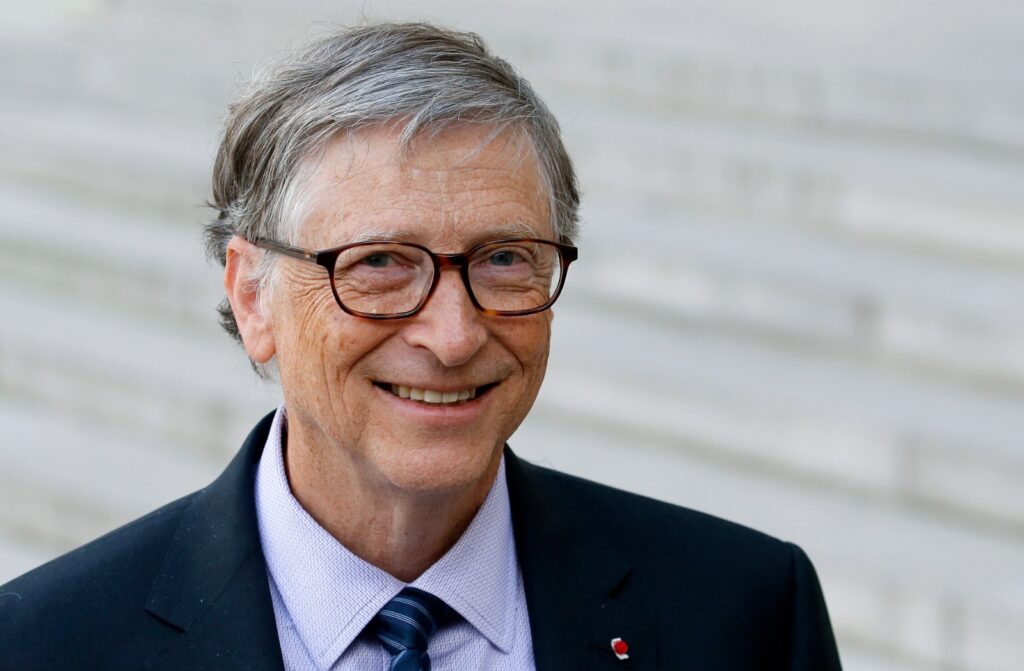 In a recent episode of his new podcast, Unconfuse Me With Bill Gates, the former Microsoft magnate revealed that he'd compete with his colleagues over who'd sleep the least, because they deemed a good night's sleep to be "lazy" and "unnecessary". That changed after his father was diagnosed with Alzheimer's disease.
The big takeaway: Don't cut back on your sleep. When a billionaire underlines its importance, you really do have to pause and reflect. Now if you excuse us, we'll be off to hit snooze on Monday.