What brands can learn from Balenciaga's bungled crisis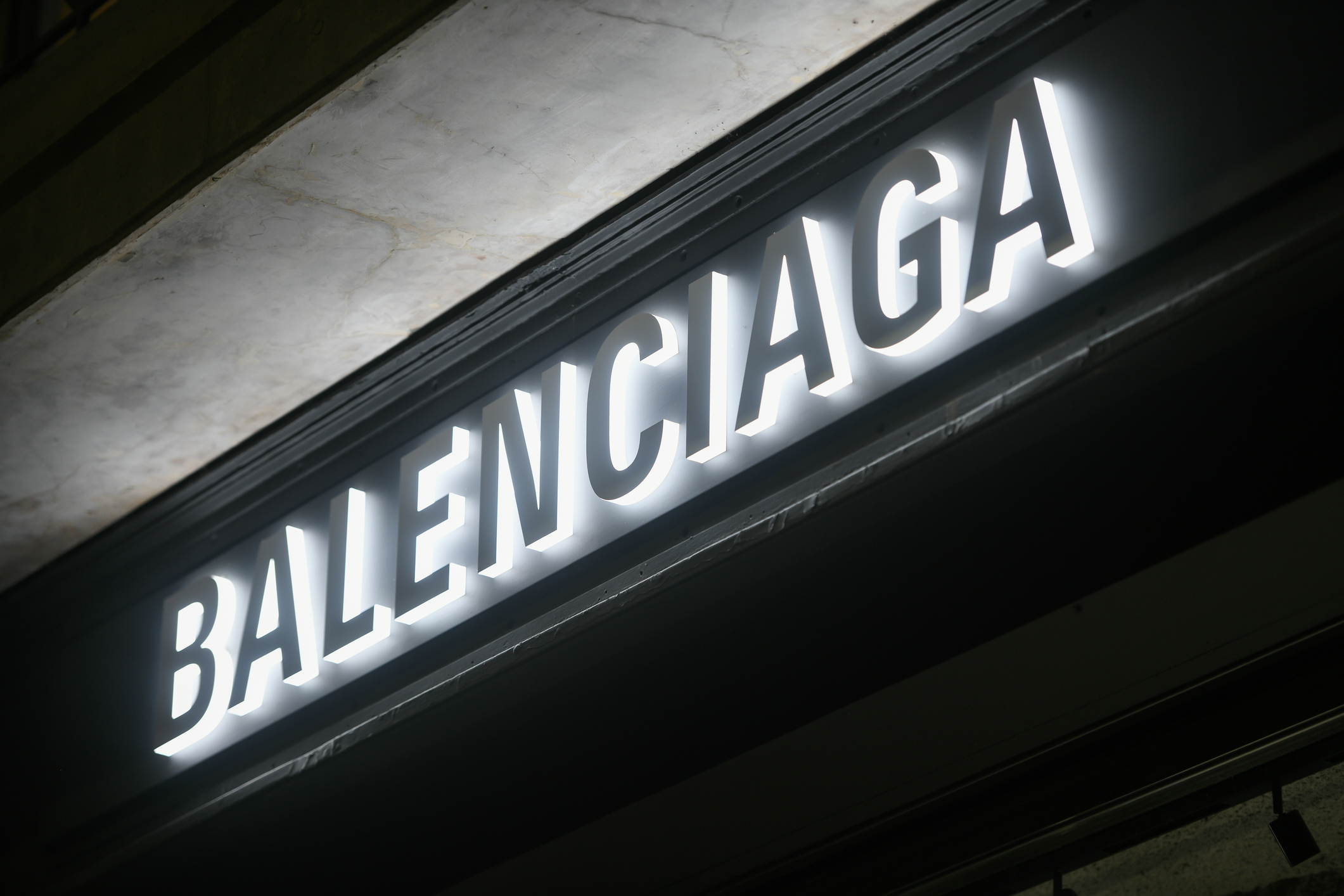 Balenciaga has found itself at the centre of a PR crisis before the year ends owing to the release of its two ad campaigns. One of their ads featured young children holding plush bear bags in S&M-style harnesses, and another, the Garde-Robe campaign, featured a page from the Supreme Court's ruling in U.S. v. Williams, a case that centred on a child pornography statute. Balenciaga removed the ad campaigns on its website and apologised twice in quick succession last month in response to the campaigns' growing outrage. The firm sued production company North Six, Inc. and its agency, Nicholas Des Jardins, who created the set for the Garde-Robe ad, because their attempts only served to inflame consumers' resentment.
What sparked the Baleciaga controversy?
The controversy started on November 16 when Balenciaga released a campaign titled Balenciaga Gift Shop. Italian documentary photographer Gabriele Galimberti, whose work focuses on the narrative our possessions tell about ourselves, took it in October. However, Mr. Galimberti had never photographed a fashion campaign before. He had previously created a book with pictures of kids playing with their toys.
Six kids were depicted in his images clutching demolished teddy bear handbags, which were initially spotted at the company's Paris spring 2023 catwalk show. The fluffy bears were decked up with wine glasses and other presents, and they had fishnet tops, leather harnesses, and dark eyes. Mr. Galimberti claimed that Balenciaga was responsible for choosing all the props, kids and shooting locations for the ad campaign, and that their staff people were present for the two days of photography.
About two weeks after the controversy first broke out and following a series of ineffective Instagram apologies, the company released a statement acknowledging several grave mistakes for which Balenciaga accepts responsibility. The fashion brand made announcements about ongoing internal and external inquiries, new controls, and outreach to groups that focus on child protection in addition to working to stop child abuse and exploitation.
On November 25, Balenciaga filed a summons and notice with a New York state court, alleging that the defendants had committed "inexplicable conduct and omissions" that were "malevolent or, at the very least, highly careless." Customers were outraged once more by the brand's decision. The general opinion was that Balenciaga wanted to place the blame somewhere else. The contract-centric lawsuit didn't last long. Cédric Charbit, the CEO of Kering-owned Balenciaga, in a statement on December 2nd, declared the firm will no longer pursue the lawsuit. The same day, the company informed the court that it would "voluntarily stop" the action in a filing.
The lawsuit was dismissed before it even began, but it serves as the most recent illustration of how businesses are now handling or ought to be handling major crises. Public relations experts and legal experts agree that Balenciaga would have done better had it accepted more responsibility from the start and avoided trying to place the blame elsewhere, even though a lawsuit that it was unlikely to win, particularly in the court of public opinion.
What can brands learn from the mishandled catastrophe?
According to DWF LLP attorney Mark Thompson, organisations handling a crisis "should not seek to blame others or try to dodge accountability." As the Balenciaga incident shows, shifting the blame is not always the best course of action in consumer-facing crises. In fact, the Institute for Public Relations even lists the "Scapegoat" approach as one reputation repair strategy can backfire for brands. This is especially true because anything a brand puts out into the public domain is owned by that brand.
So, brands must carefully and completely acknowledge mistakes they have made and provide a detailed plan for correcting them or preventing them in the future. Balenciaga, shifting blame from the teams engaged to the brand leaders by accusing "the parties responsible for designing the set,". et in the end, the brand gave the campaign their blessing. Consumers were quick to notice this as well, with many expressing doubts that a well-known and high-end company like Balenciaga was not substantially involved in the creation of the divisive ad campaigns—and ultimately, accepting them.
Companies are frequently encouraged to act quickly in addition to accepting responsibility for their part in a catastrophe. To manage this better, brands need strong and accountable leadership, dedicated structures, and the tools to work and respond at speed in the face of crisis. The rationale behind this is that if a corporation responds quickly, it can tell its side of the story and shape the narrative, even limit the spread of false information and/or conspiracy theories that could do additional harm to their reputation. However, speed should not come at the expense of effective messaging.
As is sometimes the case with high-end fashion houses, it is notable that Balenciaga said nothing when the controversy surrounding the teddy bears and Isabelle Huppert first broke out. All businesses taking part must understand that as part of crisis communications, they must act right away instead of passing buck. If you wait, you will lose momentum, the media and other interested parties will set the agenda, and you will find that as a brand, you will be rushing to catch up, defend yourself, and respond to attacks and criticisms.
Balenciaga launched a US$25 million lawsuit against the campaign makers, blaming them for the unsettling signals in this case. This shifting blame provided an opportunity for further discussion and comments from the brand and consumers. However, learning from this catastrophe, brands must run smooth coordination with other organisations involved in the event. This will indicate that you don't seem to be contradicting one another, assigning blame, or squabbling like rats in a bag, as it seemed in the case of how it backfired with Balenciaga.