Key Ingredients In Creating A Preferred Work Place by Malabar Group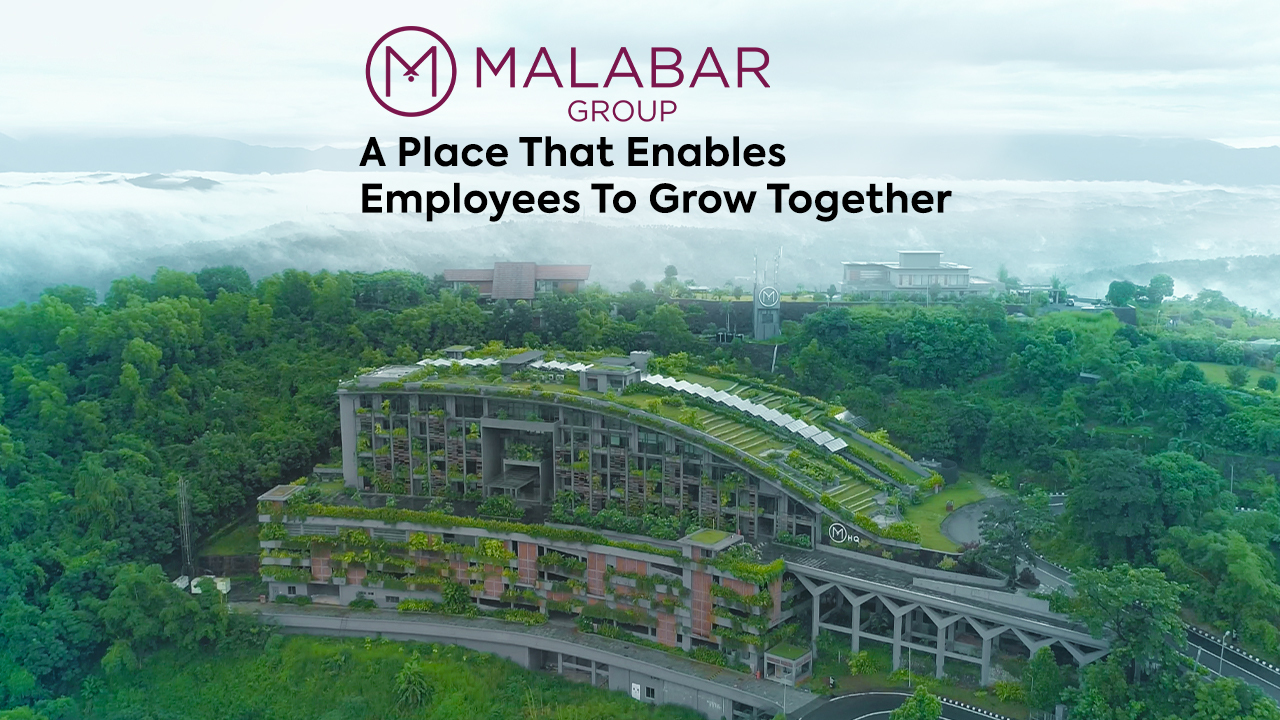 The Key Ingredients in creating a preferred work place can only happen if Companies put Employees first. Malabar being in the Retail sector and a premium player in this segment their main focus has always been to enhance the Employee Experience and offer an Integrated Employer Value Proposition with their HR products and services. With an aggressive growth target they can only be an Employer of Choice if they truly focus on taking care of their associates in an integrated manner. Be it their policies, processes and systems have always focussed on Employee First. With this focus in mind their tag line has always been Nurturing Tomorrow's Talent by Valuing People.
Malabar being in retail and related businesses they have employees who join them from various backgrounds and it is imperative that they create products and services tailor made to each section of their workforce. An example to highlight is the act that they have Karighars who work for them in their factories and what they do for their welfare is of utmost importance to them. Malabar takes into account their skill building, mental and physical health, schemes for their families and at the same time how can they provide an opportunity for them to grow in their careers from being only a Karighars. With attrition rates in their Industry as high as 25 % they have to continuously innovate their offerings to their associates and ensure that they are effective. A meaningful employee experience is what matters in the long term. In addition to the fact that all interventions should ensure an emotional connect with the Organisation.
It is important that how the Organisational values are distilled down and how they touch the lives of every associate too matters. Being a preferred workplace is not a strategy or a policy it is more the culture and should ultimately be a way of life. As long as the Organisation has its fundamentals on Culture, Leadership and Value Systems right the rest will always fall in place.