H. K. Designs: "Building a Culture of Trust and Innovation"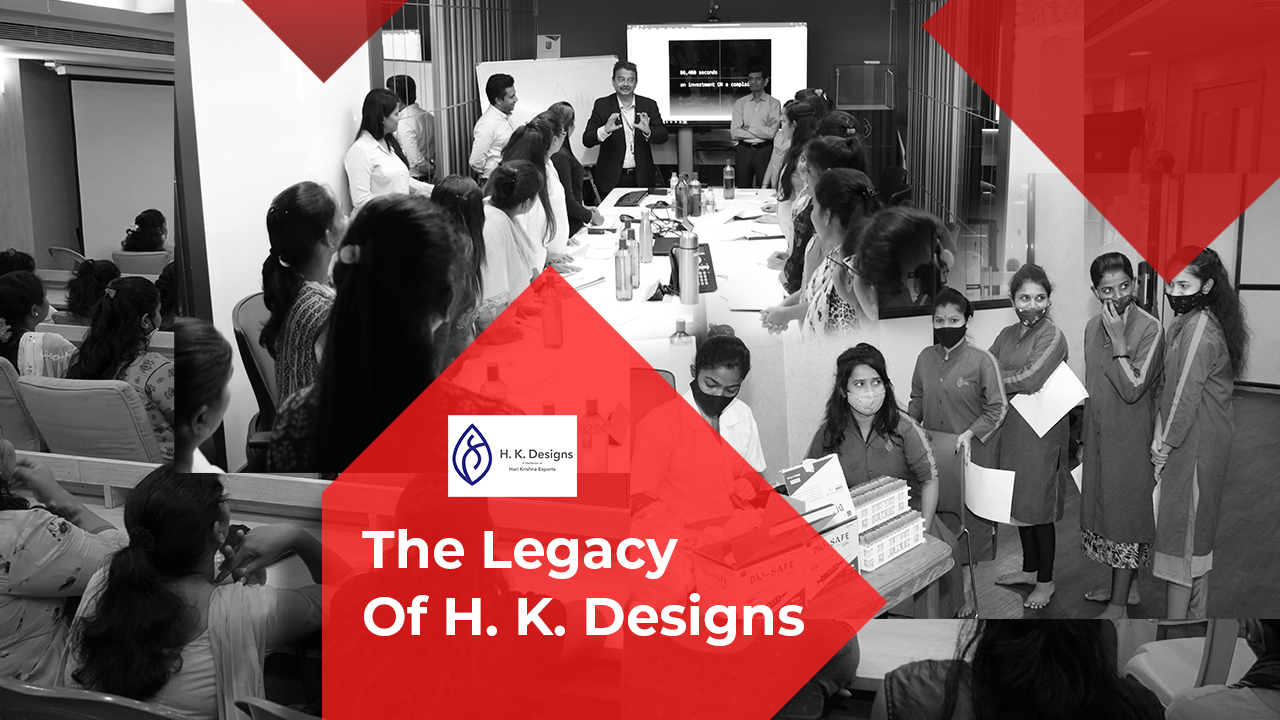 The legacy of H. K. Designs started in the year 2005, H. K. Designs is built on the pillars of trusted collaborations, constant innovation, impeccable quality, sustainable solutions, ethical sourcing, and artistic designs that exceed your expectations.
They are among the world's top three leading manufacturers of diamond and gemstone studded jewellery.
How far they've come…
H. K. Designs holds state-of-the-art manufacturing facilities and operation
offices across the world that help them cater to customers' requirements.
They do it all sustainably!
H. K. Designs has the ultimate privilege to source its rough diamonds from all the major international mines that are connected with the H. K. Group. This includes Sightholder, Rio Tinto & Dominion and more.
Every single diamond that they find, is sought out and extracted with ethical standards that follow the Best Practice Principles (BPP).
They give back to the environment
Through our tree plantation programs.
Through practices like water conservation, they aim to give back to the environment.
With the usage of recycled gold, they aim to leave a positive impact on future generations.
Through reduced energy consumption, waste management and reduced plastic consumption, they have considerably reduced our carbon footprint. They also aim to become a plastic-free organization in the future.
By 2023, they aim to manufacture all our diamonds using solar energy.
The result of our perpetual research and innovation Is rewarding, for sure!
The trust with which they create exceptional jewellery for their clients has certainly
led them to embrace their victories and fuel our motivation to improve every day.
More than 33 Awards in 18 consecutive years.
About Their Team
From our dedicated artisans, jewellery designers, engineers, research team, and so many more; it truly takes a village of talented individuals to create the best for you.
Their team consists of skilled employees who are dedicated to making fine-crafted jewellery with the use of modern technology and state-of-the-art machinery. New, unique designs are curated after thorough research in order to exceed client expectations.
H. K. Designs has its own product development center, which includes talented designers who create jewellery requested by customers. They are a member of the Responsible Jewellery Council
To their employees, they don't offer a job but they provide opportunities to fulfill their aspirations! That's why their attrition is tremendously low.