Supreme Court Announces 4-Months Jail Sentence To Vijay Malya For Contempt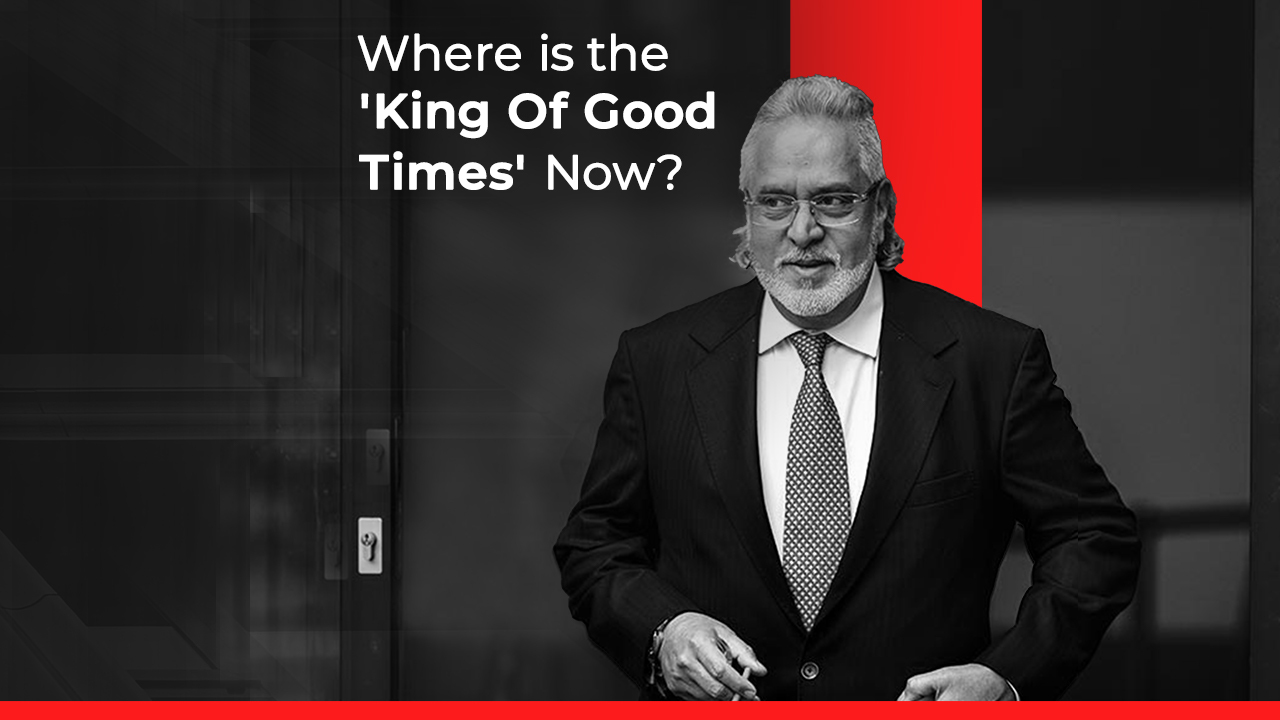 New Delhi,
The Supreme Court sentenced fugitive businessman Vijay Mallya to four months in jail on Monday for contempt of court, stating that since he never expressed regret for his actions or made an apology, a sufficient penalty must be imposed to uphold the authority of the law.
The Ministry of Home Affairs (MHA) was instructed by the supreme court to ensure that Mallya, who has been in the United Kingdom since March 2016, is present during the sentencing process. Mallya was also fined Rs 2,000 by a bench presided over by Justice U U Lalit after being found guilty of contempt of court on May 9, 2017, for transferring USD 40 million to his children against court orders.
The bench, which also included Justices S R Bhat and P S Narasimha, ordered that Mallya and the recipients of the USD 40 million from the aforementioned transactions be required to deposit the money received, along with interest at the rate of 8% per year, with the relevant recovery officer within four weeks. The concerned recovery officer would have the right to initiate the proper legal action to recover the funds if the amounts were not deposited, and the Government of India and all relevant agencies would provide full support and cooperation.
'VOID, INOPERATIVE
With regard to the fugitive businessman Vijay Mallya, the Supreme Court's decision in the contempt case against him, gave him orders for his three children to return a combined USD 40 million to them through trusts in 2016. The supreme court has deemed the transactions "void and inoperative".
After this ruling, it may be questioned how the decree will be carried out and whether children's assets can be used to repay loans.
India Today examines the law governing loan repayment obligations and how the court's decision treated these transactions.
CASE OF MALLYA
The Supreme Court found Vijay Mallya in contempt of the court in its 2017 ruling. The Karnataka High Court issued orders in 2013 prohibiting Mallya from "transferring, alienating, disposing or creating third party rights in respect of movable as well as immovable properties belonging to them until further order in these petitions," and the court had noted that Mallya had broken those orders.
Mallya had been ordered by the Supreme Court to provide full disclosure of all of his assets, accounts, and funds, but he had not complied.
Legal Matters
The three adult children of Vijay Mallya are US citizens, not Indians, as the Supreme Court noted in its ruling. He also transferred the money via a gift deed in each of their names, and they kept it as a trust fund that Vijay Mallya had no control over.
Indian law typically makes gift deed transfers of money to blood relatives irrevocable. The legal heirs of a deceased borrower are also exempt from repayment obligations under the Hindu Succession Act unless they inherit the deceased's estate.
Also relevant is the Transfer of Property Act, which defines a "gift" as a transaction that is "not gratuitous."