Did You Know That Some Of The Rich Billionaires Drive Regular Cars?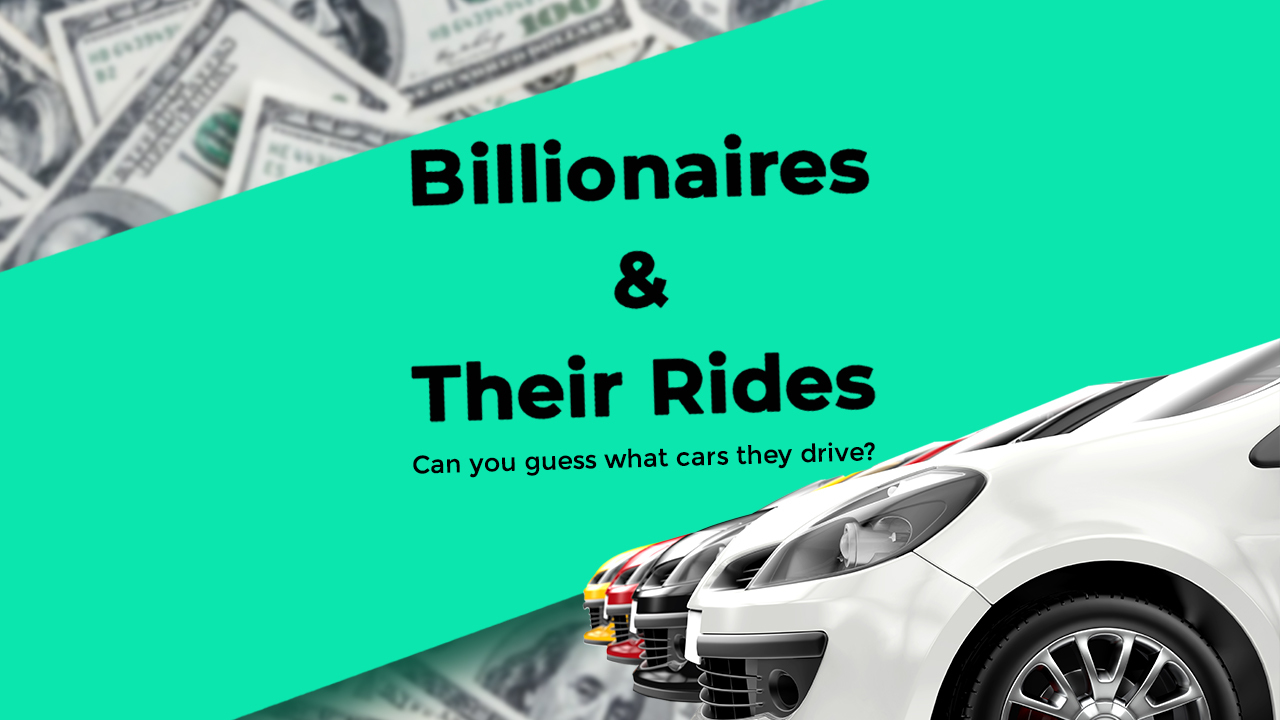 When we think of billionaires, things like private jets and luxurious cars are like a cakewalk. But some of them have a different style – they believe in simplicity! Not all of them own a Ferrari, Bugatti, or a Bentley, some prefer to slay with minimalism.
We have a list of billionaires who drive regular cars just like us. Most people think of it just as material and do not pay much heed to this substantial product. They are more practical than being glamorous with their belongings.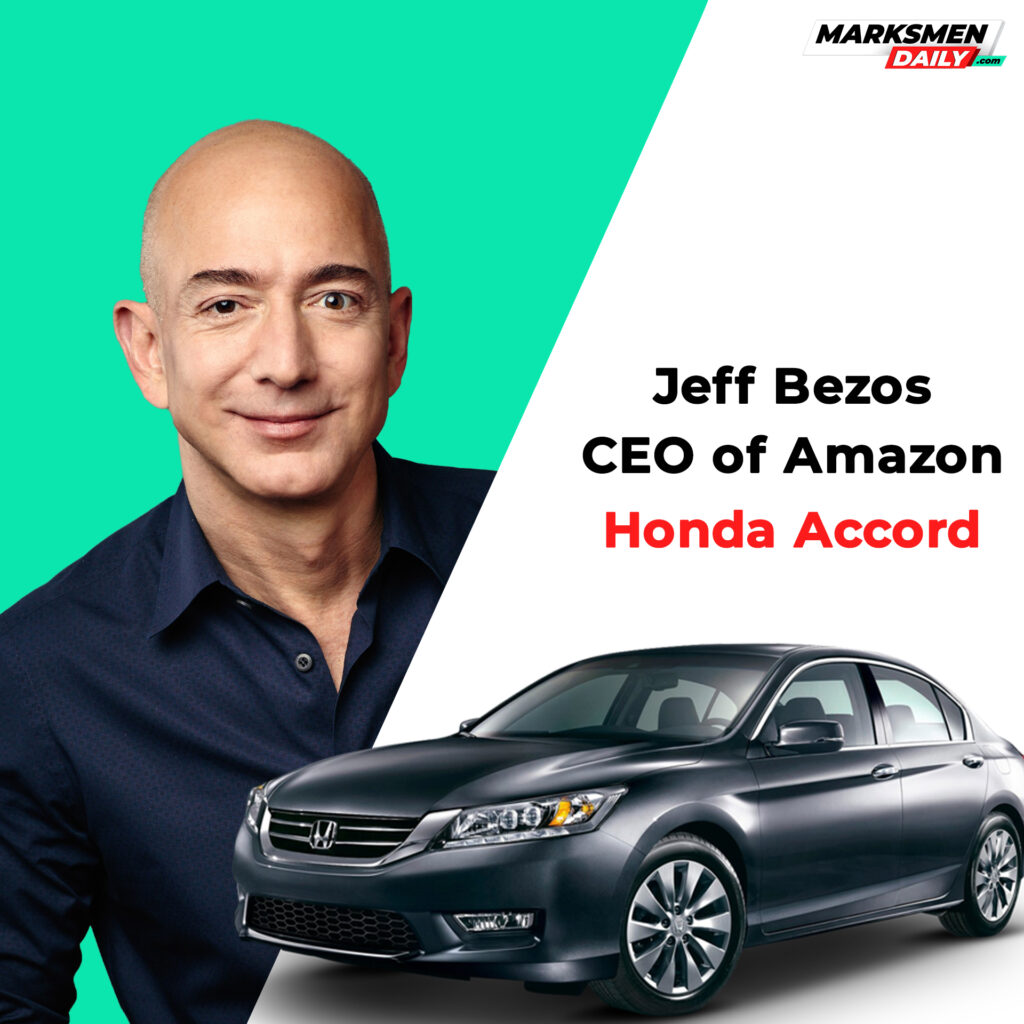 Jeff Bezos – CEO of Amazon – Honda Accord
So, our list starts with Jeff Bezos, CEO of Amazon. The person who took online shopping to the next level drives a Honda Accord. Seriously? Sounds unbelievable, right? He bought this car in the 1980s and is still using it. He considers it to be a medium of transport and nothing else. Now, you cannot debate with a man with a whopping wealth of 200 billion dollars.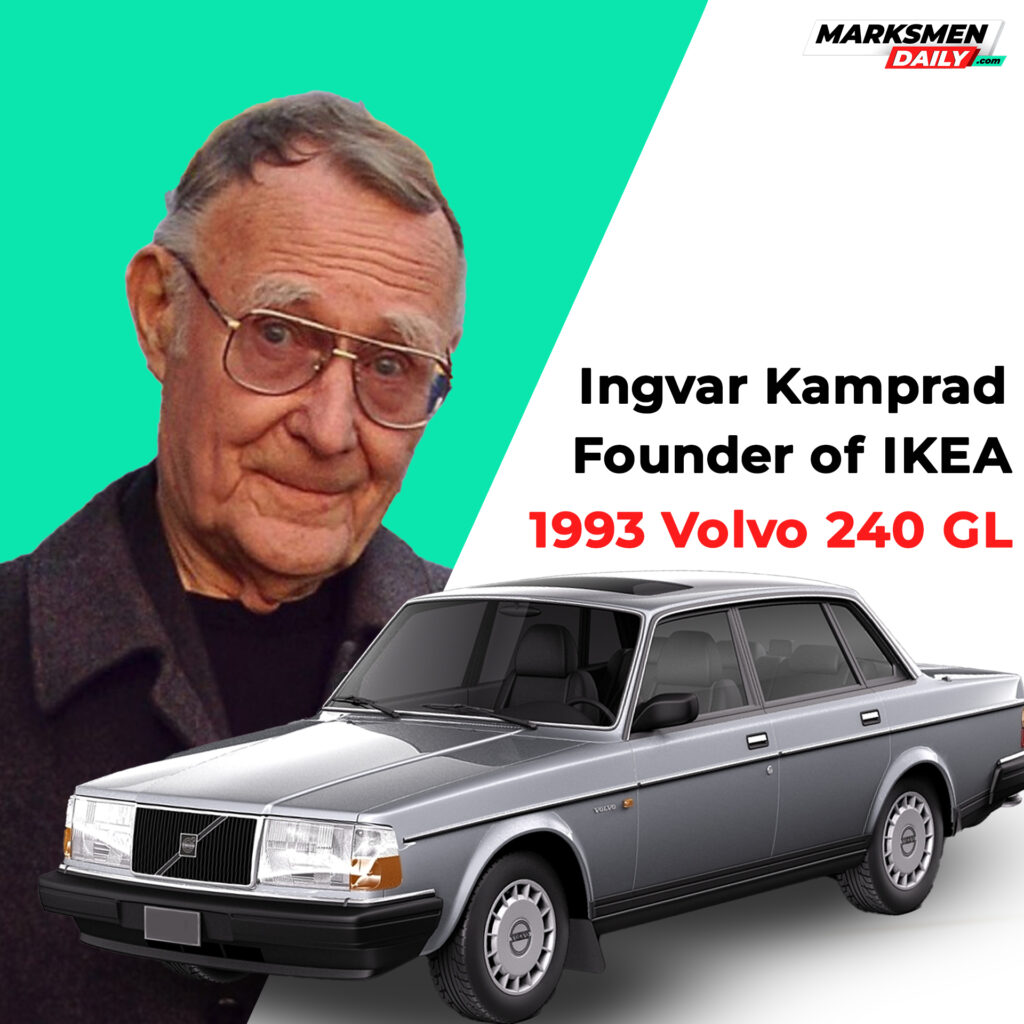 Ingvar Kamprad – Founder of IKEA – 1993 Volvo 240 GL
IKEA is a famous brand, not to mention a part of our homes. You can hardly find any household not having IKEA furniture. All thanks to the man Ingvar Kamprad. He was known as the 8th richest man until he died at 91 with a wealth of 58 billion dollars. He has been driving the 193 Volvo 240 GL for more than ten years. He stopped driving it only when he knew it was no safer to drive it.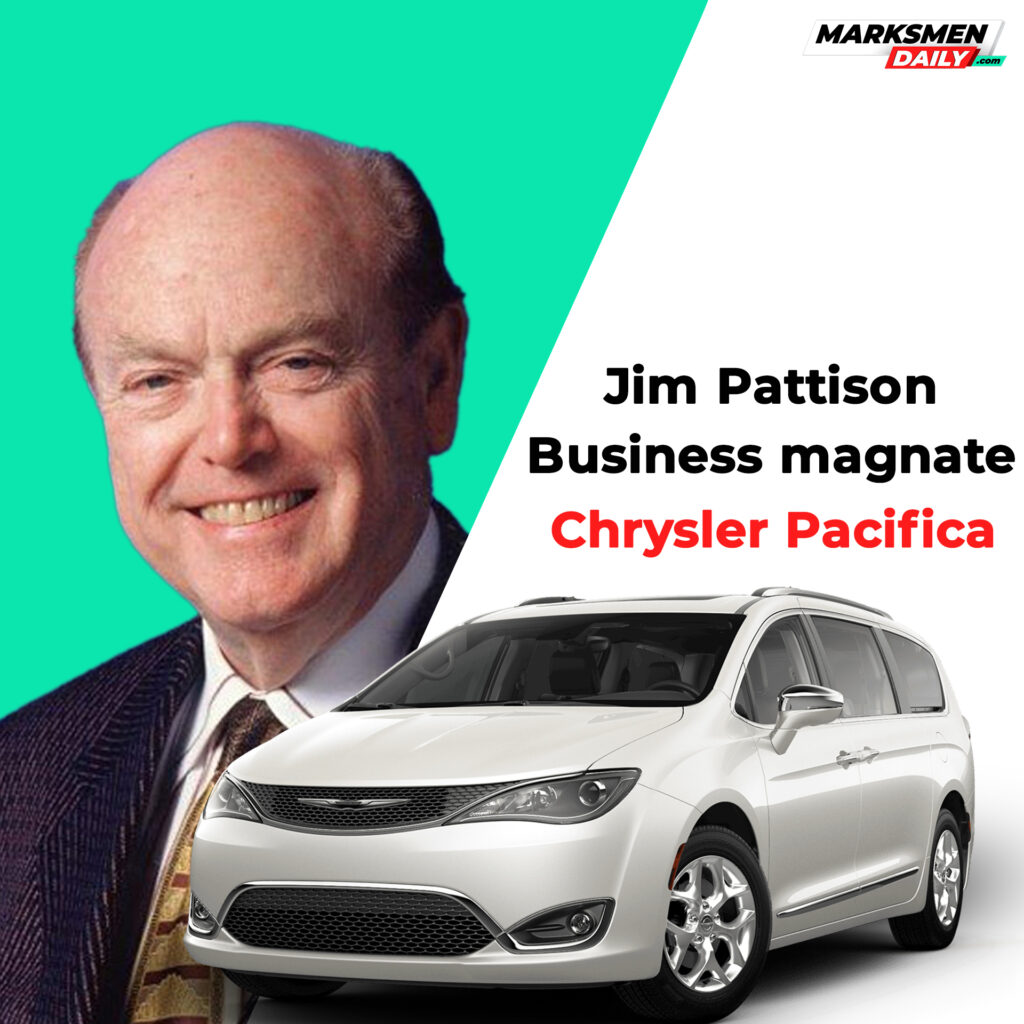 Jim Pattison – Business magnate – Chrysler Pacifica
Jim Pattison owns several car dealerships across Canada. He is worth 5 billion dollars. While you must be thinking that he enjoys luxury rides, the truth is something else. This millionaire drives a very basic Chrysler Pacifica. This is a regular car which he prefers to drive. However, during summer, he is spotted with his 1975 Pontiac convertible.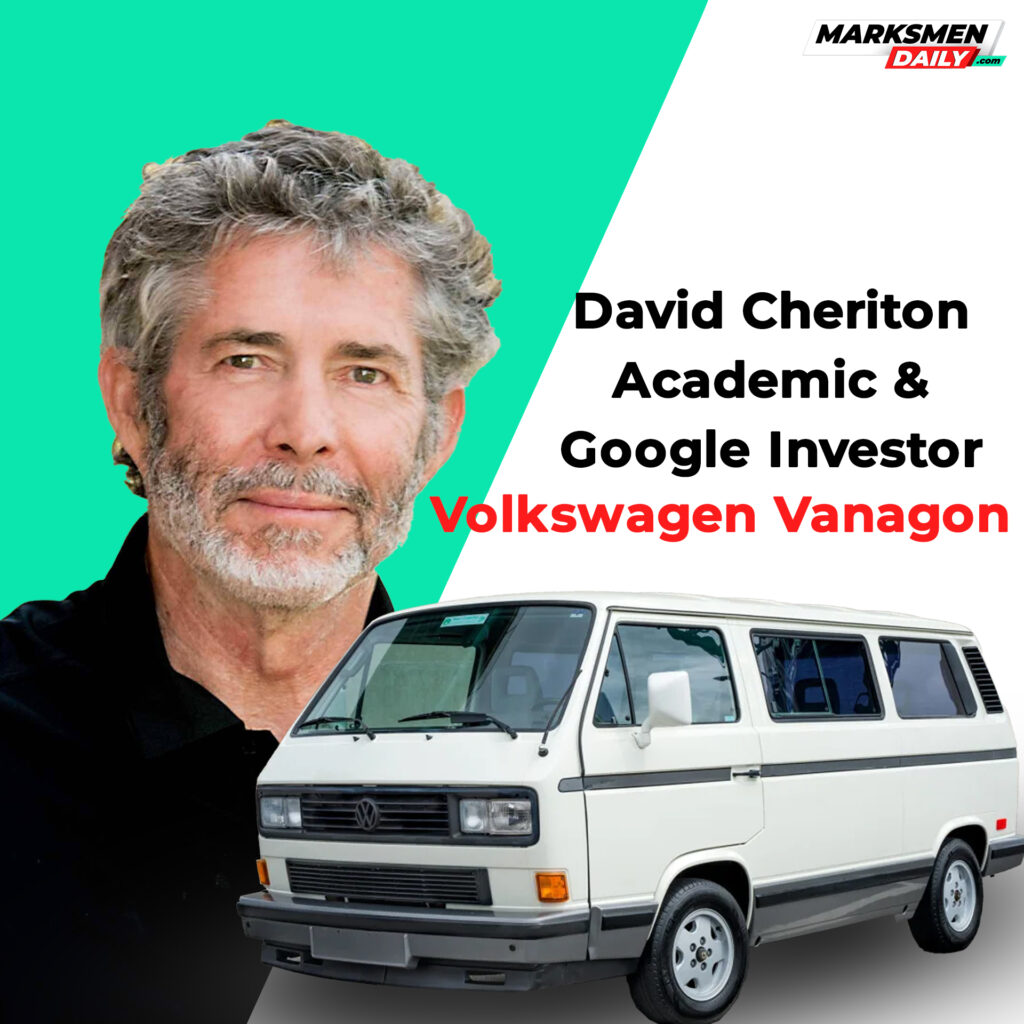 David Cheriton – Academic & Google Investor – 1986 Volkswagen Vanagon
Though not a very popular name, David Cheriton was one of the earliest investors in Google. Today he is worth 9 billion dollars. All of this has not impacted his lifestyle; He has not changed the Cheriton lifestyle in Palo Alto. He owns a classic 1986 Volkswagen Camper Van.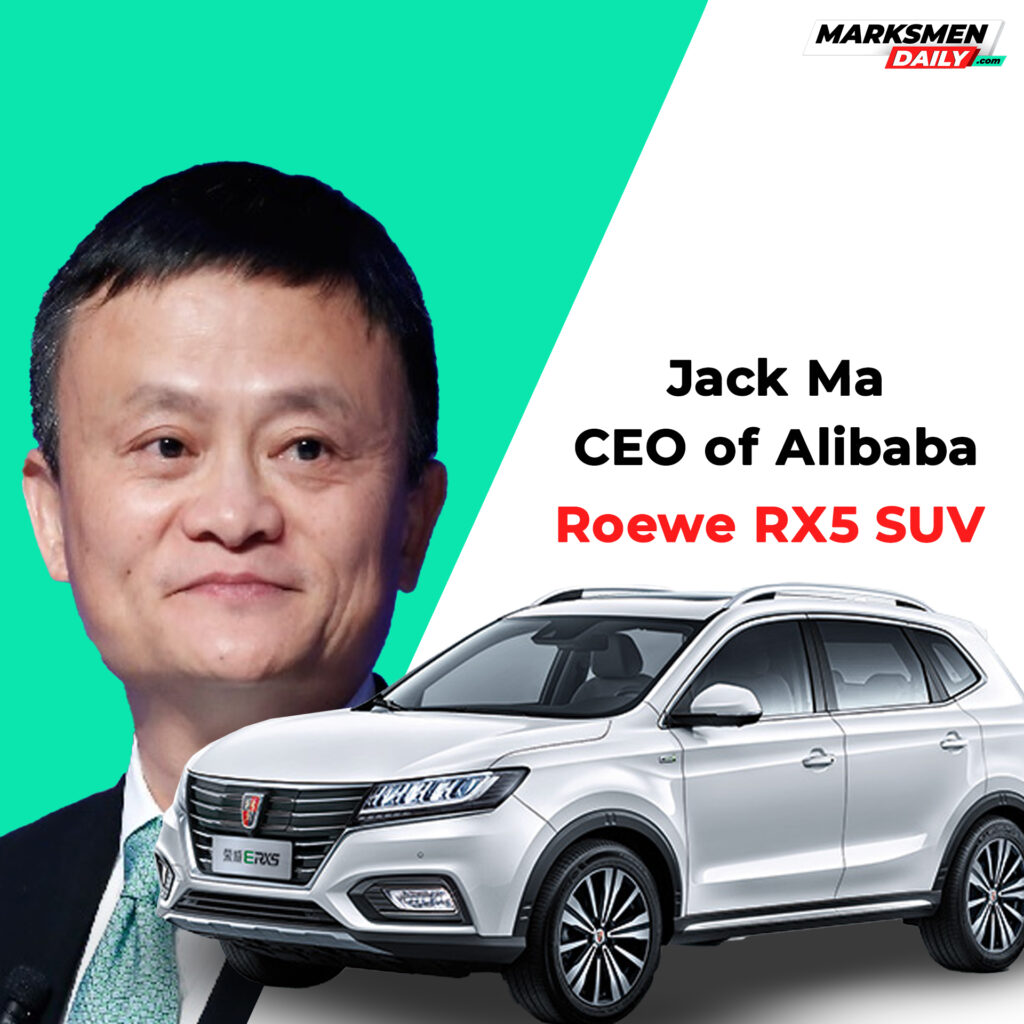 Jack Ma – CEO of Alibaba – Roewe RX5 SUV
Not to mention Alibaba is a famous e-commerce company in China. Both the company and the CEO are famous globally. He is the richest man in China, with a net worth of 40 billion dollars. But who would say so by the car he drives? He owns a Roewe SUV, which is only 25000 dollars. That is quite hard to believe. Since he is the richest man in China, his house maintenance would probably cost more than that amount.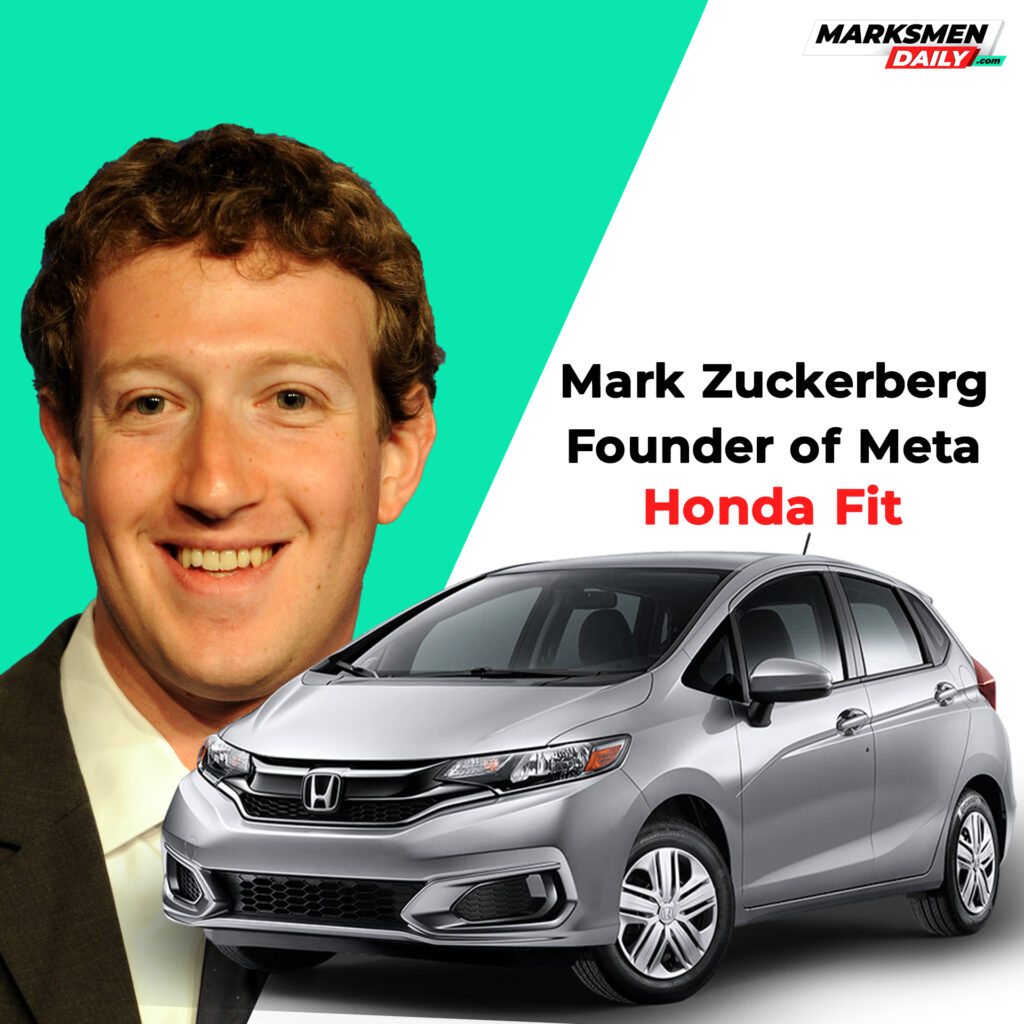 Mark Zuckerberg – Founder of Facebook – Honda Fit
Mark Zuckerberg, another household name, is well known for being down to earth and believing in a simplistic form of lifestyle. For him, a hoodie and jeans are quite all right for the office. The CEO of Facebook owns a Honda Fit and drives it. He also has an Acura TSX sedan and Volkswagen Golf GTI hatchback. No doubt his collection of cars is quite understated.
So, these were the top 6 billionaires who drive regular cars. Most of these cars are understated, but you cannot judge them by the kind of car they own. No doubt, these people are wealthy millionaires and can easily afford all the luxuries in the world, but they simply choose not to.