How Frederick Smith Saved FedEx From Bankruptcy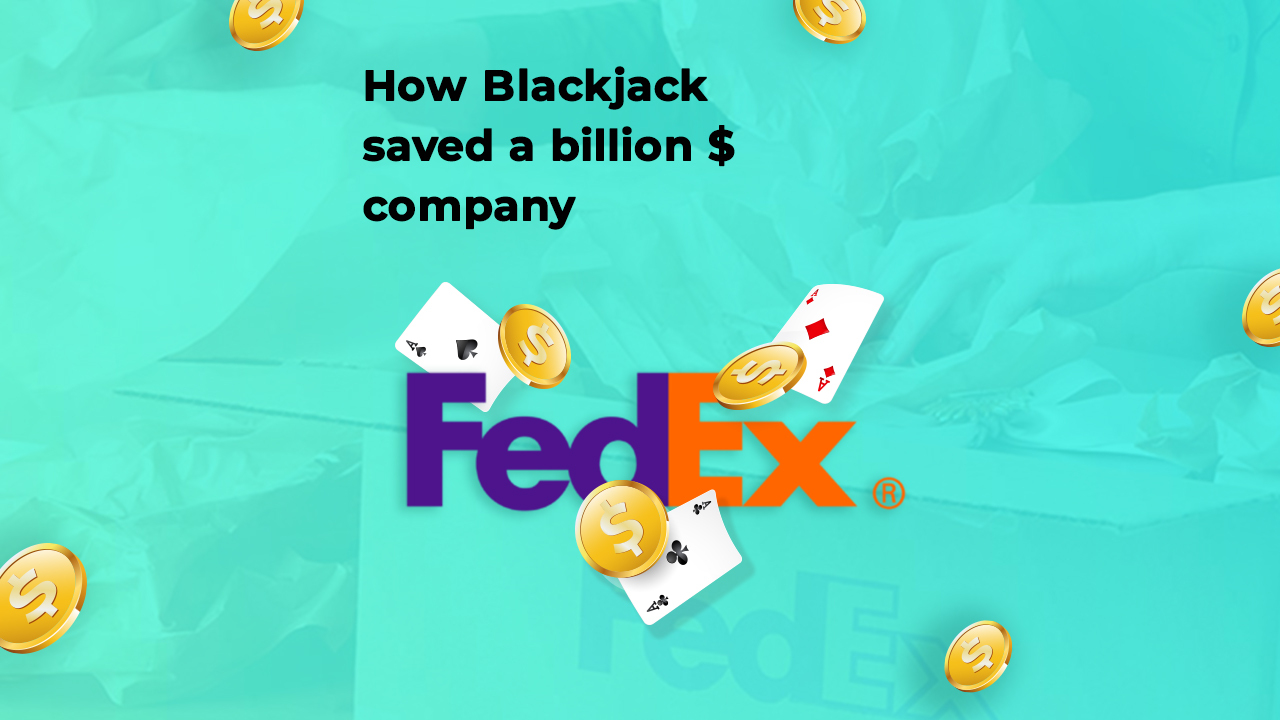 FedEx is the first of its kind to provide delivery services overnight. It is responsible for delivering more than 1.2 billion packages every year in more than 220 countries globally. 
During the initial days, the founder of the company, Frederick Smith, had to rely on gambling to fund his company. He was very desperate and was involved in gambling in Vegas. 
Mr. Smith majored in Economics at Yale University in 1962. He wrote a paper on the automation and transportation of goods. While large packages were carried in trucks or planes, Smith thought it better to have small and essential items by plane. 
Smith had finished his paper at the last hour of submission. Smith once said in an interview that he probably got a C grade for this paper, yet this was a breakthrough. This paper was the backbone of FedEx.
In 1971, Smith founded the company FedEx with 4 million dollars of inheritance and 80 million dollars in loans and equity investments. FedEx started shipping with eight planes covering over 30 cities. They were planning to expand every month.
In the first two years, the company was debted and was on the brink of Bankruptcy because of increasing fuel prices. The funding to the General Dynamics board was also rejected.
When the funds of FedEx reached 5000 dollars, Smith realized that he did not have enough fuel to run the planes.
The company was on the brink of Bankruptcy. It was an extreme situation as pilots had to use their credit cards to fuel planes, and there were a lot of pending paychecks.
There was no other option. Smith was quite desperate. He took the remaining money and flew to Las Vegas and played blackjack. He returned next week with 27000 dollars. Luckily he could convert 5000 dollars to 27000 dollars which was good enough to continue operations for another week.
The 27000 dollars was not enough to solve all of their problems, but it somehow gave him hope that things would be fine very soon. Soon, he was able to raise 11 million dollars. After stabilizing, Smith launched a direct mail advertising campaign to increase brand awareness.
By 1976, FedEx had raised a profit of 3.6 million dollars. Since then, the company has been thriving.