Anuradha Aggarwal Joins Amazon As Director, User Growth, & Chief Marketing Officer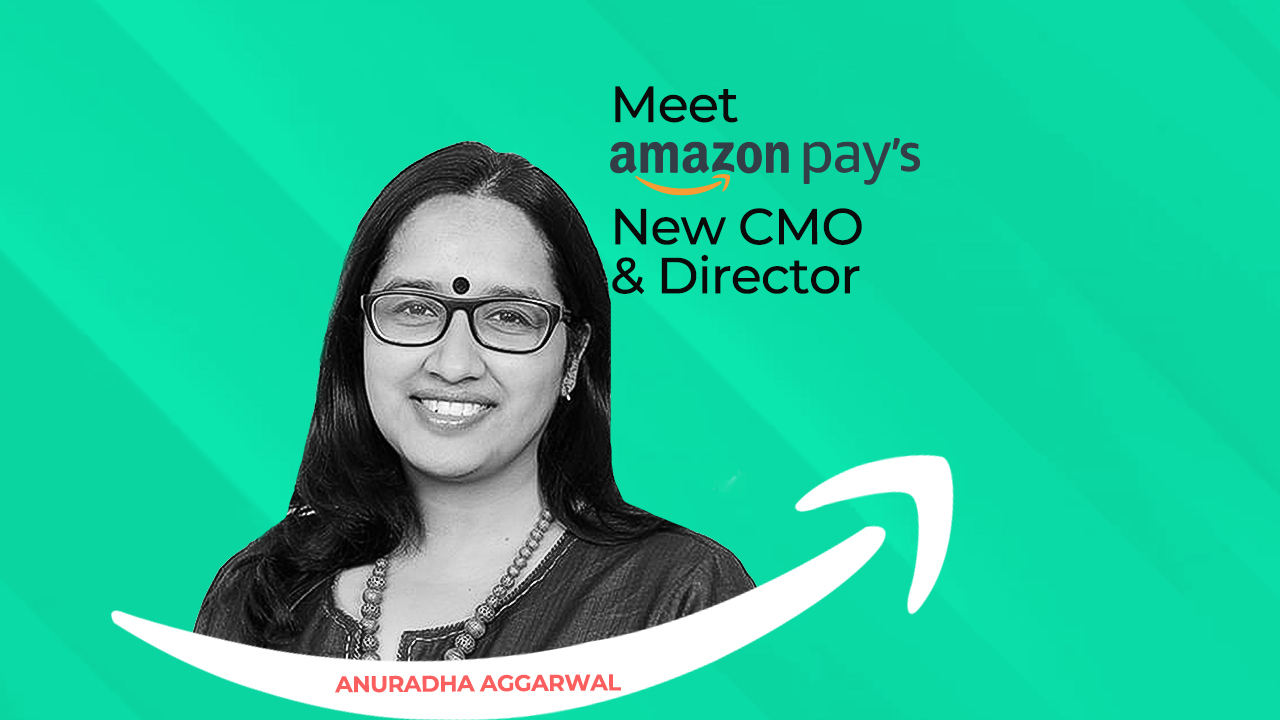 Anuradha Agarwal, the former head of Disney Star India's English, Infotainment and Kids cluster, has joined Amazon as director, user growth, and chief marketing officer. She worked with the Star TV network as cluster head and looked after the kid's cluster, English channels, and infotainment.
She recently updated her LinkedIn page to share her new position on the eCommerce platform. Aggarwal had left Disney in December 2020 and then worked part-time as a strategic business advisor till March of 2022. She then joined Amazon Pay in April 2022. Anuradha was Marico's CMO from 2015 to 2018.
At the start of her career in 1997, she worked at Hindustan Unilever (HUL) as Area Sales Manager. Later in 2010, she joined Vodafone as Senior Vice President – Brand Communications, Insights, and Online. In 2014, she joined Mondelez International 2014 as Marketing Director – biscuits, Asia Pacific. Anuradha Aggarwal has two decades of experience across FMCG, telecom, and broadcast sectors in India and South Asia.
She began her career at Hindustan Lever as an area sales manager. She then became the brand manager and finally the senior brand manager of the innovation category. She completed her education at Shri Ram College of Commerce, Delhi University. She then did PGDBM in marketing management from the Indian Institute of Management, Bangalore.
While at Unilever, she was the marketing manager of the herbal health and beauty category. She then worked as a global brand development manager in the skincare category. She was promoted to category marketing manager of the hair care category.
Anuradha also has years of experience at Vodafone. There she worked as the senior vice president of brand communications.
While at Mondelez International, Anuradha was the marketing director of Asia Pacific regions under the biscuits category. She had joined Marico as CMO and worked part-time as a strategic business advisor for D2C startups.