Here's A Last-Minute Hack For All The Travel Freaks, Finding It Difficult To Look For Reasonable Flight Fares!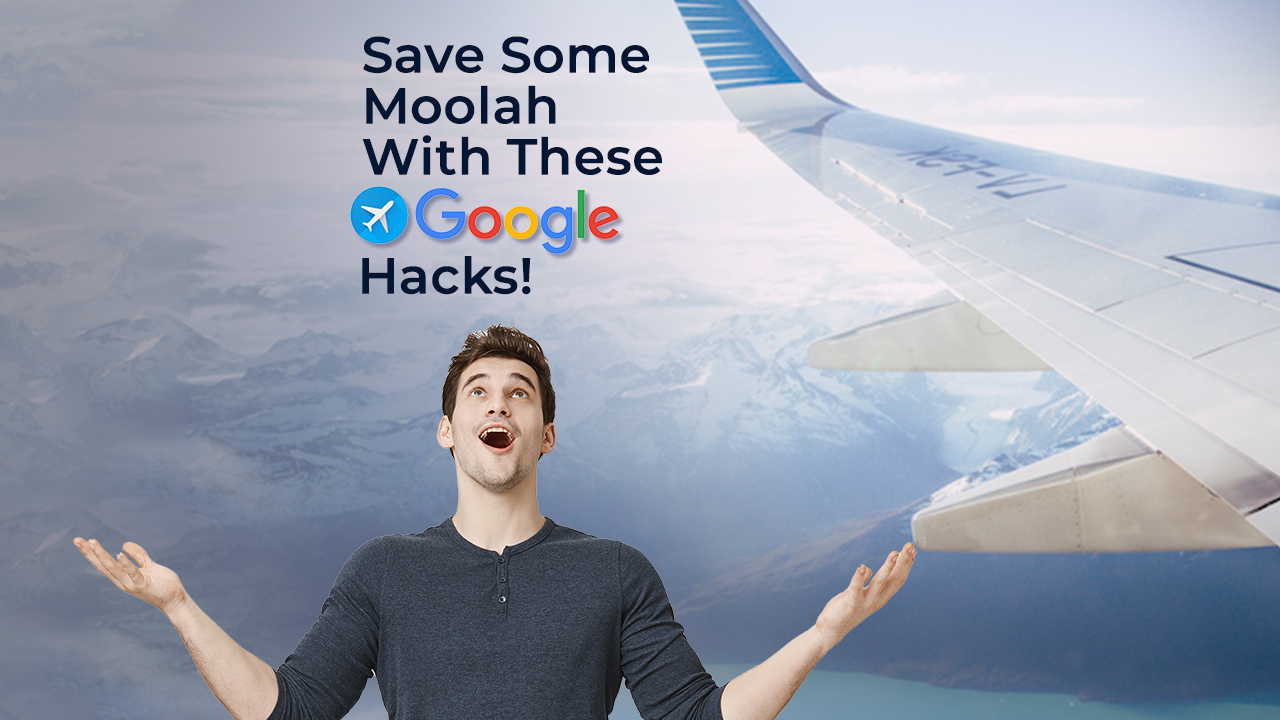 Are you confused about which flight fare to choose among multiple lining up your screen? Here's what you are missing. Google flights let you easily choose flights according to your preferences. Whether it's a last-minute plan, whether the price would be reasonable, and everything else you can think about is all available in a single Google flight application.
Google has taken over almost all aspects of our lifestyle. Everything is now available with Google service, from choosing clothes to choosing places. The new service by google lets you choose flights according to your need and requirements at a reasonable price.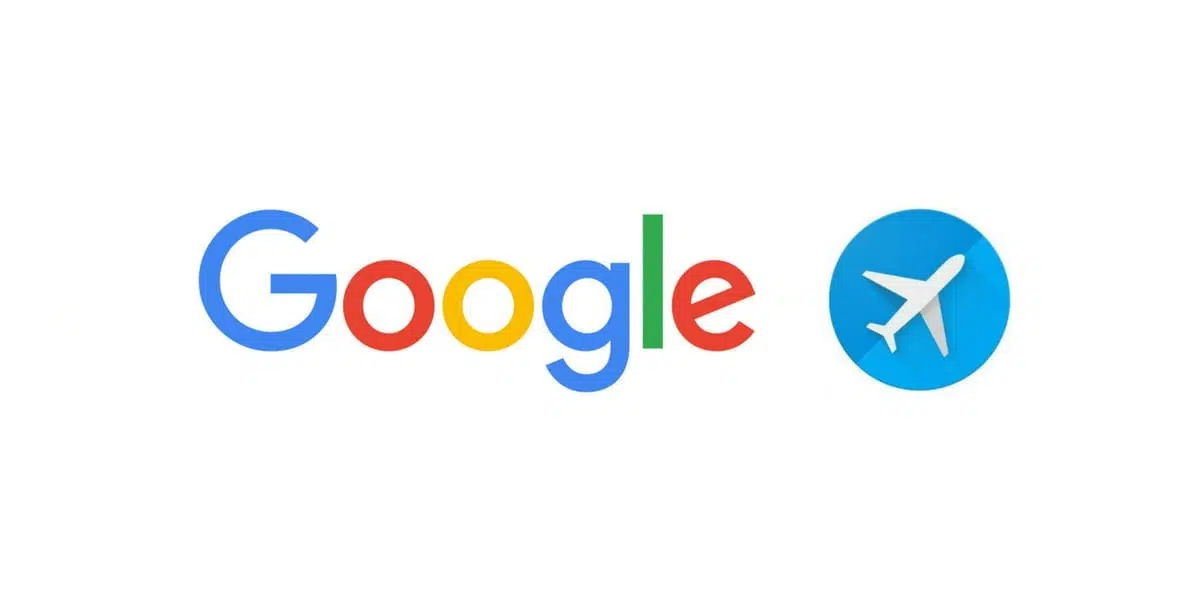 What does Google Flight let you do?
1. Look for any flights and airports across the globe.
Yes! Now with Google Flights, you can look for flights within the country and the entire world. Google has personalized the facility of choosing flight from wherever you are and whichever place you search. Whether city, nation or an entire continent. You can choose flights across the globe.
2. Plan a quick weekend trip to Europe
If you are too exhausted with your entire weekly work schedule, you can plan a quick weekend getaway in Europe and anywhere else you want. You need to look into flight fares for departure and arrival at the nearest airport through Google flight fares and choose the cheapest one for your weekend trip.
3. Stay updated
You can subscribe to Google's newsletter and stay updated with the latest flight fares for your destinations across the globe. Flight fares for different countries vary in different seasons and months. Hence, you can stay updated with the latest fares available and grab the opportunity when the flights are the cheapest.
4. Get information about the details you are paying for on the flight.
Not every economy set in the flight has the same features. Google flights customizing your choice while choosing an airline provides all the necessary information from seat comfort and extra space inside the economy class of different flights.
5. Google supports your entire travel plan.
With Google hotels, you can also choose affordable hotel rooms at the places you are travelling. When you have a small budget, but you need a break immediately, Google is here to help you choose from among hundreds of options, from flights, foods to hotels in an affordable price range.
6. Worried about luggage policies?
Google Flight is fully equipped with guidelines and policies based on different airports. You don't have to worry about carrying extra luggage by mistake. It lets you check the baggage limit allowed at the airports by viewing the luggage policies.
Scheduling your travel through Google Flight is easier than you think.
You need to enter the name of the place you want to travel to.
Once you hit the search icon, you will be provided with flexible dates according to different flights available at the nearest airport.
Choose/select the month you schedule your departure, which will automatically lead you to multiple options of flight fares.
Click on the price range according to your budget plan.
All you need to do now is book your tickets for a new travel record.