Work decentralised: The office is coming to you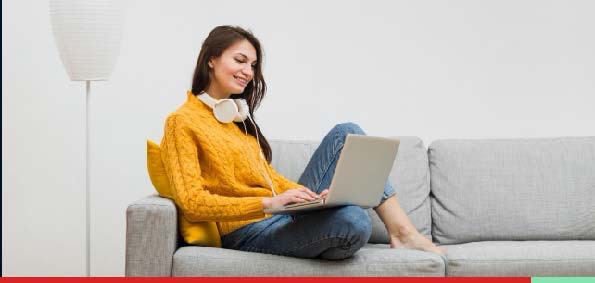 In the early days, the geographical location of their employees mattered a lot to the organization whereas now a new way of hiring employees has been accepted. Companies are increasingly employing from locations where they do not have offices, indicating that hiring is becoming more location agnostic.
Hiring from places other than the cities where corporations have offices has increased from approximately 5% in pre-pandemic periods to about 35% now. In the last six months, CIEL HR Services tracked the recruiting trends of 181 firms and assisted them in employing 15,090 workers.
Employers have begun to define roles that may be done remotely, making the candidate's location irrelevant. Ooty, Patna, Chittoor, Coimbatore, Hubli, Indore, Kolkata, Madurai, Mangalore, Salem, Tiruchirappalli, and Thrissur are among the cities in need of distant workers. According to the CIEL report, sales, operations, HR, finance, supply chain, customer support, and technology are all being hired for.
Harshadendra Soin, Tech Mahindra's Global Chief People Officer and Marketing Head, said the IT services company is hiring more individuals from tier 2 cities. Publicis Sapient, a Digital Consultancy firm, is hiring in non-office locations such as Pune, Hyderabad, Chennai, and Chandigarh. Product Management, Engineering Experience, and Data are the capabilities they seek.
NTT Ltd., a technology service company with a presence across India, is primarily looking for technical skills. Other engineers and talent have found it easier to implement a WFA (Work from Anywhere) policy because of Pandemic. NTT might hire 750 to 1,000 people from regions where it doesn't have a presence.