The game-changing pill in the fight against COVID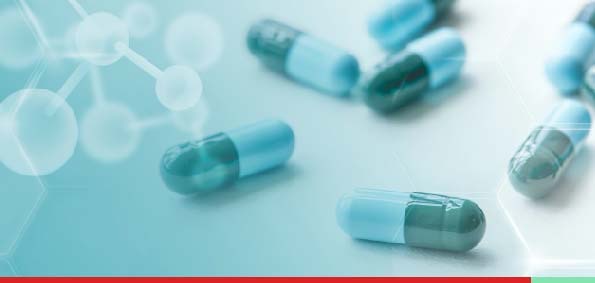 Amidst a time when we are witnessing severe COVID-19 cases which are leading people to hospitalizations and causing deaths, an investigational antiviral drug manufactured by Merck & Co. could cut the odds of being hospitalised in half.
If authorized, Molnupiravir could be the first oral antiviral drug for COVID-19 and would be a potential weapon to create faults in the virus's genetic coding.
"An oral antiviral that can impact hospitalization risk to such a degree would be game-changing", said Amesh Adalja, Senior Scholar at the Johns Hopkins Center for Health Security. Currently, the treatment options for COVID-19 include Gilead Sciences Inc's infused Remdesivir and the generic steroid dexamethasone.
"This is going to change the discussion about how to manage COVID-19," said Merck CEO Robert Davis. The Phase III trial's results were so positive that the study was called off early on the advice of independent monitors, sending Merck shares up more than 9%.
"If there is a simple pill, people will be less afraid of COVID and less inclined to get vaccines", says a Jefferies analyst. For the time being, only intravenous antibody mixtures are approved for non-hospitalized individuals.
The company has received a deal with the US government to offer 1.7 million Molnupiravir courses for $700 per course, and it is in talks with other governments. Merck intends a tiered pricing structure depending on the country income criteria, according to the company. By the end of 2021, the company hopes to have produced 10 million courses.
Merck has also agreed to license the drug to several generic drug companies in India. Low and middle-income countries would be able to access the therapy, thanks to generic drugmakers. In a Phase III trial, Molnupiravir is being tested for its ability to prevent infection in patients who have been exposed to coronavirus. Officials from Merck said they don't know how long the FDA assessment will take.
Gates Foundation boosts access to Covid-19 drug for lower-income countries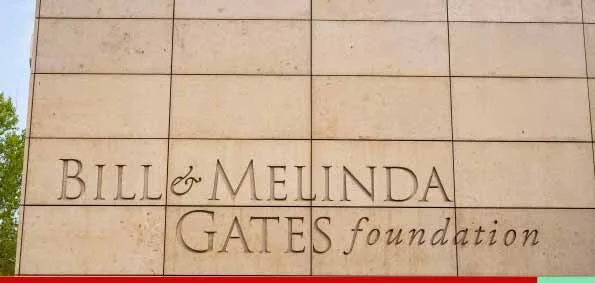 The Bill and Melinda Gates Foundation pledged up to $120 million as part of its Covid-19 response effort to help lower-income countries gain access to the investigational antiviral medication Molnupiravir, which some say might be a gamechanger.
The Gates Foundation's co-chair, Melinda Gates, said: "To put an end to the pandemic, we must ensure that everyone has access to life-saving health services, regardless of where they live on the planet. Low-income countries, on the other hand, have had to wait for everything from personal protective equipment to vaccinations. That's not good enough."
Concerned about lower-income countries' struggles to access Covid-19 vaccinations and the risk of being left behind once again when it comes to medicines, the Gates Foundation is urging other donors to commit money to hasten the implementation of Merck's experimental drug Molnupiravir, if it is approved.
Merck expects trial tablets fto reach low-income countries by early next year. Regulatory authorities such as the World Health Organization (WHO) and national governments are in charge of deciding whether or not to approve the drug for usage. The Gates organization said it aims to significantly reduce the time it takes for new drugs to arrive in low-income regions after they become available in wealthier markets. That gap can be at least 12 months, it said.
The organization has already granted money to assist generics firms in developing low-cost production procedures that lower raw material costs and boost product yields. Some wealthy and middle-income countries, such as Australia, Malaysia, Singapore, and Thailand, have either obtained or are in the process of obtaining the therapy.
The right pricing will be crucial for the launch of Zydus Cadila's vaccine.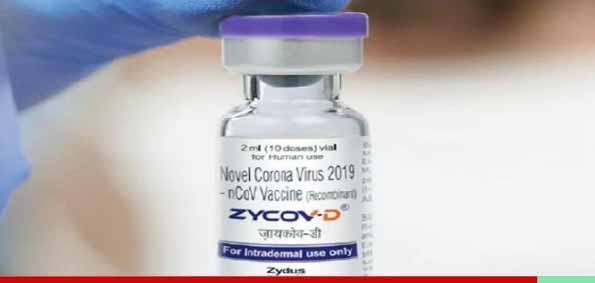 The destiny of Zydus Cadila's Covid vaccine is in doubt, as the vaccine's price appears to be delaying its introduction into the vaccination program. The business has received emergency use authorization from the FDA to inject its Covid vaccine, ZyCoV-D, to children aged 12 to 18.
Zydus Cadila, located in Ahmedabad, has imported the pharmaJet, a needle-free applicator for painless intradermal vaccine delivery.
Each jet is responsible for delivering a specific amount of vaccination.
As a result, a single dose is split into two shots, one for each arm. "It's an expensive device and hence jacks up the overall price," a government official said.
Around 20,000 dosages can be administered with the jet injector.
The government has been purchasing Covaxin at 225 per dosage and Covishield, another Covid vaccine developed in India, at 215 per dose.
The price of the Zydus Cadila vaccine, according to Health Secretary Rajesh Bhushan, will be significantly more than that of existing vaccines.
The next wave of healthcare innovation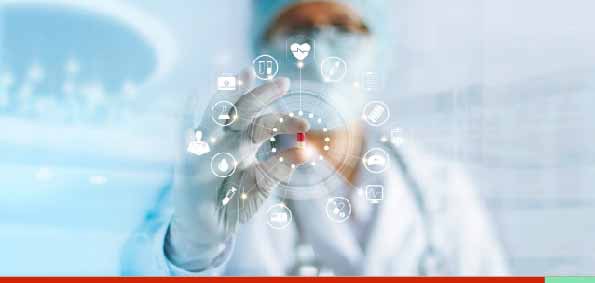 Healthcare industry is currently one of the leaders in this race of startups. From Practo to Netmeds, India has seen companies go progress exponentially.
Launched in March 2021, Know Your Prescription (KYP) is a patient-centric product that explains the prescription and addresses general, treatment-related queries in English, Hindi, Punjabi, Bengali, and Malayalam.
KYP assists in the understanding of medical prescriptions. All a patient has to do is visit the AI-enabled portal (QR code), which, after proper diligence, connects them to a WhatsApp number. They are paired with pharmacists or retired medical professionals in order to fully comprehend what their prescription entails. This reduces medication errors while also improving patient compliance and adherence.
The product is specially designed keeping the general population in mind, and the startup is eyeing a pan-India audience "with a major focus on Tier II and III cities".
The Delhi-based startup, with a team size of 12, has also signed a three-year contract with Centre for Sight, which is one of the largest chains in India with more than 47 centres.
It hopes to develop an app soon that will allow users to submit their questions, as well as onboard qualified pharmacists and doctors to assist them.
As of now, KYP has over 5,000 unique paid clients. By Diwali, SiCureMi intends to implement a Rs 299 yearly membership scheme. Users will be able to upload prescriptions an unlimited number of times as a result of this.