The game-changing pill in the fight against COVID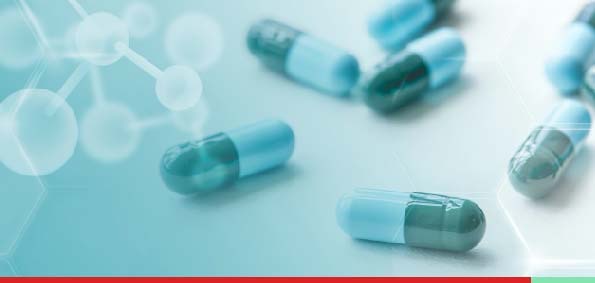 Amidst a time when we are witnessing severe COVID-19 cases which are leading people to hospitalizations and causing deaths, an investigational antiviral drug manufactured by Merck & Co. could cut the odds of being hospitalised in half.
If authorized, Molnupiravir could be the first oral antiviral drug for COVID-19 and would be a potential weapon to create faults in the virus's genetic coding.
"An oral antiviral that can impact hospitalization risk to such a degree would be game-changing", said Amesh Adalja, Senior Scholar at the Johns Hopkins Center for Health Security. Currently, the treatment options for COVID-19 include Gilead Sciences Inc's infused Remdesivir and the generic steroid dexamethasone.
"This is going to change the discussion about how to manage COVID-19," said Merck CEO Robert Davis. The Phase III trial's results were so positive that the study was called off early on the advice of independent monitors, sending Merck shares up more than 9%.
"If there is a simple pill, people will be less afraid of COVID and less inclined to get vaccines", says a Jefferies analyst. For the time being, only intravenous antibody mixtures are approved for non-hospitalized individuals.
The company has received a deal with the US government to offer 1.7 million Molnupiravir courses for $700 per course, and it is in talks with other governments. Merck intends a tiered pricing structure depending on the country income criteria, according to the company. By the end of 2021, the company hopes to have produced 10 million courses.
Merck has also agreed to license the drug to several generic drug companies in India. Low and middle-income countries would be able to access the therapy, thanks to generic drugmakers. In a Phase III trial, Molnupiravir is being tested for its ability to prevent infection in patients who have been exposed to coronavirus. Officials from Merck said they don't know how long the FDA assessment will take.